Best Video Games of 2019 to Play So Far
We're around half the way through 2019, and we already enjoyed some brand new video games like the remade Resident Evil 2 and the fiendishly difficult Sekiro.
Yet the best to come with other exciting video games, with fresh franchises from 2019, and old favorites battling for dominance in the major leagues, offset as ever by an abundance of indie titles that also warrant attention.
Therefore, here are the best games you'll look forward to play.
---
Apex Legends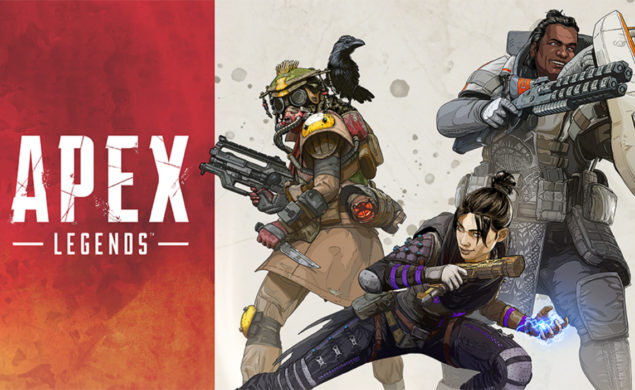 Initial release date: February 4, 2019
Developer: Respawn Entertainment
this is one of the best video games of 2019, the game basically rouses Approximately sixty players against each other on an island in squads of three, with one player controlling where their squad lands.
Consequently the squads then must scavenge for weapons and other resources to fight other squads, during which the play area gradually constricts in size until one squad remains, thus ending the match.
Even more the game features care packages and the ability to revive your teammates within a certain amount of time.
---
Mortal Kombat 11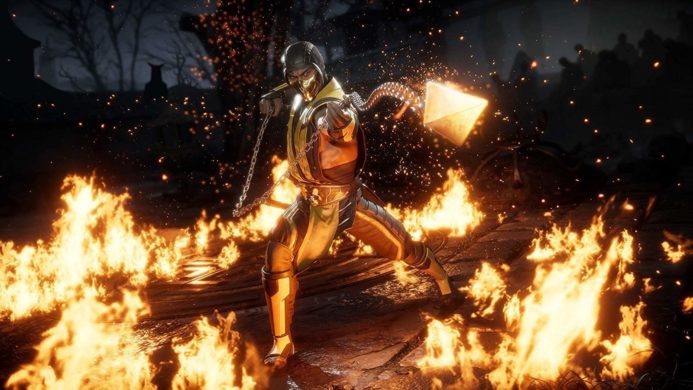 Initial release date: April 23, 2019
Developer:  NetherRealm Studios, QLOC, Shiver
it is the eleventh main installment in the Mortal Kombat series and a sequel to 2015's Mortal Kombat X.
Announced at The Game Awards 2018, the game was released in North America and Europe on April 23, 2019 for Microsoft Windows, Nintendo Switch, PlayStation 4, and Xbox One.
Likewise the game received generally favorable reviews from critics, who praised the gameplay, story, and improved netcode.
---
Star Wars Jedi: Fallen Order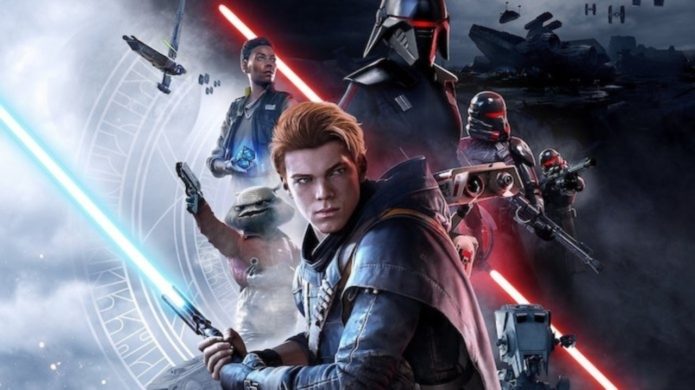 Initial release date: November 15, 2019
Developer:  Respawn Entertainment
Taking place after Order 66, which started the galaxy-wide purge of the Jedi Order, players take control of Padawan Cal Kestis, one of the last surviving Jedi as he attempts to survive while being chased by the Galactic Empire and the Second Sister Inquisitor.
Also during the game players will meet iconic Star Wars characters and visit worlds such as Kashyyyk.
Even more there are new worlds and characters for players to explore and meet.
---
Metro Exodus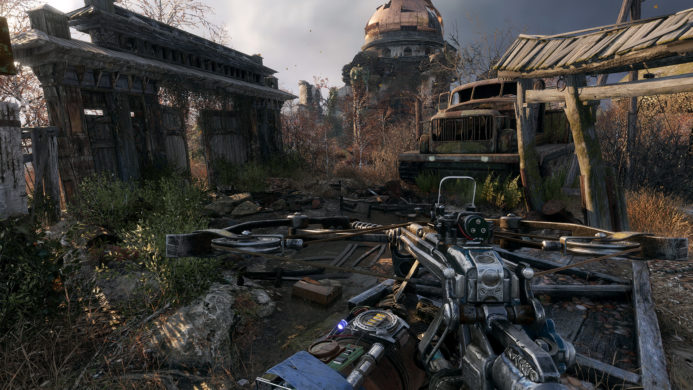 Initial release date: November 15, 2019
Developer:  4A Games
Metro Exodus is a first-person shooter game with survival horror and stealth elements.
Set in the post-apocalyptic wasteland of the former Russian Federation, the player must cope with the new hazards and engage in combat against mutated creatures as well as hostile humans.
Furthermore the player wields an arsenal of hand-made weaponry which can be customised through scavenging materials and a crafting system.
---
Source: Wikipedia