Here are the Top 10 Underrated Animes Series to Watch
Hey everyone, and welcome back to this new anime list that will cover only those animes series that we think are underrated, overlooked, underappreciated, and really worth watching. 
So, if you have seen all of the mainstream anime shows that everyone's talking about, and you are running out of animes to watch, then here is a list of underrated shows that very few people have spoken about and more hype is definitely deserved.
With no Further Ado, Here We Go!!!
---
10. Aku no Hana
Kicking off our underrated animes list with this unique tv shows called "Aku No Hana" Also known by its English name "Flowers of Evil", we have an anime about a rather nerdy school boy, who makes
an impulse decision which changes his whole mental state and sends him into a panic of guilt and shame. If you watch this
show, you will see an anime with a very unique art style, and one that you will remember for its drama and romance.
Read Also: Top 10 Unknown Underrated Anime to Watch
---
9. Moyashimon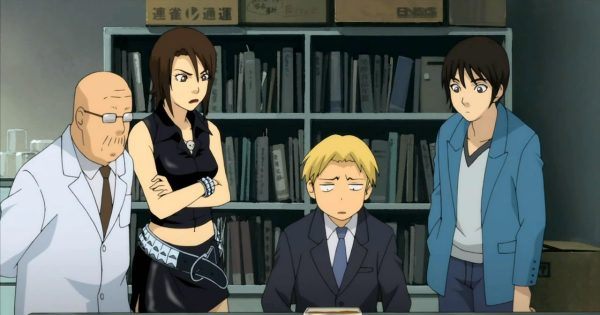 Putting a different spin on the science side of the best underrated anime series, we have a college student named Tadayasu Sawaki and he has an amazing ability to see microorganisms without the need for a microscope or anything. He starts off on his university journey without really giving much attention to his ability, but with the help of students and professors alike, he learns to appreciate this special power he has.
---
8. A Centaur's Life
Moving onto a good underrated slice of life anime with some comedy, we have a show centered around a girl who lives her life as a centaur, and although everyone in the world has some kind of quirk to them, they seem to go to school and live as any normal person (the mythical creature kind, no quirks to do with My Hero Academia).
---
7. Egao no Daika
Released from January of 2019 to March of the same year, is the relatively recent story about military forces, drama and some fantasy. The story is set in the far future, on a distant planet, with a main character who happens to be a princess.
---
6. Ga-Rei: Zero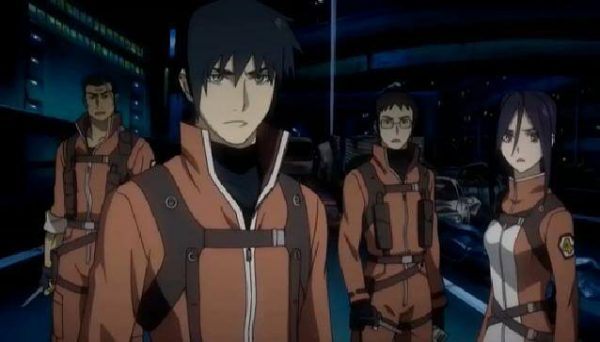 What do you think is the hardest part of working for a secret agency that kills monsters. Is it the monster-slaying?
The secret moving around everything? Or maybe it would be a huge problem if one of the agents suddenly betrayed you?
Either way, this 2008 underrated anime will definitely send you on a roller coaster of a ride.
---
5. Heroic Age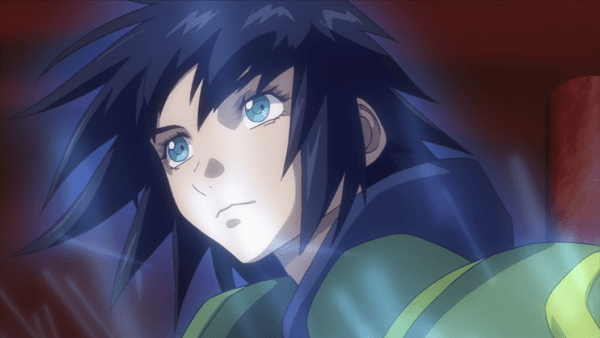 Falling into the animes genres of sci-fi, action and mecha, we have a 26 episode of this underrated anime that shows different races of entities and over time humanity moves closer and closer to extinction just because of the other more powerful races and it's up to a certain princess to seek out a savior for humanity.
See Also: 16 Underrated Action Animes Series To Watch Right Now!
---
4. Binbougami Ga
Is one of the best good underrated animes on our list, which is Also known as "Good Luck Girl" in English, we have the story of a girl named Ichiko Sakura who seems to have everything in her life be easy. She has incredible wealth, beauty, and intelligence, which is later seen to cause major problems for other people that happen to be around her.
---
3. Blue Gender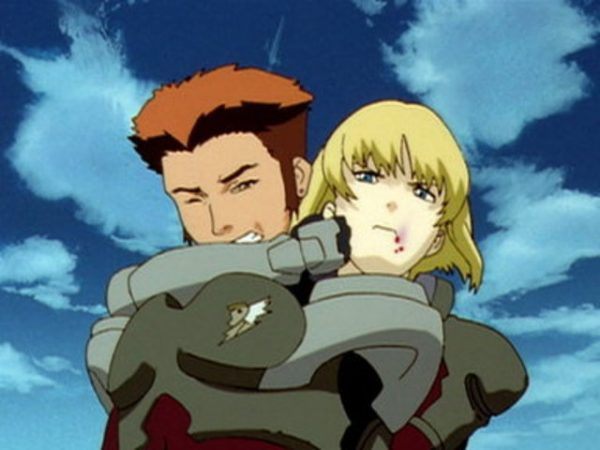 Humans today live outside the food chain, where we don't have to worry about being eaten by animals in our day to day lives.
However, in this unknown and underappreciated anime series, humans are no longer the top of the food chain, and the humans in this show have constructed a space station to survive these insects that came from outer space that consume them for food.
---
2. Suisei no Gargantia
Much like the anime tv shows "Blue Gender", humanity faces a threat, not really of being eaten, but just general danger with some added misunderstandings and mystery.
This magnificent anime has some mecha aspects, as well as a well-packed action and sci-fi elements, and it has been around since April of 2013.
---
1. Zetsuen no Tempest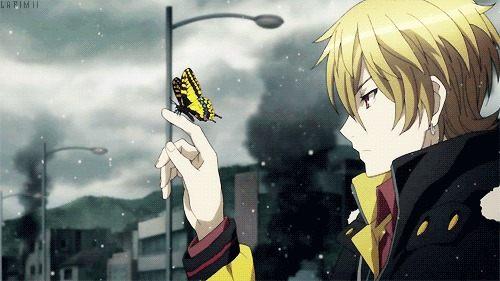 Oh La la!! Coming at number 1 of our list of the best underrated animes, is Zetsuen no tempest an anime that i personally fully enjoyed, and cant forget it, no matter what series i see nothing comes closer to the feels i got from it.
Well, You might have had a secret you want to keep, but you probably haven't dated your best friend's sister.
This is the case for Yoshino, and when his best friend's sister suddenly is murdered, her brother Mahiro goes on a journey to find the unknown killer.
With lots of entertaining plot points, and lots of action, mystery, and fantasy, this is a very entertaining underrated anime you should definitely watch.
Check Also: The 20 Unknown Animes That you Probably Never Heard Of!
---
And with that, we have come to the end of this list about animes that we think are underrated.
Hence, If you enjoyed this list, you can always leave a an encouraging comment, and maybe bookmark our website.
But otherwise, thank you so much for reading this, and We'll see you in the next article.