Top Anime List 2016 – Fall Seasonal Anime List
Let's Continue our Top Anime List 2016:
7.Shuumatsu no Izetta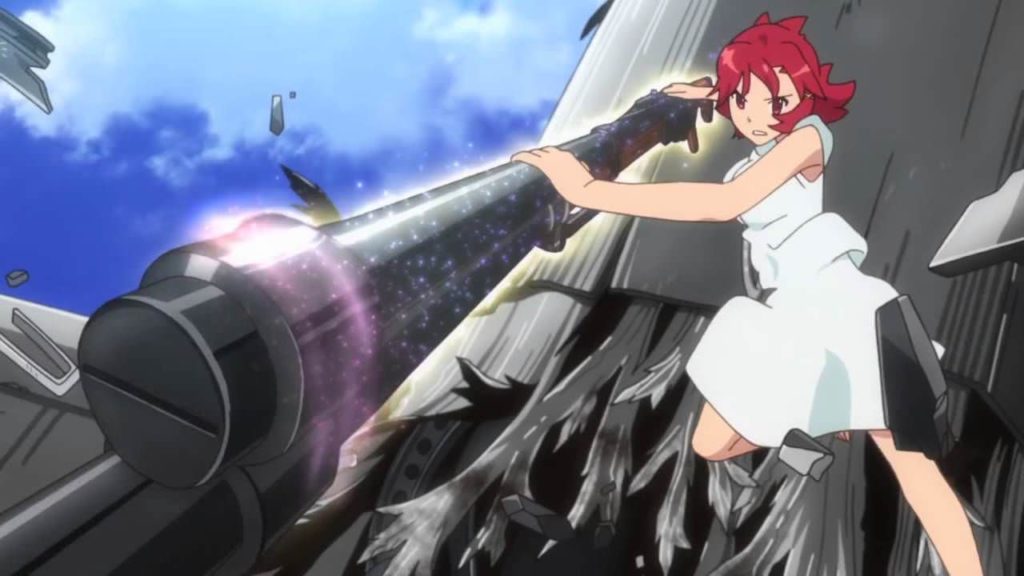 If I am promised to the princess, then I will fight for her sake.
In 1939 C.E., the imperialist nation of Germania invaded a neighboring country.
All at once, that war spread throughout Europe, and the era was dragged into a spiral of a great war.
Then, in 1940, Germania's attack turned towards the Principality of Elystadt, a small Alps country abundant with beautiful water and greenery.
Genres: Action, Historical, Military


8.Ajin 2nd Season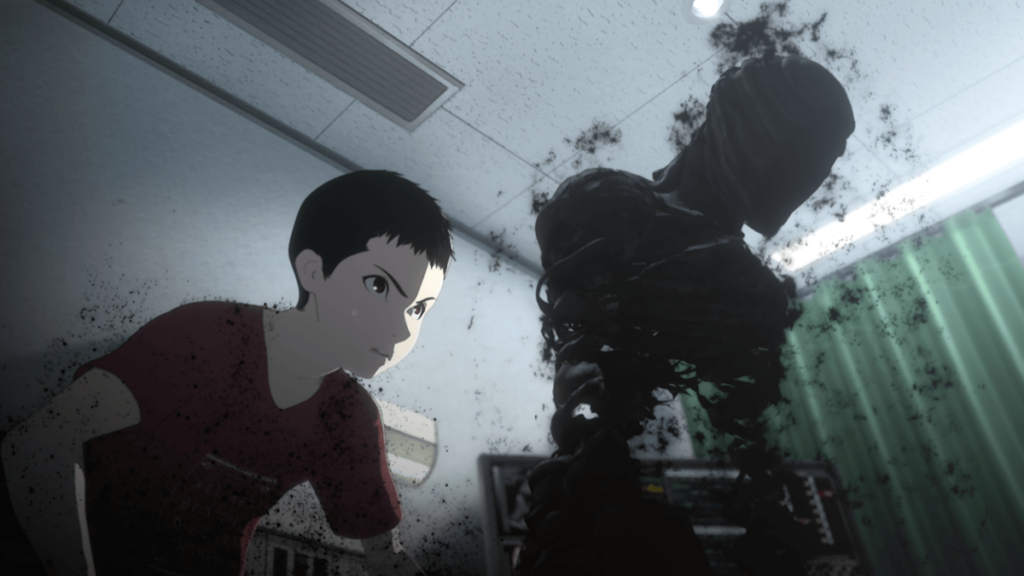 Kei Nagai is a high schooler who knows very little about Ajin, only having seen them appear in the news every now and then. Students are taught that these creatures are not considered to be human, but Kei doesn't pay much attention in class.
As a result, his perilously little grasp on this subject proves to be completely irrelevant,
when he survives an accident that was supposed to claim his life.
signaling his rebirth as an Ajin and the start of his days of torment.
However, as he finds himself alone on the run from the entire world,
Kei soon realizes that more of this species may be a lot closer than he thinks.
Genres: Action, Horror, Mystery, Seinen, Supernatural


9.Mobile Suit Gundam: Iron-Blooded Orphans 2nd Season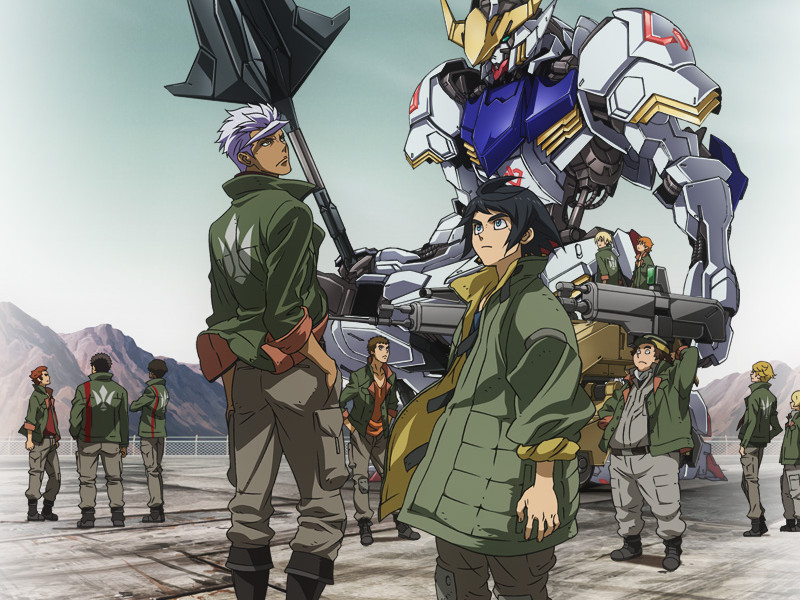 Mobile Suit Gundam: Iron-Blooded Orphans (IBO) is an anime that explores the themes of child soldiers, poverty, and betrayal. As main characters, the skilled pilot Mikazuki and charismatic leader Orga struggle to see Kudelia to safety.
they learn to deal with the burdens of leadership, the complications of growing up, the pain of loss on the battlefield, and what it means to be a family.
Genres: Action, Drama, Mecha, Sci-Fi, Space


10.Trickster
The time period is the 2030s. Before the mysterious detective Kogorou Akechi, the Boys' Detective Team is assembled.
Their actions have led to the resolution of various small and large incidents.
One day, team member Kensuke Hanasaki meets a mysterious boy named Yoshio Kobayashi.
Kobayashi, who has an undying body because of an "unidentified fog," wishes his own death and refuses contact with others. Hanasaki takes an interest in Kobayashi and invites him to join the Boys' Detective Team.
Genres: Mystery