3.Natsume Yuujinchou 5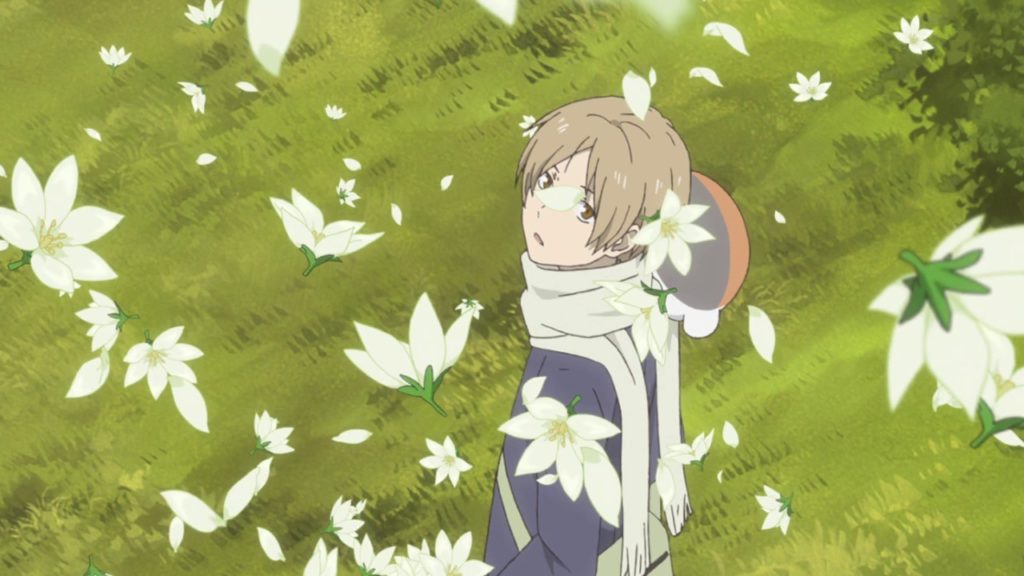 Since he was young, a teenage boy named Natsume Takashi has been able to see youkai.
but keeping this ability a secret has now become a heavy burden for him and has made his life difficult.
This begins to change when Takashi inherits his grandmother's "Book of Friends."
He discovers that she, Natsume Reiko, shared the same ability as him and starts to understand why he was always targeted by both good and bad youkai.
Genres: Drama, Fantasy, Shoujo, Slice of Life, Supernatural

4.Bungou Stray Dogs 2nd Season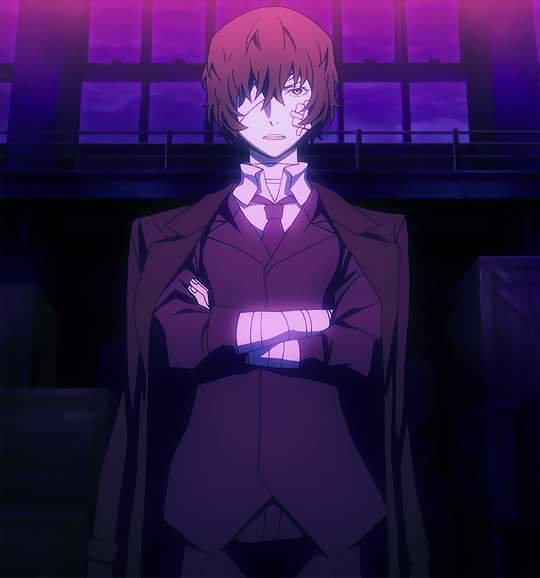 Bungou Stray Dogs is Probably one Of the best Series on Our Top Anime List 2016.
Atsushi saves a rather eccentric man named Osamu Dazai from drowning.
Whimsical suicide enthusiast and supernatural detective.
Dazai has been investigating the same tiger that has been terrorizing the boy.
Together with Dazai's partner Doppo Kunikida, they solve the mystery, but its resolution leaves Atsushi in a tight spot.
As various odd events take place, Atsushi is coerced into joining their firm of supernatural investigators, taking on unusual cases the police cannot handle, alongside his numerous enigmatic co-workers.
Genres: Mystery, Seinen, SuperPowers, Supernatural

5.Nanbaka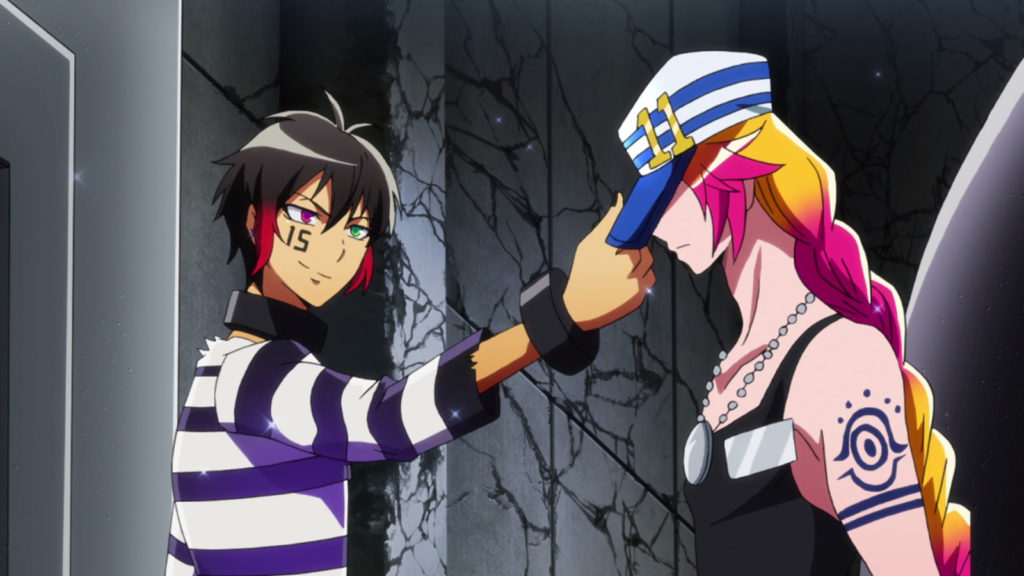 A super exciting action-comedy starring the inmates and guards of the world's most formidable prison.
Genres: Action, Comedy, Drama


6.All out
Kenji Gion, a small but gutsy go-getter joins the rugby club.
He joins with his classmate, Iwashimizu, who has a complicated past and sub-captain Hachiouji, who always takes good care of his Club members.
Lastly, there is Captain Sekizan, who has overwhelming powers but keeps his cards close to his chest.
With such differences in both personality and physical performance, the team must learn to work and grow together so they can become the best.