Top Anime List 2016 – Fall Seasonal Anime Series
First of all, Top Anime List 2016 New Fall season Series, means new Anime to add to your watch list!
While This list is made for those who still confused about what to watch among anime 2016 fall season List. almost, these 15 Great Anime Series of  2016, which we picked for you, are really good to watch, since they are different from one to another.
Therefore, you will come across a huge Titles of Anime that are labeled as  Romance, Action, Supernatural, Drama, Military, Sports, and so many other genres.
Remember that, It's just a random Top Anime List 2016 recommendation, which includes some anime series that are interesting to watch.
So anyway if you are Looking for information on the current or Top anime List 2016 Fall season Series.
In Conclusion, you are now being covered.
Since the weather is cooling down. and its time for school.
fall season seems always amazing not only in our normal life but in animes industry too.
as a result, in this anime 2016 list, you may find some cool animes to wash away your daily school stress.
but remember to watch them after finishing your homework buddy.
So, Lets Countdown our Top Anime List 2016 Fall Seasonal Series:
1.Haikyuu!! Third Season
A chance event triggered Shouyou Hinata's love for volleyball.
His club had no members, but somehow persevered and finally made it into its very first and final regular match of middle school, where it was steamrolled by Tobio Kageyama, a superstar player known as "King of the Court."
Vowing revenge, Hinata applied to the Karasuno High School volleyball club…
only to come face-to-face with his hated rival, Kageyama!
Genres: Comedy, Drama, School, Shounen, Sports


2.Drifters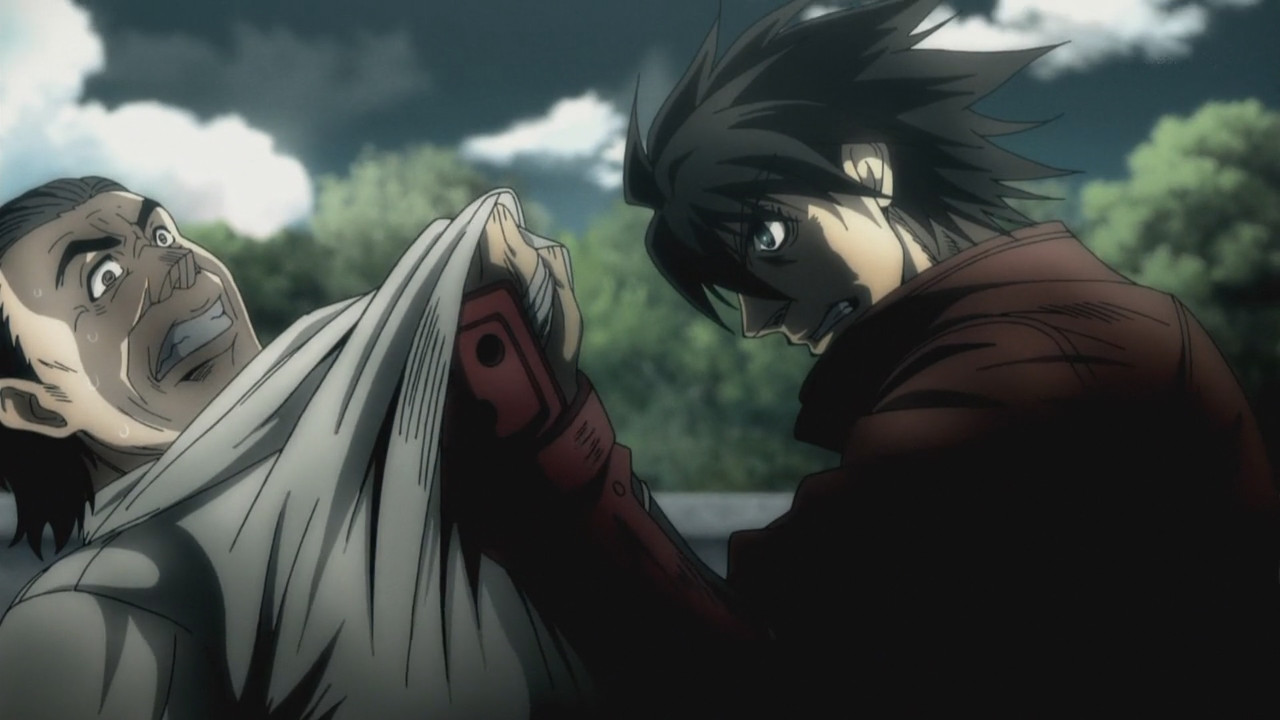 Shimazu Toyohisa, whilst involved at the Battle of Sekigahara, manages to mortally wound Ii Naomasa.
but is critically wounded in the process.
As he walks from the field broken and bleeding, Toyohisa finds himself transported to a corridor of doors.
where a bespectacled man at a desk waits for him.
This man, Murasaki, sends Toyohisa into the nearest door where he wakes up in another world.
Genres: Action, Adventure, Comedy, Fantasy, Historical, Samurai, Seinen