Top Animated Movies 2017 List:
Coco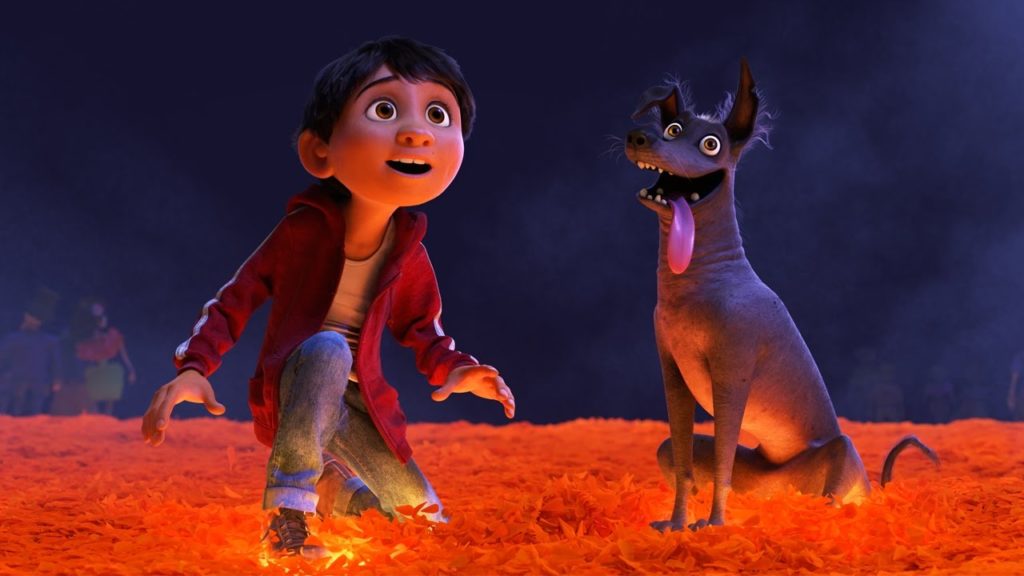 Coco, starring Gael García Bernal, Anthony Gonzalez, Benjamin Bratt, Renée Victor.
Directed by Lee Unkrich, Adrian Molina. Despite his family's baffling generations-old ban on music.
Miguel dreams of becoming an accomplished musician like his idol, Ernesto de la Cruz.
Desperate to prove his talent, Miguel finds himself in the stunning and colorful Land of the Dead.
and starts following a mysterious chain of events.
Along the way, he meets charming trickster Hector.
They set off on an extraordinary journey to unlock the real story behind Miguel's family history.
The LEGO Ninjago Movie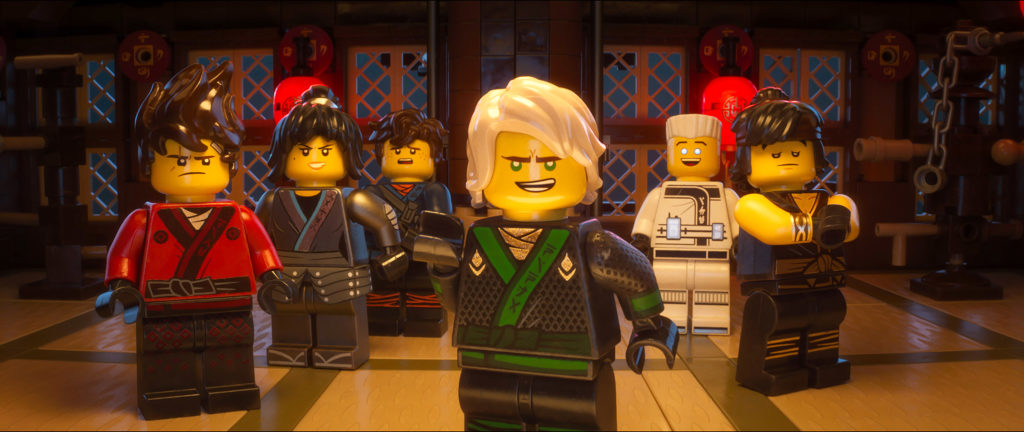 "The LEGO NINJAGO® Movie" is taking place in our top animated movies 2017 list.
Starring Dave Franco, Justin Theroux, Fred Armisen, Abbi Jacobson, Olivia Munn, Kumail Nanjiani, Michael Peña, Zach Woods, and the legendary Jackie Chan.
Based on the Lego Ninjago toy line, it is an international co-production of the United States and Denmark.
the first theatrical film to be based on an original Lego property, and the second spin-off installment of The Lego Movie.
The story is focusing on one of the main characters of the Ninjago franchise, Lloyd Garmadon.
as he attempts to accept the truth about his father, while a new threat emerges to endanger his homeland.
Cars 3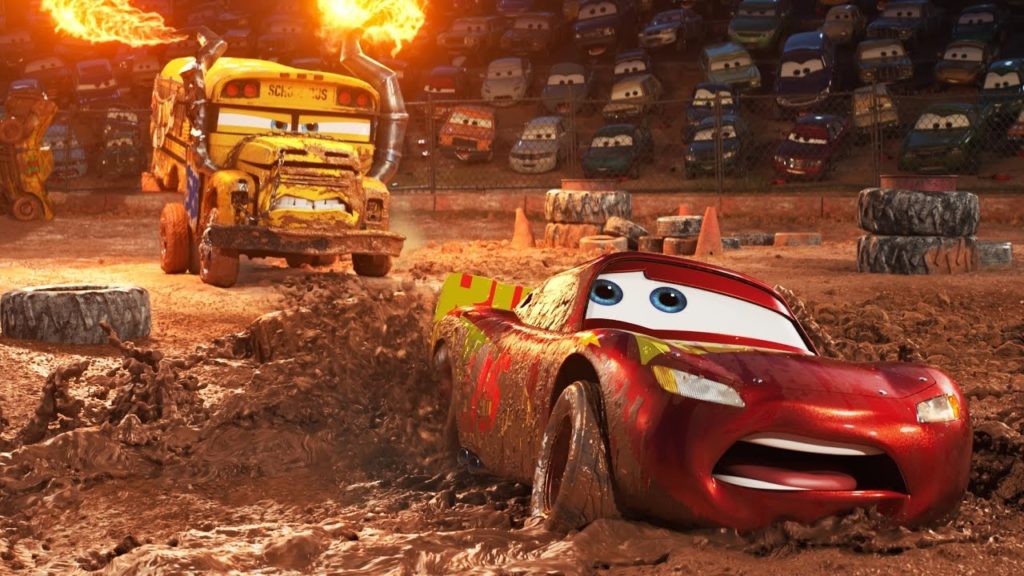 Blindsided by a new generation of blazing-fast racers, the legendary Lightning McQueen is pushed out of the sport he loves.
So, To get back in the game, he will need the help of an eager young race technician, Cruz Ramirez.
with her own plan to win, plus inspiration from the late Fabulous Hudson Hornet and a few unexpected turns.
Proving that #95 isn't through yet will test the heart of a champion on Piston Cup Racing's biggest stage!
Despicable Me 3
Despicable Me 3 is in first place among our top animated movies in 2017.
The new adventure movie by Kyle Balda, starring Steve Carell, Trey Parker, and Miranda Cosgrove.
Moreover, The mischievous Minions hope that Gru will return to a life of crime after the new boss of the Anti-Villain League fires him.
Instead, Gru decides to retire and travel to Freedonia to meet his long-lost twin brother for the first time.
The reunited siblings soon find themselves in an uneasy alliance to take down the elusive Balthazar Bratt.
Read Also: 10 Japanese Romance Movies Based On Anime and Manga