Top Animated Movies 2017 List
Here, we've put together a collection of the 10 top animated movies 2017.
keep in mind that this animated movies list is definitely not just for kids. but for grown-up and adults too.
and also we have compiled a list from various well-known studios, such as Disney, Pixar, and Dreamworks.
with no further ado, These are the top animated movies in 2017, that definitely deserved to win the Oscar for Best Animated Feature in 2017.
Smurfs: The Lost Village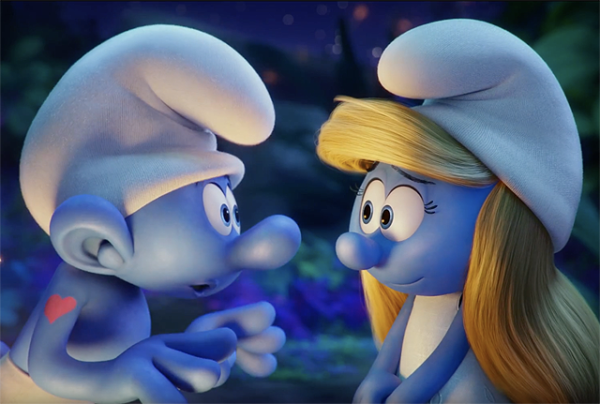 In this fully animated, all-new take on the Smurfs, a mysterious map sets friends Smurfette (Demi Lovato), Brainy (Danny Pudi), Clumsy (Jack McBrayer), and Hefty (Joe Manganiello) use a special map that guides them through the Forbidden Forest.
The Forest is filled with magical creatures. they race against time and the evil wizard Gargamel (Rainn Wilson).
Embarking on a rollercoaster journey full of action and danger, the Smurfs are on a course that leads to the discovery of the biggest secret in Smurf history!
My Little Pony: The Movie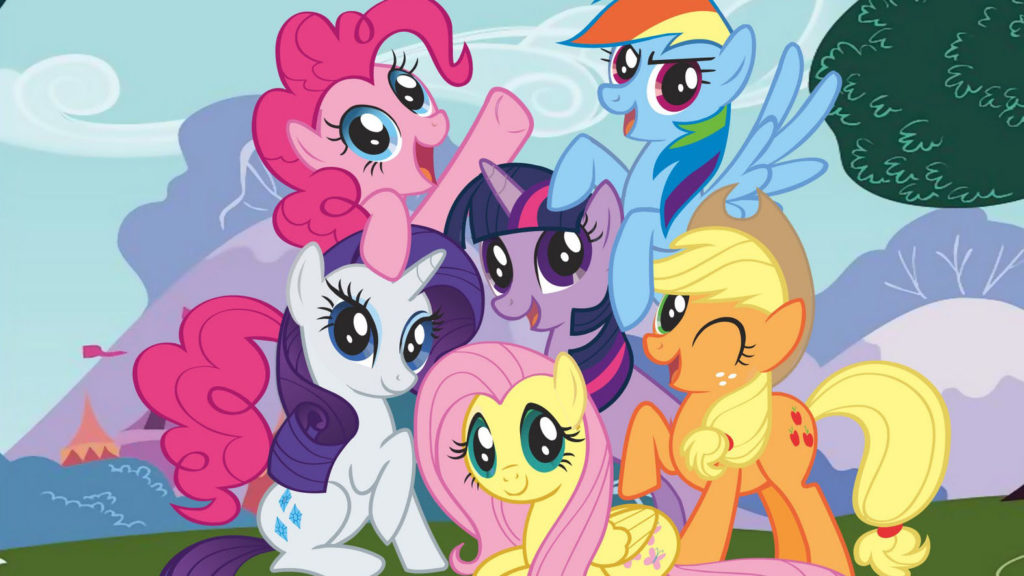 While a dark force conquers Canterlot, the Mane 6 embark on an unforgettable journey beyond Equestria.
where they meet new friends and exciting challenges on a quest to use the magic of friendship in order to save their homeland.
My Little Pony The film has an all-star voice cast, among them there is Emily Blunt, Kristin Chenoweth, Liev Schreiber, Michael Peña, Sia, Taye Diggs, Uzo Aduba, and Zoe Saldana.
The Boss Baby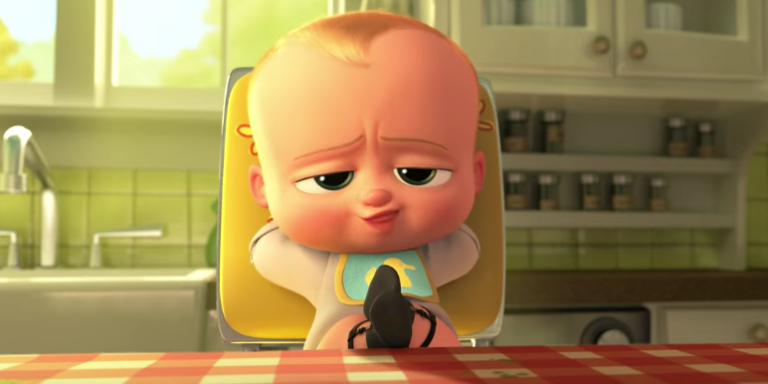 This Family Comedy Movie is one of the top animated movies in 2017.
It's a hilariously universal story about how a new baby's arrival impacts a family.
Told from the point of view of a delightfully unreliable narrator, a wildly imaginative 7 years old named Tim.
Read Also: 10 Best Ghibli Movies and Films that you Must Really Watch