Top Animated Movies 2017 List:
Captain Underpants: The First Epic Movie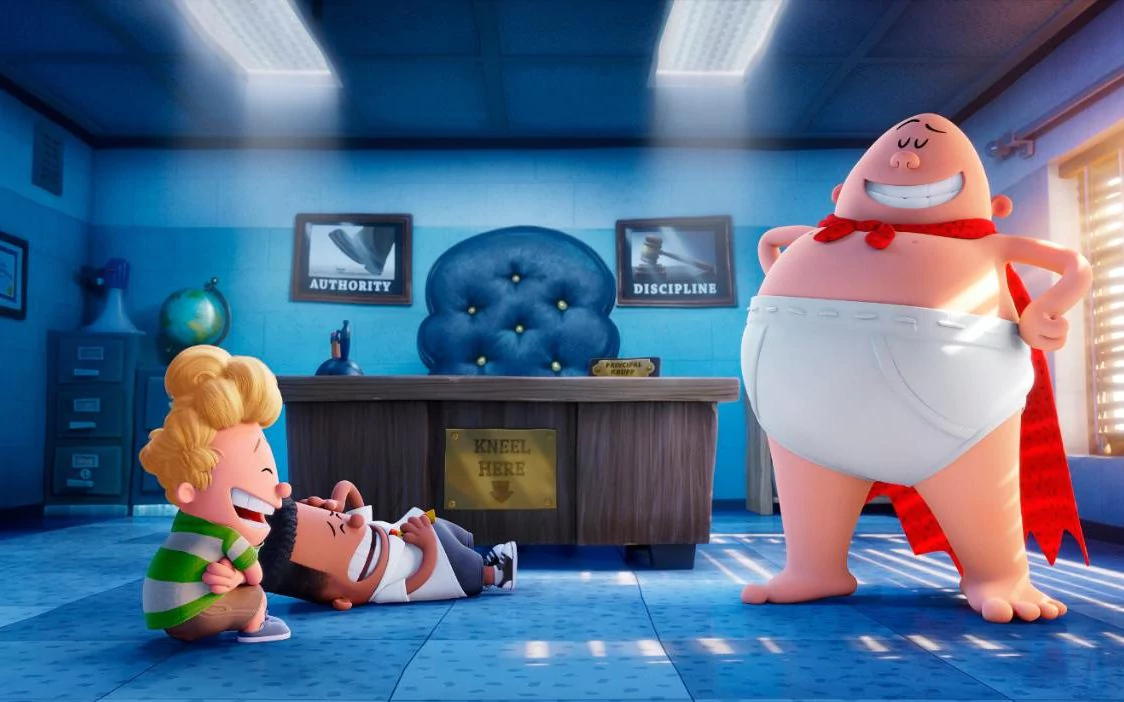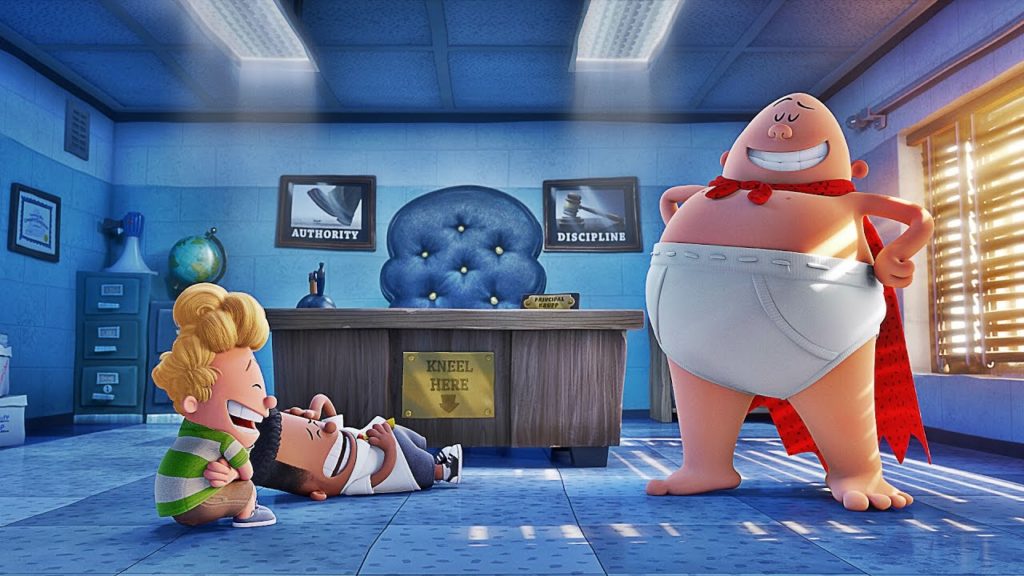 Based on the worldwide sensation and bestselling book series, and boasting an A-list cast of comedy superstars headed by Kevin Hart and Ed Helms.
DreamWorks Animation brings audiences the long-awaited global movie event.
This comedy for the entire family tells the story of two overly imaginative pranksters named George and Harold.
who hypnotize their principal into thinking he's a ridiculously enthusiastic, incredibly dimwitted superhero named Captain Underpants.
The LEGO Batman Movie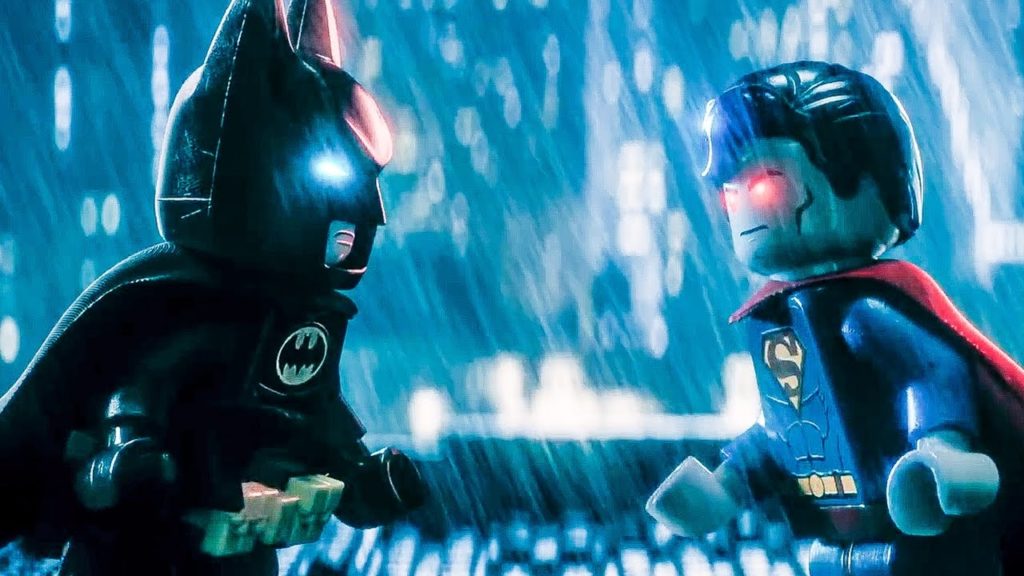 "The LEGO® Movie" Starring: Ralph Fiennes, Rosario Dawson, Michael Cera.
The Story Revolves around Batman, who may have to drop the lone vigilante thing.
and now he try to work with others and maybe, just maybe, learn to lighten up.
as there are big changes brewing in Gotham, and if he wants to save the city from The Joker's hostile takeover.
The Emoji Movie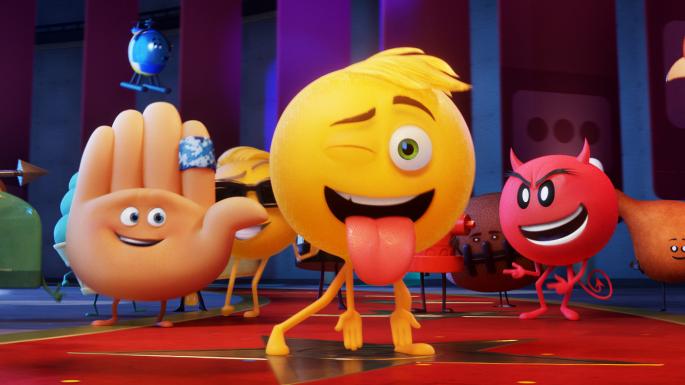 The Emoji Movie unlocks the never-before-seen secret world inside your smartphone.
Hidden within the messaging app is Textopolis, hoping to be selected by the phone's user.
In this world, each emoji has only one facial expression.
except for Gene (T.J. Miller), an exuberant emoji who was born without a filter and is bursting with multiple expressions.
Determined to become "normal" like the other emojis, Gene enlists the help of his handy best friend Hi-5 (James Corden)
and the notorious code breaker emoji Jailbreak (Anna Faris).
Together, they embark on an epic "app-venture" through the apps on the phone.
each its own wild and fun world, to find the Code that will fix Gene.
But when a greater danger threatens the phone, the fate of all emojis depends on these three unlikely friends who must save their world before it's deleted forever.
Read Also: Best Ecchi Anime Movies That will Excite you