The 10 Most Popular Gaming Websites as of 2017
Gaming Websites are a great way to get a glimpse, of the top tier video game coverage that is on our radar.
Moreover, we get the chance to see reviews, discussions, News, and sometimes meet gamers from around the globe via their forums.
without forgetting that, these game sites help us to solve boredom, when we can't quite play a game at that moment.
Sometimes they became a source of Entertainment for us.
As a result, they all deserve to be bookmarked by the serious and not-so-serious gamer.
So lets countdown our Top Gaming Websites:
---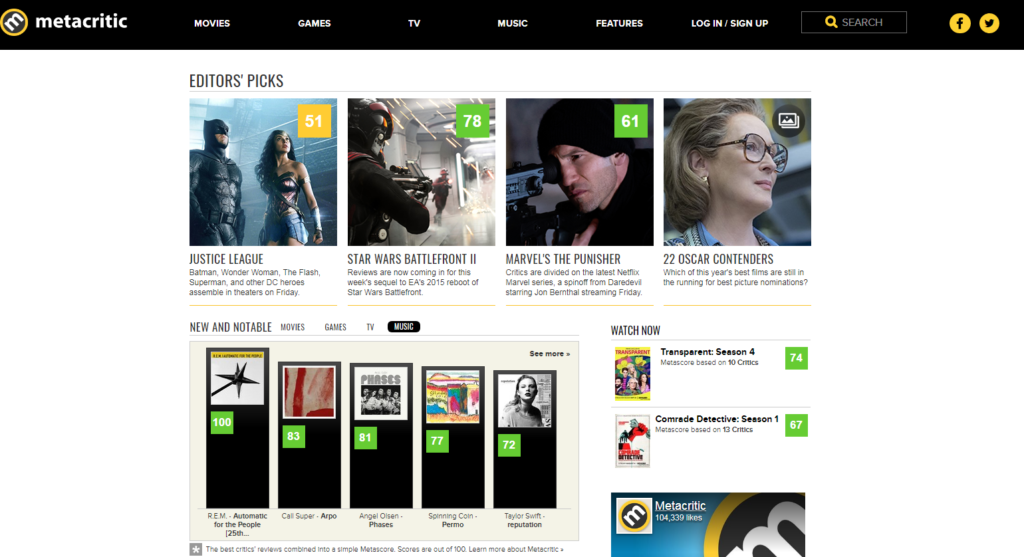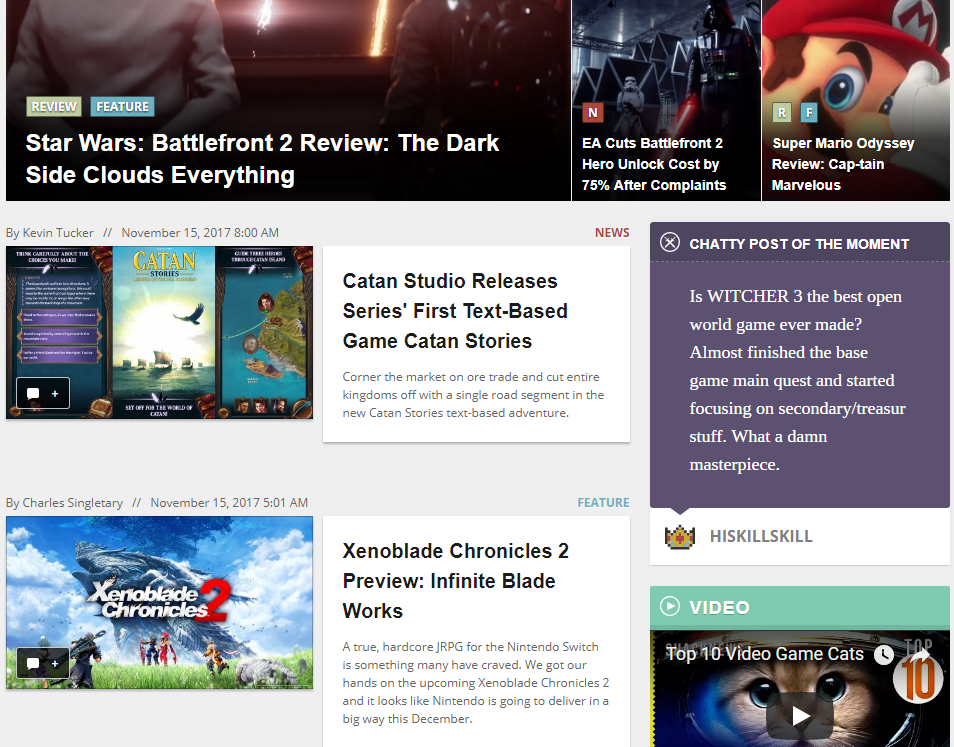 Metacritic comes in handy.
Instead of just giving you a review, it aggregates music, game, tv, and movie reviews from the leading critics.
Only Metacritic.com uses METASCORES, which let you know at a glance if a game is good or bad.
Metacritic brings you reviews from all the great Gaming Websites as well as user rankings.
Check it now: Metacritic
---
At first, GameTrailers was among the great Gaming Websites, but now it became a Youtube Channel.
The Channel gives you always a glimpse at all anticipated upcoming game.
which offers you more than just news about your favorite games.
as they have videos where you can check out reviews, hints, and what's hot and what's not.
you just need to make it is your destination to see official trailers first. which are Powered by IGN, and just expect to see world-first exclusive gameplay?
here is Gametrailers Youtube Channel Link: GameTrailers
---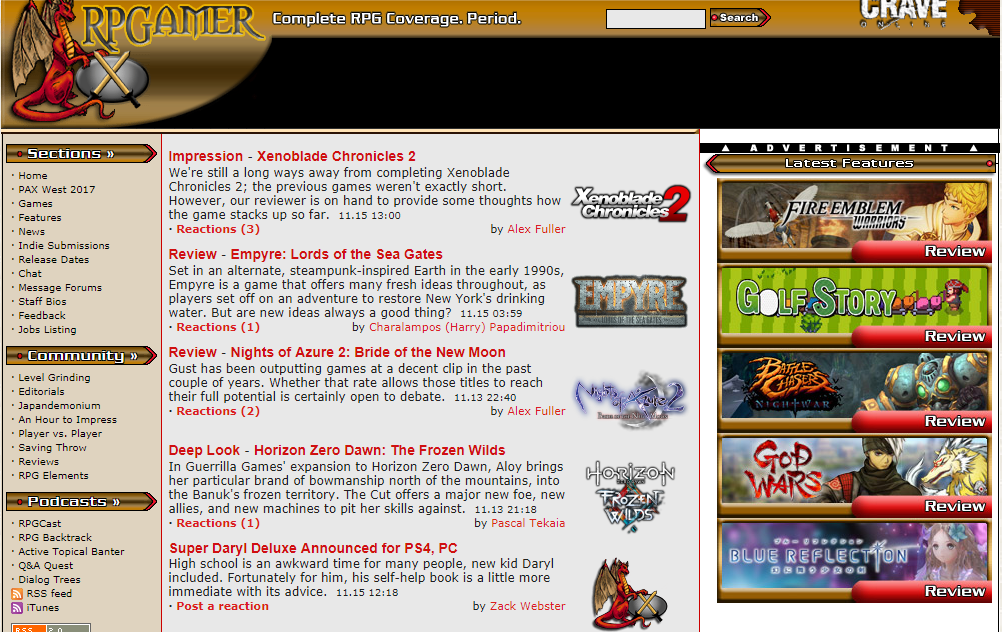 This is just an awesome gaming website, among all available Gaming Websites on the internet.
with a huge amount of the latest news, updated reviews, and trailers. also, RPGamer has a Forum, and Community where Gamers discuss all their favorited subjects and interact with the latest posts.
You can get Help for video games, computers, relationships, school, or any other topic, shall be doled out by the RPGamer community.
Visite: RPGamer Website