The Top 26 Best Romance Heart Touching Movies of to See Hard Days
Watch these highly recommended romance movies with your crush and she will fall in love with you. or with your wife and you will revive your love story once again. or alone! and you will starts crying because you dont have a partner in life, with whom you can cuddle, lean on, and live in happiness, and facing every single hardship together.
i know that we are all quarantined these days for our safety, we are facing a virus that scare the shit out of us, so please follows the rule wash your hands, stay away from crowd, and spend the utmost of your time in your home, with you you loved ones.
Hence, today we are here to help you kill the boredom! as we have compiled a list of the ultimate 26 best romance movies of all times that you can watch!
Here We Go!
---
26. Love Actually (2003)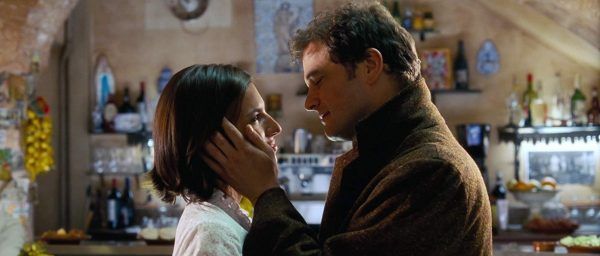 Starring: Hugh Grant, Martine McCutcheon, Liam Neeson
Love Actually is A good Drama Romance Movie that you really need to watch in order to get ready to fall in love again and again! the story according to IMDB: Follows the lives of eight very different couples in dealing with their love lives in various loosely interrelated tales all set during a frantic month before Christmas in London, England.
---
25. The Holiday (2006)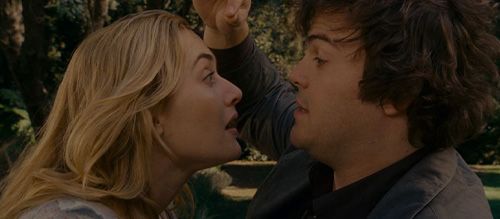 Starring: Kate Winslet, Cameron Diaz, Jude Law
With Cameron Diaz, and Kate Winslet, two of the most beautiful actress in Hollywood, who will definitely wow you with their absolute charm, comes this sweet lovely movie "The Holiday" a romance story that depicts Two women troubled with guy-problems swap homes in each other's countries, where they each meet a local guy, with whom they will fall in love.
---
24. Ghost (1990)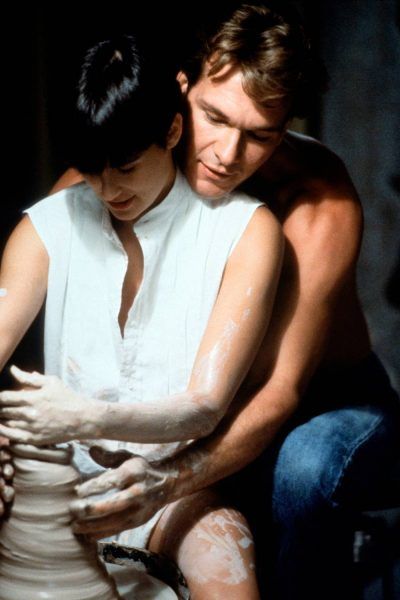 Starring: Patrick Swayze, Demi Moore, Whoopi Goldberg
By watching this romantic movie, you will probably notice that it is actually one of the finest, and warmest love stories that a romance movie can provide, and in my opinion its one of the best films that hits the big screens ever!
The story showcases Sam and Molly, who crazily love each other, but their love story is short-lived when Sam is killed by a thug. Unable to tell Molly that her life is in danger, Sam's spirit takes the help of a psychic.
---
23. A Star Is Born (2018)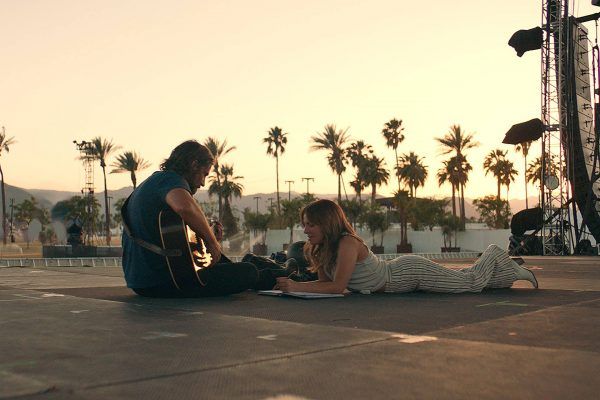 Starring: Lady Gaga, Bradley Cooper, Sam Elliott
Here is one of the newest romance movies on our list where the main protagonist, Bradley Cooper as you have never seen him before plays the role of A musician, who will help a young singer "Lady Gaga) to find fame as age and alcoholism send his own career into a downward spiral.
---
22. The Fault in our Stars (2014)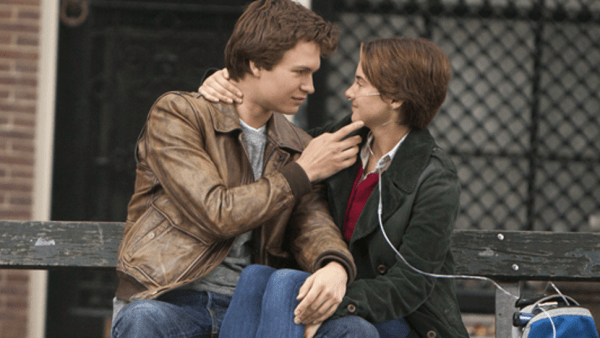 Starring: Shailene Woodley, Ansel Elgort, Nat Wolff
Looking for a tear-jerking movie! well, "The Fault in our Stars" will make you cry so bring your tissues, and behold one of the best romantic drama stories ever told!
The Story follows Two sweet teenagers Hazel and Augustus, who suffers from cancer, and will meet each other at a cancer support group. The two of them embark on a journey to visit a reclusive author in Amsterdam.
---
21. Dear John (2010)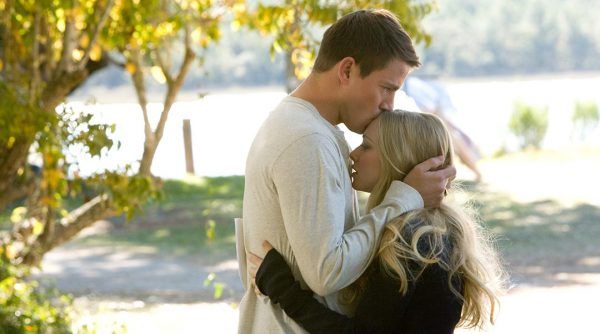 Starring: Channing Tatum, Amanda Seyfried, Richard Jenkins
Now I got one of my favorite male actors, Channing Tatum as one of the main characters in Dear John film, which is an American romance drama-war movie. depicting the story of John, a soldier who loves Savannah, a college student. He re-enlists post the 9/11 attack but the two continue to be in touch over letters. Hence, Fate will tests their love story several times over the next few years.
---
Continue Reading By Clicking The Next Button