The 10 Highest Grossing Movies Of All Time
5. Titanic  – 1997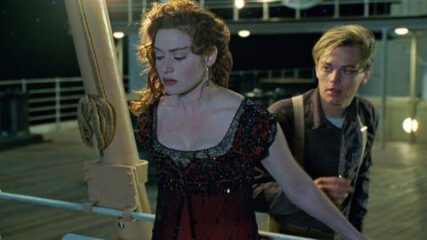 Summary: First of all,Titanic is Probably one of the best Highest Grossing Film and blockbuster of all time!
the story revolves aroundA seventeen-year-old aristocrat, who falls in love with a kind but poor artist aboard the luxurious, ill-fated R.M.S. Titanic.
Studio: Paramount Pictures
Adjusted gross: $1,244,347,300
Unadjusted gross: $659,363,944
---
4. E.T.: The Extra-Terrestrial  – 1982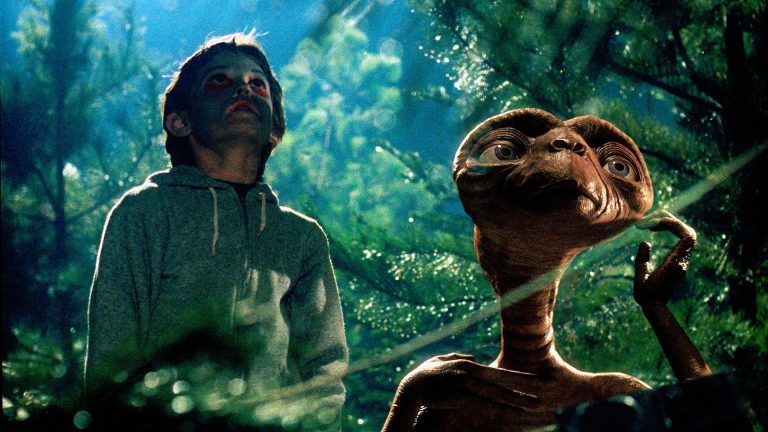 Summary:  A troubled child summons the courage to help a friendly alien escape Earth and return to his homeworld.
Studio: Universal Pictures
Adjusted gross: $1,302,222,800
Unadjusted gross: $435,110,554
---
3. The Sound of Music  – 1965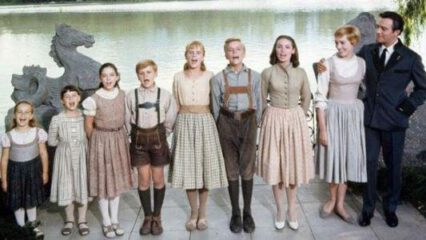 Summary:  A woman leaves an Austrian convent to become a governess to the children of a Naval officer widower.
Studio: 20th Century Fox
Adjusted gross: $1,307,373,200
Unadjusted gross: $158,671,368
---
2. Star Wars  – 1977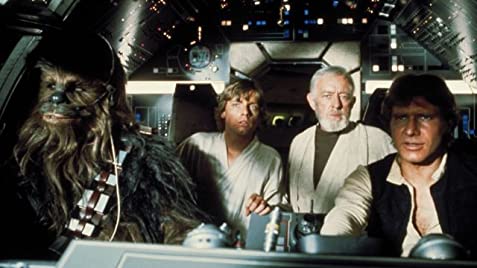 Summary: Luke Skywalker joins forces with a Jedi Knight, a cocky pilot, a Wookiee and two droids to save the galaxy from the Empire's world-destroying battle-station while also attempting to rescue Princess Leia from the evil Darth Vader.
Studio: Lucasfilm
Adjusted gross: $1,635,137,900
Unadjusted gross: $460,998,007
---
1. Gone with the Wind   – 1939
Summary:  the story focus on A manipulative woman and a roguish man conduct a turbulent romance during the American Civil War and Reconstruction periods.
Finally, Gone with the wind is a classic movie which still topping all Highest Grossing Film lists. 
Studio: MGM
Adjusted Gross: $1,854,769,700
Unadjusted Gross: $198,676,459