7. Vie De France Yamazaki Inc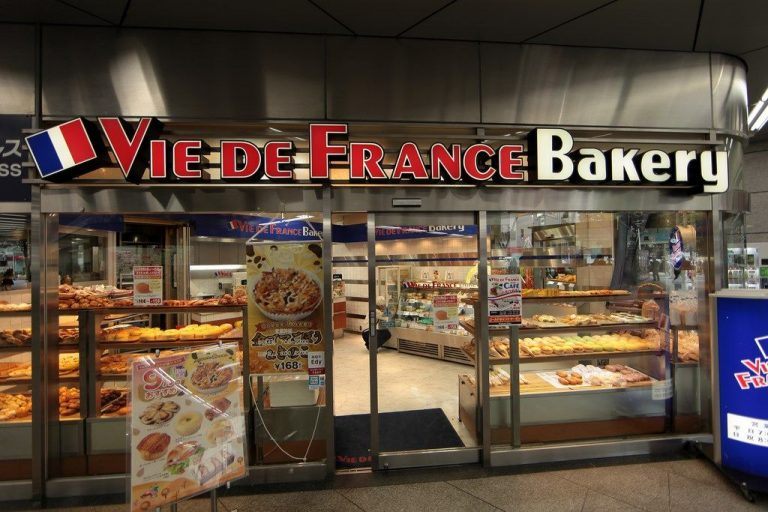 The story of Vie de France began in 1971. At that time, four people, discussing the need for quality European breads in America, committed themselves to the business of making authentic French bread. Soon they discovered what countless others before them had discovered: domestic flours and conventional baking methods could not duplicate the French product.
Vie de France Yamazaki, Inc. provides bakery products. The Company offers croissants, pastries, muffins, breads, cookie dough, and desserts. Vie de France Yamazaki serves customers throughout the United States.
---