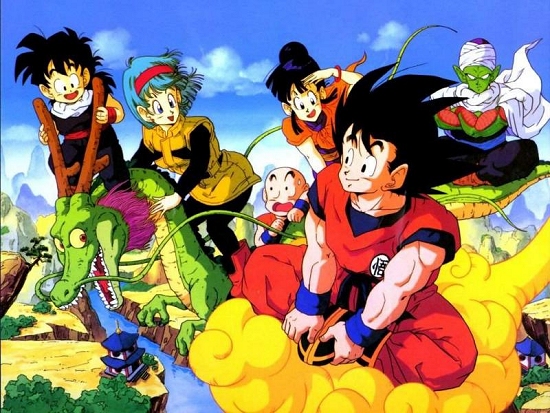 Dragon Ball was the first taste of manga to western manga readers.
Furthermore, Dragon Ball introduced us to Manga and started the craze.
as a result, Dragon Ball had it all, a powerful youth with a mysterious past and an unquenchable appetite, a pervy teacher, and a quest for power namely the Dragon Balls.
So is there any reason that Dragon Ball is not one of the top 10 best manga? Just name one.
Dragon Ball had iconic characters and Goku's fighting skills partnered with his pure heart make him one of the most recognized and loved manga characters of all time.
Finally, This is a mandatory read for everyone, not just manga lovers. also, I am gonna force my kids to read this best Japanese manga of all time.
---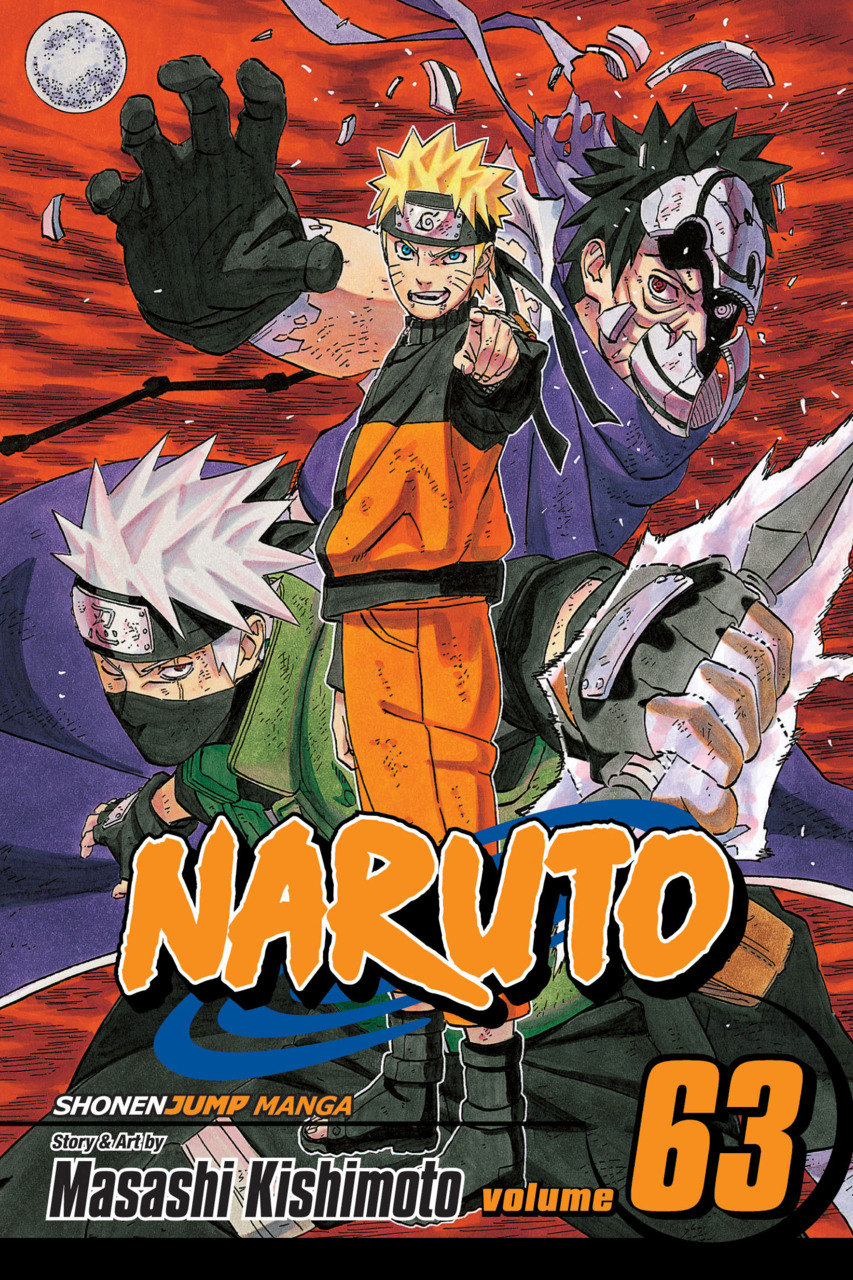 Naruto is a martial arts manga which deals with aspiring ninjas.
It's popular from the get-go, alongside One Piece as the current signature series.
For a story revolving around oriental subjects, it receives success in more than 30 countries around the world and its anime adaptation can be found in over 80 countries.
It was also independently made into a live-action short film which got attention worldwide.
---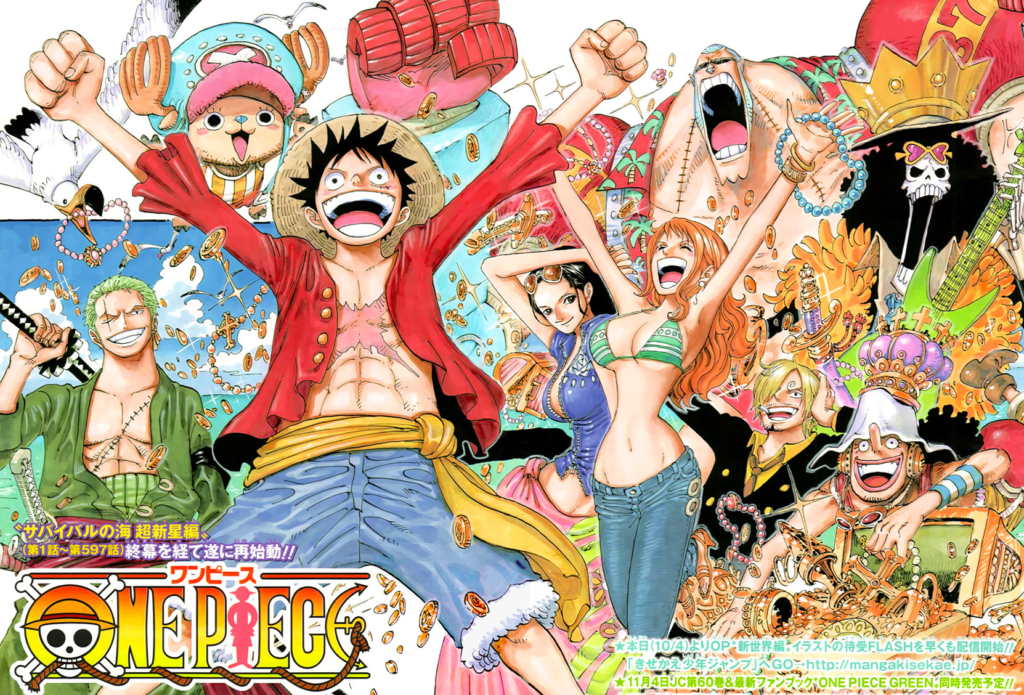 One Piece comes in the first place of the top 10 Japanese manga to read because it's the best of the best and the adventure of one piece doesn't seem to end anytime soon.
Eiichiro Oda Creator of One Piece, makes comic book history more fruitful, by attaining a Guinness World Record title for having the Most copies in the same comic book series by a single author.
This action-adventure series follows the pirate Luffy and his crew members.
It needed something to escape the post-Dragon Ball depression.
Despite its satirizing of complex issues like territorial disputes, religion, and war, it refrains from murder or graphic death, explicit sex, and the main hero doesn't talk about killing.