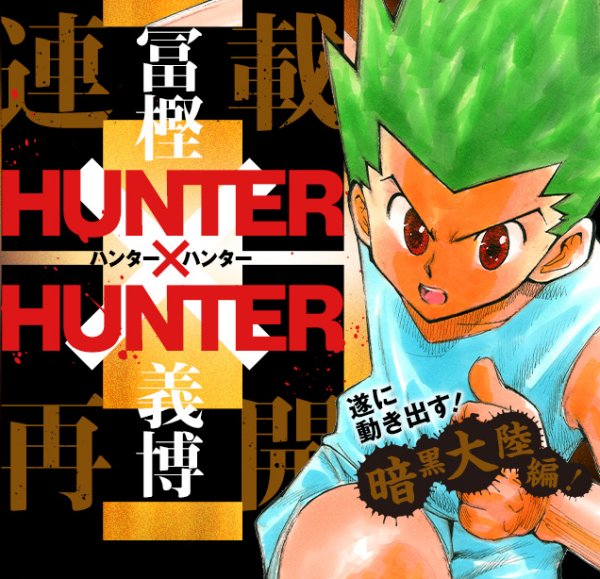 Here comes the best pick of the top 10 best manga you have to read.
The main character, Gon, to meet his father whom he had never seen, becomes a Hunter which is a fictitious job set in the world of this story.
A wide variety of enemies, and allies with unique special abilities. set in a vast yet detailed world has boosted the popularity of this series.
---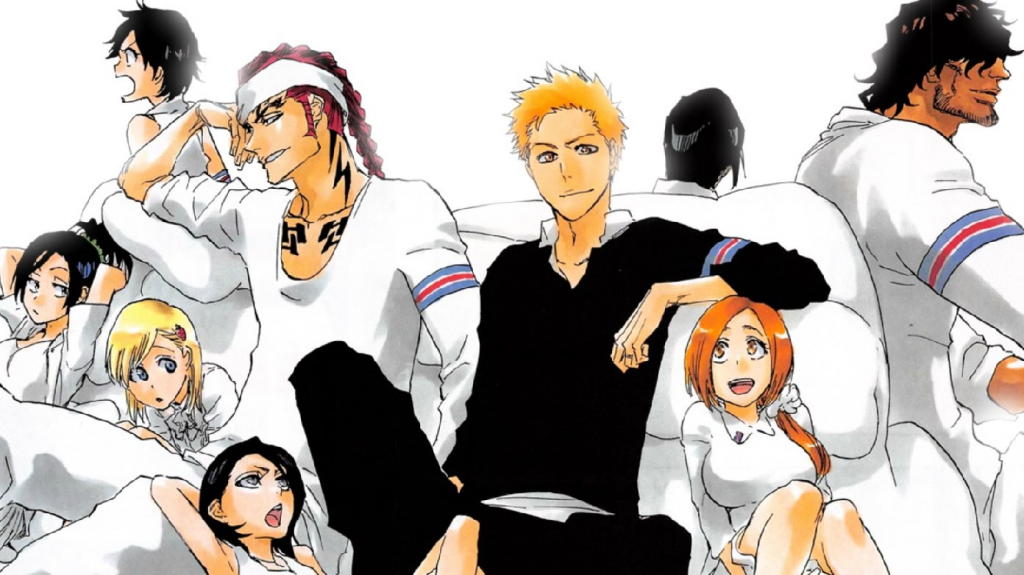 Bleach is a Japanese manga series written and illustrated by Tite Kubo. It has been serialized in Shueisha's Weekly Shonen Jump magazine since August 2001, with more than 130 million copies in circulation.
Bleach has become one of the most popular manga series of all time, having sold over 100 million copies globally.
This story by Tite Kubo takes place in the world of the occult. It's a world in the style of a Japanese Exorcist.
This ongoing popular series follows Ichigo Kurosaki as he gains the powers of a shinigami and fights evil. While this story deals with Asian mythology it has gained an audience in other countries as well.
---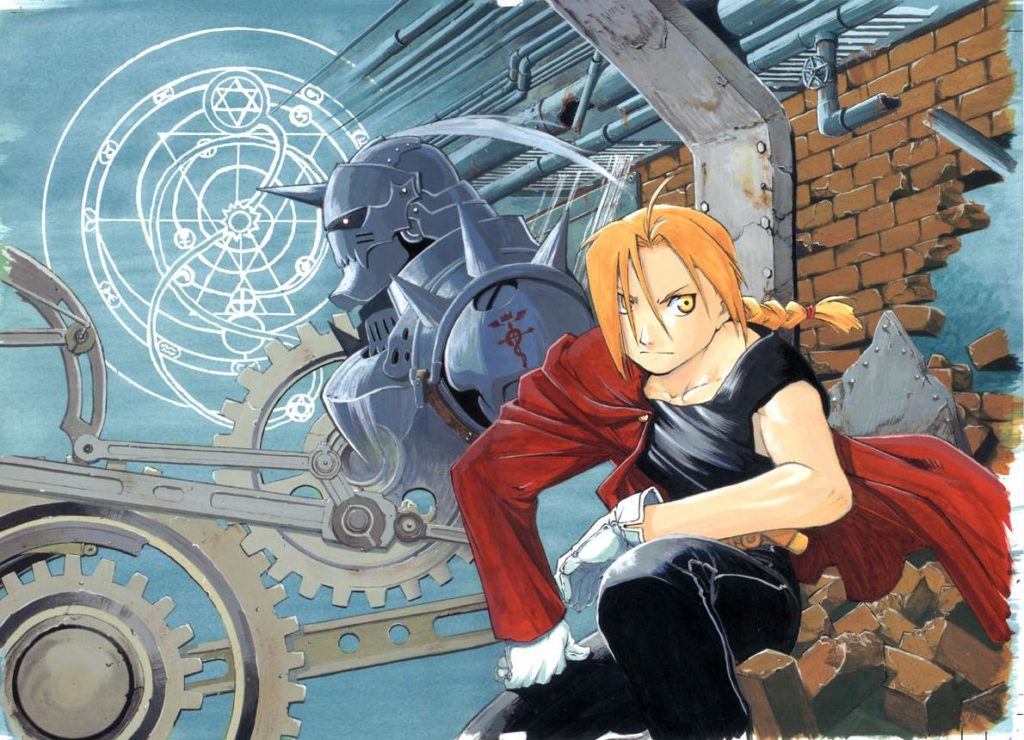 A magnificent Japanese manga that follows completely the idea of equal exchange, meaning that to get something you must give up something of equal value.
The world is run by alchemy, with wonders ways to use it to fight and gain power and influence.
The characters are loud, fun, and profound.
Its main character is trying to fix a mistake they made and get redemption for trying to beat death.
The villains are also as well developed and rick with inner-struggle. A true work of manga genius.
---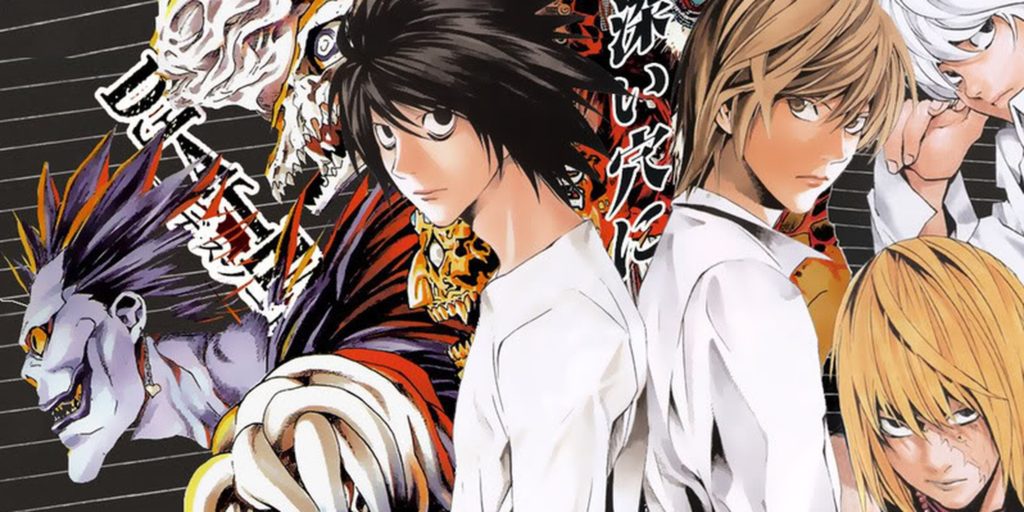 With a stroke of a pen, you can kill anyone and how you want them to die.
You could try to extinguish all evil in the world. Unless you're smarter than Light Yagami, a super, SUPER, SUPA genius.
This is a great story of cat and mouse with a dark and intense tone.
This manga has everything and holds you throughout the story.
The character interactions are strong and messages in everything they say.
It is a smart manga that is a detective story where you are rooting for the bad guy.
Go read this best Japanese manga, or your name might be found in a special book, and there are worse ways to die than a heart attack.