The Best Fantasy Anime Series of 2019
Hi everyone! today we are going to talk and compiles a top list of the best fantasy anime series in 2019 that you should watch!
we assure you that you will love these good japanese animated series, because we have already watched them all and overall we are only compiled the best series that we have really enjoyed!
so, without no further ado, lets starts the countdown of the best fantasy anime tv series of 2019.
Here we go! 
---
12. Gunjou No Magmel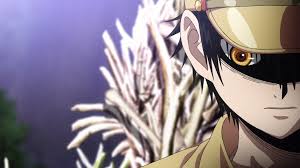 Episodes: 12
Studio: Pierrot
Anime Genres: Action, Adventure, Super Power, Fantasy, Shounen
Lets kick off our list of the best fantasy anime of 2019  with this tv shwos called Gunjou No Magmel.
The story depîcts: One day in the middle of the pacific ocean there was a  miracle for all to see, a new continent came out from nowhere!
The new continent was the home for new and mysterious plants, creatures and minerals!
The excitement was high for Humanity as the age of exploration was back to their shores.
Therefore, everyone has his awn questions and wondering thoughts.
Read also: Celebrities and Famous people who love Anime
---
11. Kemurikusa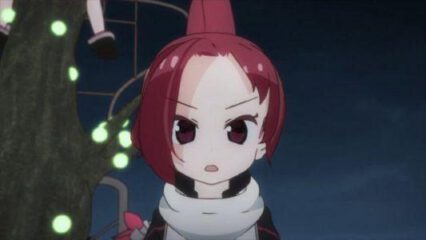 Episodes: 12
Studio: Yaoyorozu
Anime Genres: Sci-Fi, Fantasy
This is a science-fiction action anime series, that follows a girls who fight with weird entities and her nickname is "mushi" (bugs).
And surly did her best o make it in that world.
So that she will survive in a world of red fog.
Read Also: The 22 Best Action Anime 2019 you Need to Watch
---
10. Mysteria friends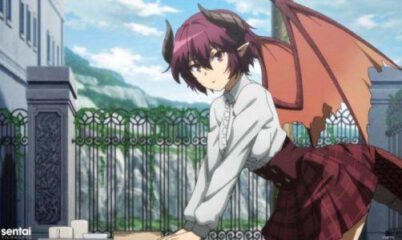 Episodes: 10
Studio: CygamesPictures
Anime Genres:  Demons, Supernatural, Magic, Fantasy
Mysteria Friends is one of the greatest fantasy anime of 2019 that you really should watch!
the story is set at Mysteria Academy, which  is a prestigious magic school that teaches magic.
Without discrimination to the three factions (men, gods, demons).
Who usually are engage in battle with each other.
Two of the academy's students are Anne, a princess and honor student, and Grea, a princess born from a dragon and a human.
Read also: Great Zero To Hero Anime Series
---
9. Shoumetsu Toshi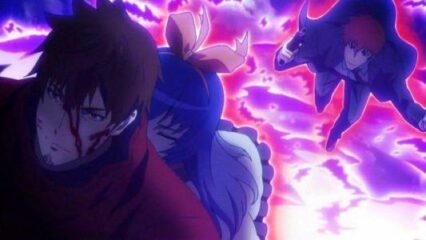 Episodes: 12
Studio: Madhouse
Anime Genres: Action, Adventure, Mystery, Drama, Fantasy
This anime tv series is one of the most amazing fantasy anime of 2019, it will catch your eyes and make you hold your breath, and you will probably enjoy it.
the plot starts with: One day, a city suddenly disappears.
Takuya, a professional by-the-contract courier and lone wolf, meets Yuki, the only survivor from the city's extinction.
The two rely on a message from Yuki's father, who was heard to be missing, and head toward the disappeared city, Lost.
However, unexpected obstacles strike before the pair, with the reality especially shocking for Yuki.
Before them are the feelings of those left behind, a mysterious group manipulating in the shadows, and unveiling the hidden conspiracy.
Takuya and Yuki, who both were initially strangers, would deepen their bond during the journey and unravel the mystery of the Lost city.
Read Also: Check Out This Fantasy Supernatural Anime For 2019
---
Continue Reading By Clicking the Next Button