10. Know About The Currency Of Each Country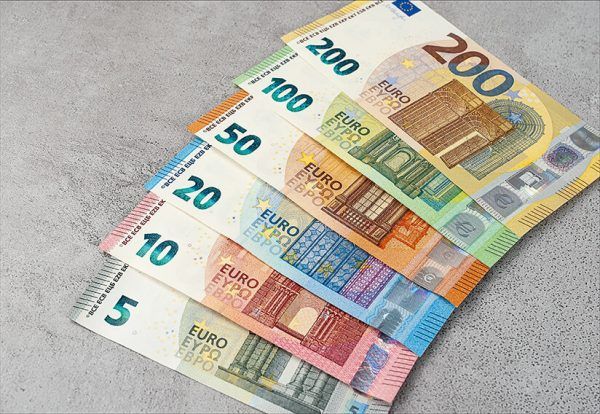 Thanks to the formation of the European Union, most countries in Europe use the Euro, but some countries still use their own currency.
Here is a list of countries who use the Euro:
Andorra/ Austria/ Belgium/ Cyprus/ Estonia/ Finland/ France/ Germany/ Greece/ Ireland/ Italy/ Latvia/ Lithuania/ Luxembourg/ Malta/ Monaco/ Montenegro/ Netherlands/ Portugal/ San Marino/ Slovakia/ Slovenia / Spain.
All other European countries use a local currency. You can find it on Wikipedia.
---
9. Talk To The Locals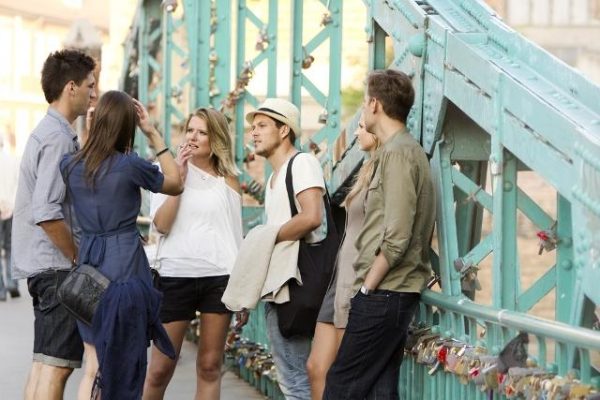 The best way to get to know a destination is to get to know its people. Don't be afraid, don't be shy to talk with the locals, whether they are street vendors, shopkeepers, bar patrons, even people staying at your hostel smile and be open to people. Learn their stories. They have probably lived in the area for a long time and can tell you the best places to eat and spend time. You may end up meeting some lifelong friends!
---
8. Do As the Locals Do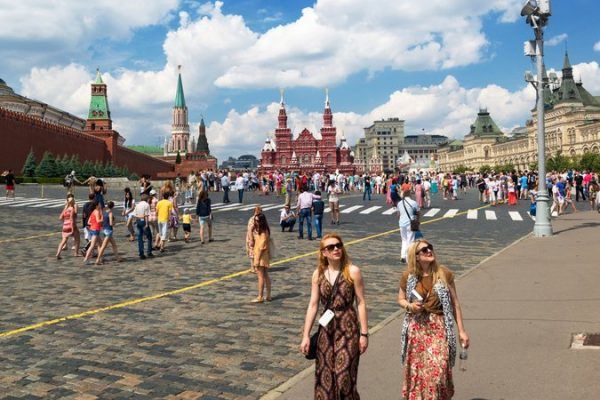 Be distinguished by high morals and good speech with all residents and with all age groups, and it is important to monitor what local people do and how they deal with themselves or with others.
And also follow their traditions and culture
For example, don't wear tank tops in conservative Orthodox churches, or lower your tone, most Europeans speak at a softer tone than other people. Just be aware of your surroundings, and research local etiquette for your destination if you're not sure what to expect.
---
7. Stay Longer in One Place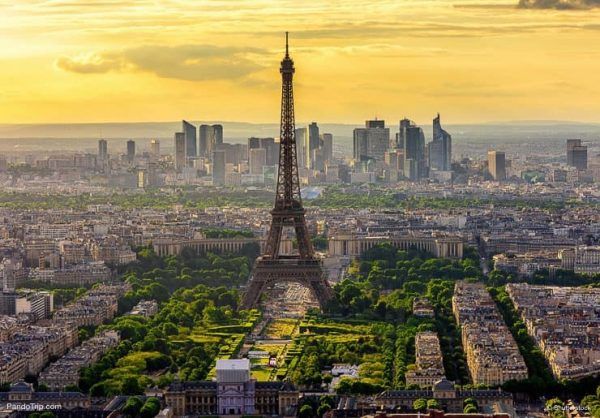 It always feels more rewarding to stay in one place for a week or two rather than city-hopping every few days. Because it gave you a great opportunity to know a neighborhood, find a favorite cafe, and even make a few friendships by sticking it out in one place.
---
6. Bring a Suitcase You Can Carry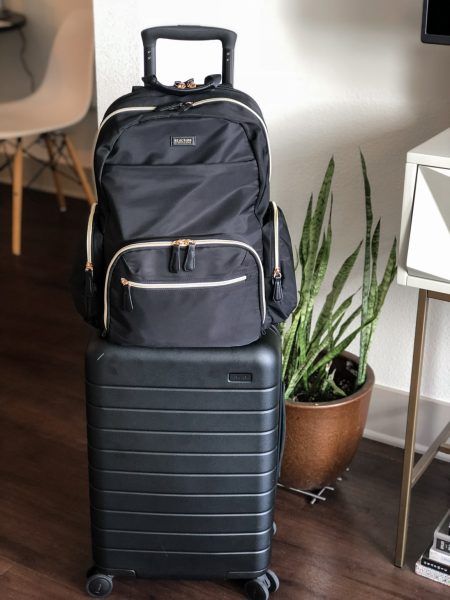 Navigating the train station or taking public transportation, walking on cobblestone streets, carrying your luggage up several flights of stairs at your hotel or accruing extra baggage fees, packing light in a suitcase you can carry is a must! then plan on washing and or re-wearing what you've brought, and laundromats are readily available throughout Europe if you need to do laundry during your trip.
---