The Top 20 Unknown Animes That you Probably Never Heard Of!
Hey Anime Fans,
Welcome to this list of Animes series that are unknown and probably you have never seen or heard of!
so, we know that there are so many popular, and mainstream anime that almost everyone knows about.
Maybe you are running out of anime titles to watch and you are in dilemma to pick a random show that no one recommended it yet!
don't worry in this list we have a compiled a list of anime series that we think they didn't get their chance to rank and be popular, althought each animes in this list is unique, and truly is enjoyable to watch.
So let's Countdwon our 20 Underrated, and Unknown Animes Series that you Need to Watch!
---
20. Makai Ouji: Devils and Realist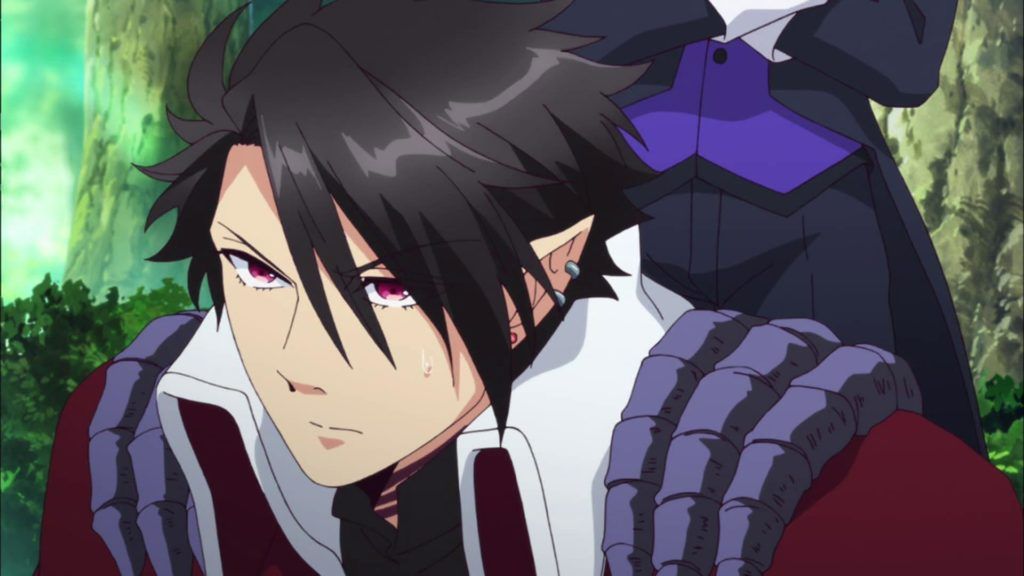 Episodes: 12

Studios:

 Doga Kobo

Anime Genres:

 Mystery, Comedy, Historical, Demons, Supernatural, Fantasy, School, Josei
Synopsis:
One day, William discovers that his uncle lost his possessions after his business went down. In order to save his family's name, William returns home and starts looking for something that can turns into cash.
in his search he discover an underground room left by an ancestor. Hence, this room is sealed with magic, and William unexpectedly summons a devil.
The devil name is Dantalion, and uncovers that William is the designator who can choose the acting ruler of the demon world.
---
19. Tsuki Ga Kirei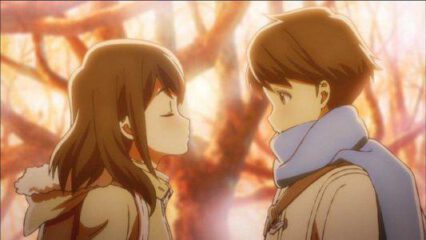 Episodes: 12

Studios:

 feel.

Anime Genres:

 Romance, School
Synopsis:
Here is an Unknown Animes series,  where A romance story will form between two shy high school students.
This is their final year of junior high, and the fate put the Kotarou Azumi and Akane Mizuno in the same class.
Though they are complete strangers, a few encounters will ignite an innocent desire within their hearts.
Hence, their yearning gazes, and fluttering hearts, will give birth to a love story in their lives as fate brings their paths to a cross.
18. Over Drive
Episodes: 26

Studios:

 Xebec

Anime Genres:

 Shounen, Sports
Synopsis:
Unfortunately, despite being a high school student, Shinozaki Mikoto doesn't know how to ride a bike.
He will join a bicycle club, and starts practicing. Upon learning, and while he pedals along, a dream starts mingling in his mind, which is to be the top Racer.
Undoubtedly, his path toward grace made him Experiences hardships, and failures.
But Now, It's Time for a new achievement to be recorded in the history of Tour de France.
Hence, The top racer in this famous competition will be a Japanese boy named Shinozaki Mikoto.
---
17. Mayo Chiki!
Episodes: 13

Studios:

 feel.

Anime Genres:

 Harem, Comedy, Romance, Ecchi, School
Synopsis:
You have been warned Harem, and Ecchi themes are included in this unknown animes series.
Mayo Chiki is all about When you've got a cute gynophobia, an abnormal fear of women. Hence, even a Pretty girl can be a malady, and as the sparring partner for his family of female wrestlers, Sakamachi Kinjiro has the worst case EVER!
Read Also: The 10 Animes  Where The Main Character is a King
---
16. Tsuritama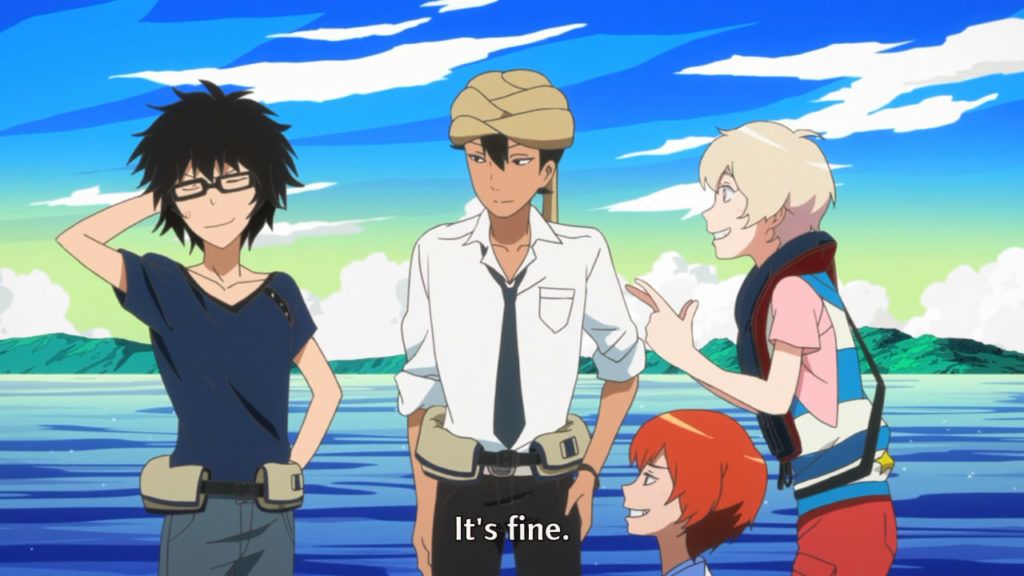 Episodes: 12

Studios:

 A-1 Pictures

Anime Genres:

 Comedy, Sci-Fi, Slice of Life, Sports
Synopsis:
For individuals: Yuki, due to his poor communication skills he never success in making any real friends, Haru who attempts to teach Yuki fishing, Natsuki an irritable local and Akira who initially watches everyone from a distance.
The story follows these Four as they adventures on an island while fishing.
Read Also: The 15 Best Supernatural Animes of 2019 To Watch Right Now!
---
Continue Reading By Clicking the Next Button