Top 10 Underappreciated Anime Series that I Love But No One Really Knows About.
Hey everyone and welcome back to bakabuzz, today, we will present to you a good anime list that i personally love, and that not so many anime fans knows about these underappreciated, underrated anime series.
Now to quickly clear up some misinterpretations that might happen from the title, I obviously know that there is not a single anime where there is at least 1 person in their fan base, no matter how unknown it is.
However, when I have asked friends about some of these anime that im gonna talk about, beleive me! that no one has really heard or seen one of them.
So hopefully, this is my bet! you'll now have access to some more unknown but good anime series to add to your watch list.
---
10. D-Frag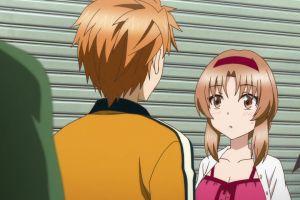 An amazing underappreciated anime series that not many people have seen, much less heard about.
This is a good comedy anime that revolves around a group of school students who are part of a gaming club, and even though the main character Kenji Kazama tries to leave the club, over time he ends up enjoying himself.
It was first seen in 2014, and is filled with comedy.
See Also: Top 10 Best Short Anime to Binge Watch
---
9. Seitokai Yakuindomo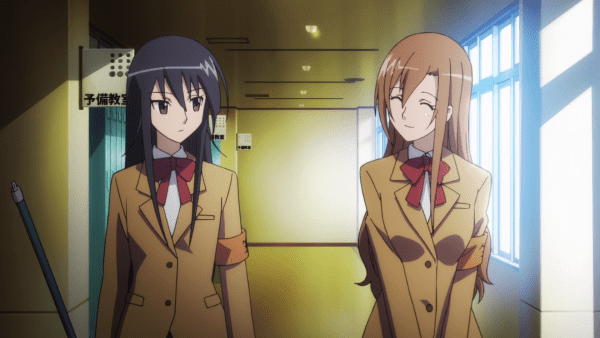 Coming at number 9, we have Seitokai Yukuindomo, where Takatoshi Tsuda is the main character of this underrated anime and you could say that so much interesting things will happens on his first day of school.
He is the first male student of what used to be an all-girls high school, and the student council president thinks that since it is becoming a co-ed school, his view point as a boy would be invaluable, and ends up making him vice-president of the student council. All on his first day.
---
8. Tamayura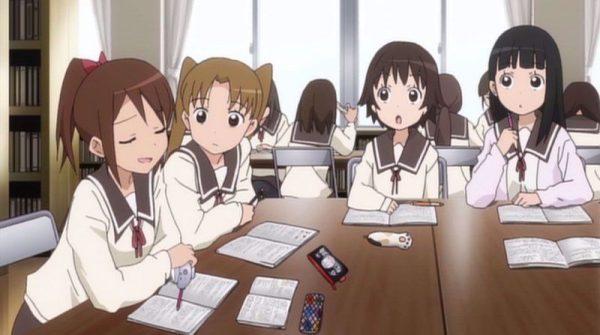 This underappreciated anime is not a tv series but an OVA, as it has 4 episodes that were released from September to December of 2010.
The story of this school underrated anime centers around a schoolgirl named Fu Sawatari, who is fond of taking pictures.
Tamayura is an anime classified as a slice of life, with some comedy and drama, all about her discovering her passion for photography.
---
7. D.N.Angel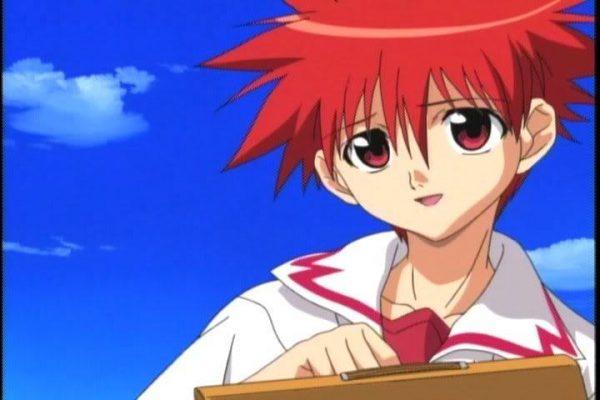 This anime is so valid, and you will definitely fall in love with it. a well written story that depicts At first glance, our main character Daisuke Niwa doesn't seem that special, however he unexpectedly becomes an infamous thieve at the most inconvenient times.
He doesn't really know what's happening, but his mother has been planning for him to steal art works, since before he was even born.
---
6. Suzuka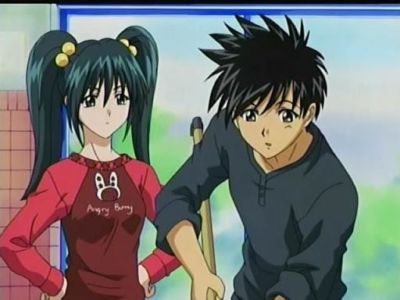 Suzuka is another good underappreciated anime series with a typical great romance story.
the story follows the main character Yamato as he moves to Tokyo to live with his aunt and attend high school.
He then meets a girl by the name of Suzuka and he immediately becomes infatuated with her.
and Luckily, it turns out that his love interest lives next door to him. Hence, story goes from there…
---
5. Chuunibyou demo Koi ga Shitai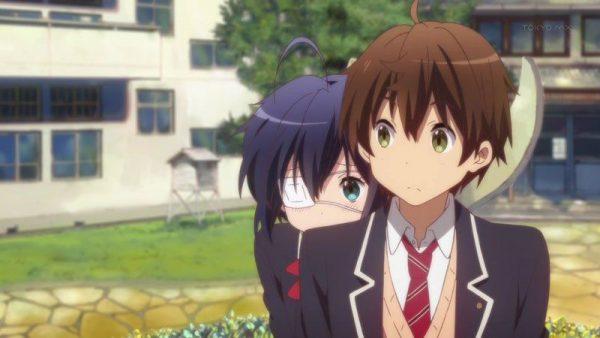 I cannot understand why this anime is underrated, unknown, and not so many fans have watched it.
Also known by its English name "Love, Chunibyo, and other diselusions", we see the main character go through his life rather awkwardly, and even though he tries to change that in high school, he is unsuccessful and continues to be awkward.
It was released in October 2012, and ran until December of that year.
Check Also: 16 Underrated and Underappreciated Action Anime Series To Watch Right Now!
---
4. Tsuritama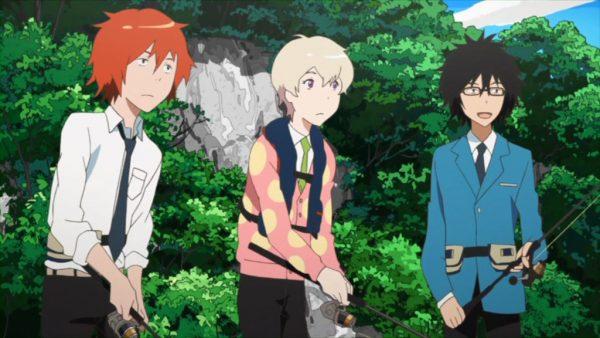 A slice of life, comedy filled underappreciated anime series, we get to see a really good art style combined with a unique captivating story about school students fishing activities.
First released in April 2012, and finishing at the end of June of that year, there was unfortunately no announcement of a season 2, probably due to lack of viewers.
---
3. Rozen Maiden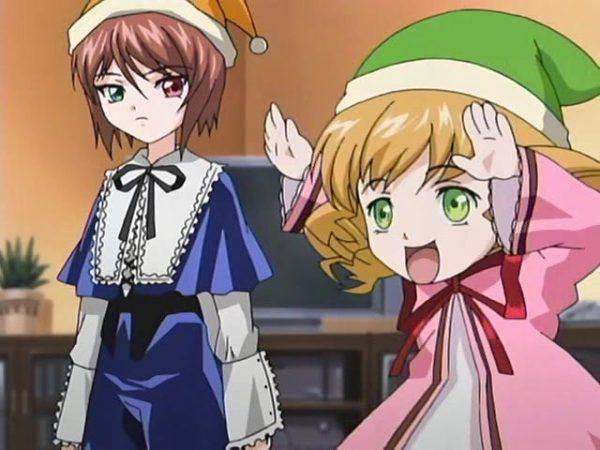 With this underrated anime being made all the way back in 2004, not many people would consider watching it.
However, this underappreciated anime series got a unique story revolving around a very realistic doll, that can walk and talk and everything, pairing up with a normal human to help her win a tournament against other realistic dolls.
The winner will be turned into a real girl and meet the legendary doll maker who created her.
---
2. Moribito
Also called "Seirei no Morbito", is another good underappreciated anime series where we watch the story of drought, possible famine, and assassination attempts.
Bringing in the moral question, would you sacrifice someone you love and care about, for the good of many other people?
---
1. Hamatora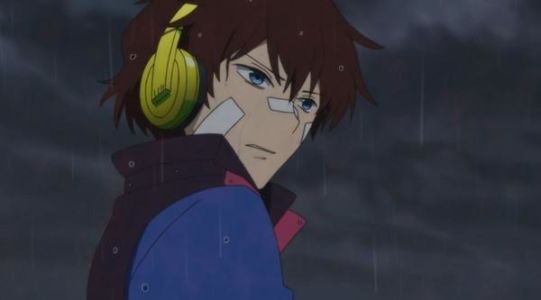 Coming at number one of our list of the best underappreciated, underrated anime series is "Hamatora".
Frankly, this anime is one of the best japaense tv shows i have ever seen, it has it all!! overpowered main character, captivating story, amazing art style and animation, and great soundtracks.
So, why is it so underrated?
i dont really know. all i know is that this underappreciated anime series deserves your time asap.
First released in January of 2014, and lasting 2 seasons, we have the story of a certain group of people who can grant small miracles.
Behold, A well action-packed anime series story mingled with comedy that makes for an interesting show.
Read Also: Top 10 Unknown Underrated Anime to Watch
Watch these Anime Series at: Netflix, Masterani, or Crunchyroll