Top 10 Low Rated, Unknown, underrated Anime Series that are Amazing
Hey everyone, and welcome back to BakaBuzz. I'm sure for the anime veterans watching, you probably watch a really good anime and think "why isn't everyone talking about this".
Well in today's recommended anime list, we're going to be looking at underrated, Unknown, and Overlooked anime just like that.
---
10. Ninja Slayer From Animation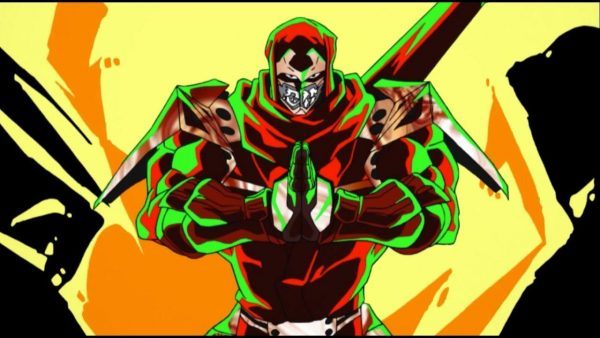 Starting off at number 10, we have an amazing underrated anime called Ninja Slayer From Animation. and This anime, as you may have guessed already, deals with ninjas.
Some ninjas seal their souls away so they can be resurrected in the future, however when this happens something of a war breaks out between ninjas, and one ninja soul possesses a man by the name of Fujikido Kenji and becomes a ninja slayer, seeking revenge on ninjas for killing those close to him.
Read Also: 16 Underrated Action Anime Series To Watch Right Now!
---
9. Coppelion
Here is an unknow tv shows that was First released in October of 2013, and for sure these 13 Anime episodes will keep you entertained the entire way through.
When Japan experiences the meltdown of a nuclear powerplant in Tokyo, everyone evacuates to avoid the deadly radiation.
However, when a distress signal is picked up from Tokyo years later, 3 genetically engineered teenage girls are sent to investigate.
---
8. Diabolik Lovers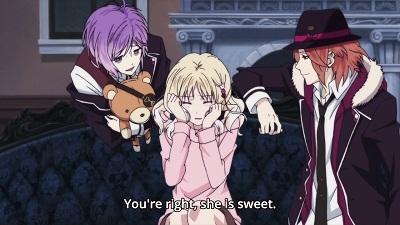 At number 8, we have Diabolik Lovers. For all the vampire lovers, this is an underrated anime that is full of them.
The main character Yui Komori is sent to a mansion full of vampire brothers, and the only thing more intense than having a vampire trying to seduce a girl, is having 6 vampire brothers trying to seduce one girl.
This anime was first released in September of 2013, and is Two seasons long.
---
7. Haganai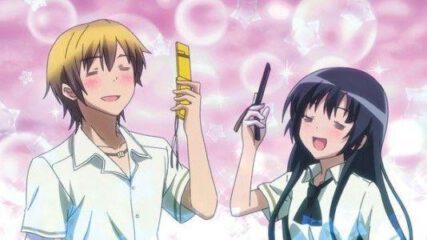 Moving on to number 7, we have Haganai. After transferring to a new school, making new friends can be extremely difficult.
This is the case for Kodaka Hasegawa, who is cast out from the very beginning, after a while him and another outcast student create a club that welcomes people who have been rejected for not being "normal" by everyone else's standards.
---
6. Cheer Boys!!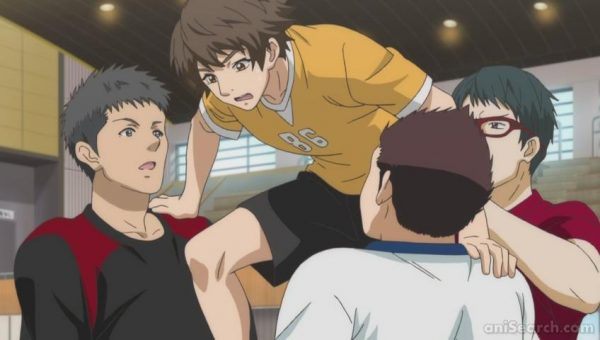 This is definitely a more inspirational sort of underrated sport anime.
where We follow the main characters Haruki Bandou and Kazuma Hashimoto, as they decide to quit judo, and start their team of male only cheerleaders, known as the Breakers.
Classified as a sports anime, there is also some drama in the 12 episodes of this low rated and overlooked tv show.
---
5. Domestic Girlfriend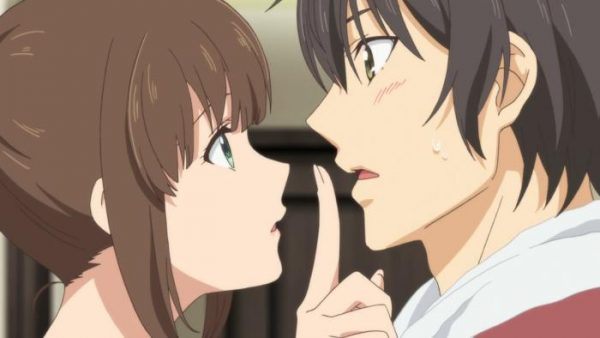 Next up at number 5, we have Domestic Girlfriend. I have heard more people mention this anime, so it's maybe more well-known that the others on this list, but it is still a great show that I think deserves more attention.
It deals with some of the troubles of being an older teenager, unrequited love, and love triangles. Plus there's the added bonus of wondering if someone is truly off limits just because your parents marry each other.
Hence, At least we have 12 episodes of this anime to figure that out.
Check Also: The 20 Unknown Anime That you Probably Never Heard Of!
---
4. Punch Line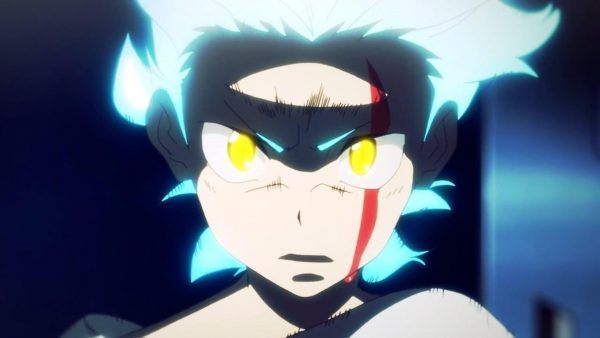 Another good underrated anime with 12 episodes of comedy and supernatural themes, the main character Yuuta Iridatsu has his soul separated from his body.
He wanders around in this form trying to get his body back, and accidentally triggers a power that, if it becomes too powerful, an asteroid will crash into the Earth.
Trying to survive without triggering himself any further is a challenge, but definitely entertaining to watch.
---
3. Jitsu wa Watashi wa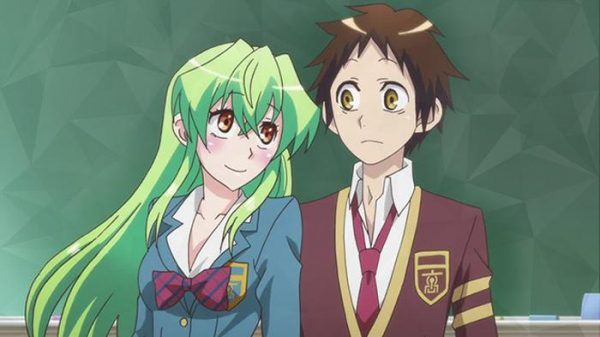 In this anime, we follow the story of of Asahi Kuromine as he discovers that the girl in his school that he likes, is actually a vampire.
After much convincing, he convinces her parents that he will keep her secret safe, despite his complete lack of a poker face.
Hence, Soon after he seems to discover so many other secrets that his classmates keep, and spends the anime's 13 episodes trying to keep them safe.
---
2. Princess Principal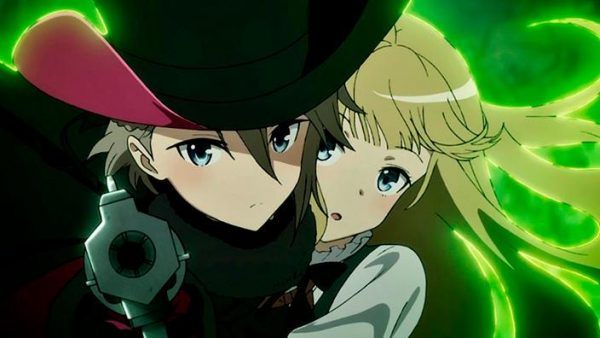 Up at number 2 of our list of the best underrated anime series to watch, we have Princess Principal. First released in July of 2017.
Set in the early 20th century, advanced technology and weaponry have been created and now the city of London is divided into two sides which are at war with each other.
The anime follows a team of girls who's only goal is to accomplish their mission at any cost.
---
1. The Law of Ueki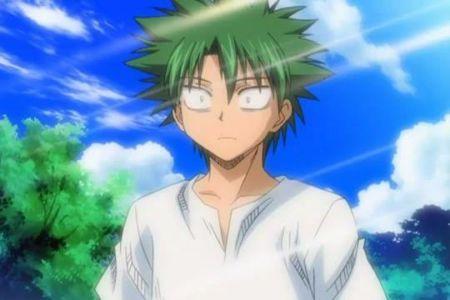 And finally at the number 1 spot, we have Ueki no Housoku.
This anime follows the main character named Kousuke who has been chosen to compete in a tournament where the eventual winner will become the Celestial King.
Therefore, This anime is filled with action, adventure, comedy and superpowers. and Kousuke has the ability to turn garbage into trees.
See Also: Top 10 Action Romance Anime Series to Watch Now!
---
With that, we have come to the end of this topic. If you liked it, you can share it with your friends, and comment if you've seen some or all of the anime in this list, and which ones are your favorites.
Thank you so much for watching, and we'll see you in the next recommended anime list.