The Top 20 Newest Romance Movies of 2019 to Watch Right Now!
The whole world is in hiatus Mode Right Now, Due to the recent crisis of the Virus that infected so many people, and made people quarantined behind closed doors, here we are today to give some heartwarming 2019 romance movies to make you feel better! we hope that everyone who reads this article is safe and sound! So, If you're in the mood to feel uplifted, there's nothing better than watching two made-for-each-other people meet, banter, get separated, and, inevitably, come together in the end.
Hence, what you'll find on this list, are the 20 best romantic movies that'll bring out your soft side.
---
20. Always Be My Maybe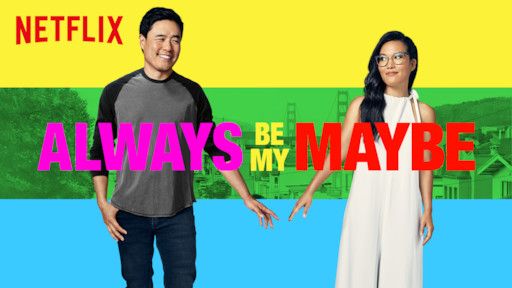 Starring: Ali Wong, Randall Park, Keanu Reeves, Daniel Dae-Kim, and Charlyne Yi
We start our list of of the best romantic movies of 2019 with "Always Be My Maybe", which  is a 2019 American rom-com film, written by Ali Wong, Randall Park, and Michael Golamco and directed by Nahnatchka Khan.
the story depicts Childhood friends who have a falling out and don't speak for 15 years, only reconnecting as adults when Sasha runs into Marcus in San Francisco, they randomly run into each other and discover how time has changed them and late will fall in love with each other.
Read Also: The 20 Best Japanese Anime Movies to Absolutely Watch Right Now!
---
19. The Sun Is Also a Star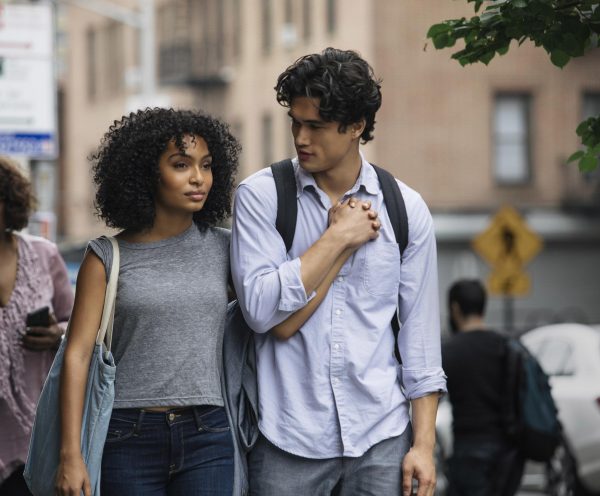 Starring: Yara Shahidi, Charles Melton, John Leguizamo
Oh Yeah here is a good 2019 romance film that focuses on two main characters college-bound romantic Daniel Bae and Jamaica-born pragmatist Natasha Kingsley, they will meetup and fall for each other over one magical day amidst the fervor and flurry of New York City.
Sparks immediately fly between these two strangers, who might never have met, if fate hasnt given them a little push. With just hours left on the clock in what looks to be her last day in the U.S., Natasha is fighting against her family's deportation to Jamaica just as fiercely as she's fighting her growing feelings for Daniel.
---
18. Luka Chuppi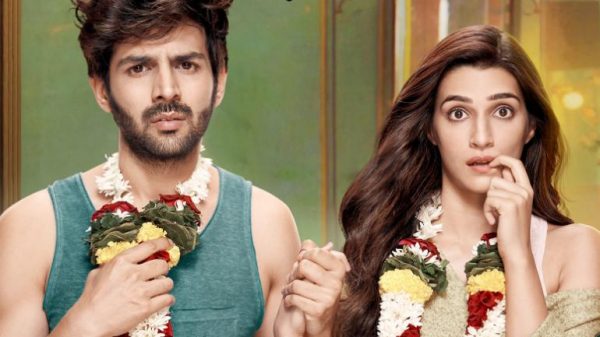 Starring: Kartik Aaryan and Kriti Sanon
"Luka Chuppi" is the story of Guddu a television reporter in Mathura, who falls in love with a headstrong woman Rashmi.
Guddu proposes marriage and Rashmi suggests Live In. However, things turn chaotic when they begin a live-in relationship and their family knows about it.
What happens when they decide to live in and the whole traditional family joins in too? That's what Guddu and Rashmi are going to find out, in this Romantic comedy film.
Check Also: The 20 Amazing Japanese Anime Movies You Must watch Right Now!
---
17. Let It Snow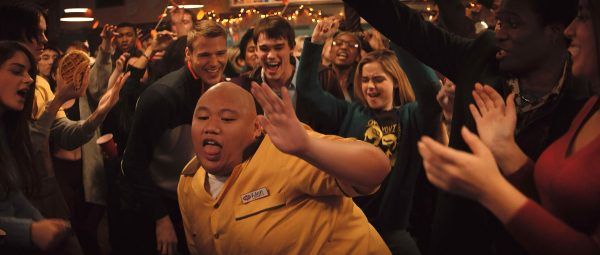 Starring: Isabela Merced, Shameik Moore, Kiernan Shipka, Odeya Rush, Liv Hewson, Mitchell Hope, Jacob Batalon, and Joan Cusack
This great new romance movie will give you a major idea of what true Love is! Actually vibes. Plus, it's based on a book co-written by John Green, aka the scribe behind the best tearjerker romance movie The Fault in Our Stars.
overall, the story showcases A snowstorm hits a small midwestern town on Christmas Eve, bringing together a group of high school students. They soon find their friendships and love lives colliding, and during that Christmas morning, nothing will be the same.
---
16. The Perfect Date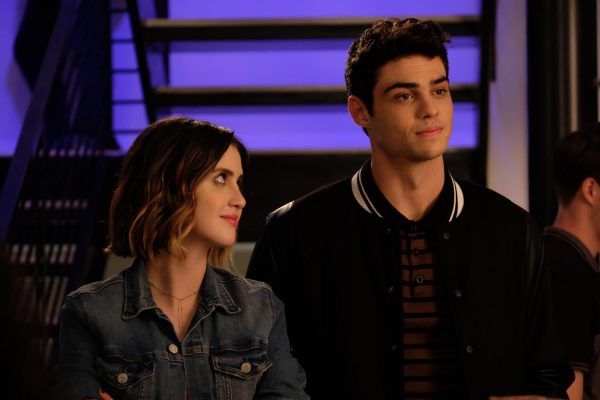 Starring: Noah Centineo, Laura Marano, Camila Mendes, Odiseas Georgiadis, and Matt Walsh
A high school student creates an app to offer his services of a fake date to make money for college, also, this will brings him closer to dating his dream girl (Mendes), but at the same time, he's growing closer to his new client, Celia (Marano).
this romance movie depicts the mixed and ambiguous feelings that one may have When he develops unexpected feelings for someone he never though of, and then all plans will gets complicated.
See Also: The Best Hollywood Movies Inspired By Anime and Manga
---
Continue Reading By Clicking the Next Button