The Best Harem Anime Series List!
8. The Quintessential Quintuplets
Episodes: 12

Studios:

 Tezuka Productions

Genres:

 Harem, Comedy, Romance, School, Shounen
The Quintessential Quintuplets is a Japanese anime and manga series follows Fuutarou Uesugi, a student, but leads an otherwise tough life. His standoffish personality and reclusive nature have left him friendless, and his father is debt-ridden, forcing his family to scrape by.
One day, Uesugi will argues with a female transfer student who has claimed "his seat," leading both of them to dislike each other.
later he will be asked to offer a private tutoring gig for a wealthy family's daughter. He accepts the proposal, but is horrified to discover that the client, Itsuki Nakano, is the girl he confronted earlier!
After unsuccessfully trying to get back on Itsuki's good side, Uesugi finds out that his problems don't end there: Itsuki is actually a quintuplet, so in addition to her, he must also tutor her sisters—Miku, Yotsuba, Nino, and Ichika.
Read Also: 33 Exciting Romance Comedy Anime Series you Must Watch
---
7. Saikano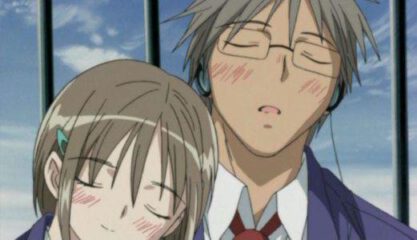 Episodes: 13

Studios:

 Gonzo

Genres:

 Military, Sci-Fi, Drama, Romance, School
This Drama Romance School Anime revolves around Shuuji and Chise are third year students at a high school in Hokkaido.
The shy Chise is finally confessing to Shuuji, and finally the two of them are starting to exchange diary awkwardly.
One day, Shuuji tries to escape from a sudden enemy air raid on Sapporo.
While desperately escaping from the air raid, Shuuji sees a scene that he could not forget for his life.
He sees Chise, with a huge weapon looking as if it was part of her hand, shooting the enemy fighters down one by one.
Apparently, Chise is the ultimate weapon with destructive power which is important for the war.
---
6. The World Only God Knows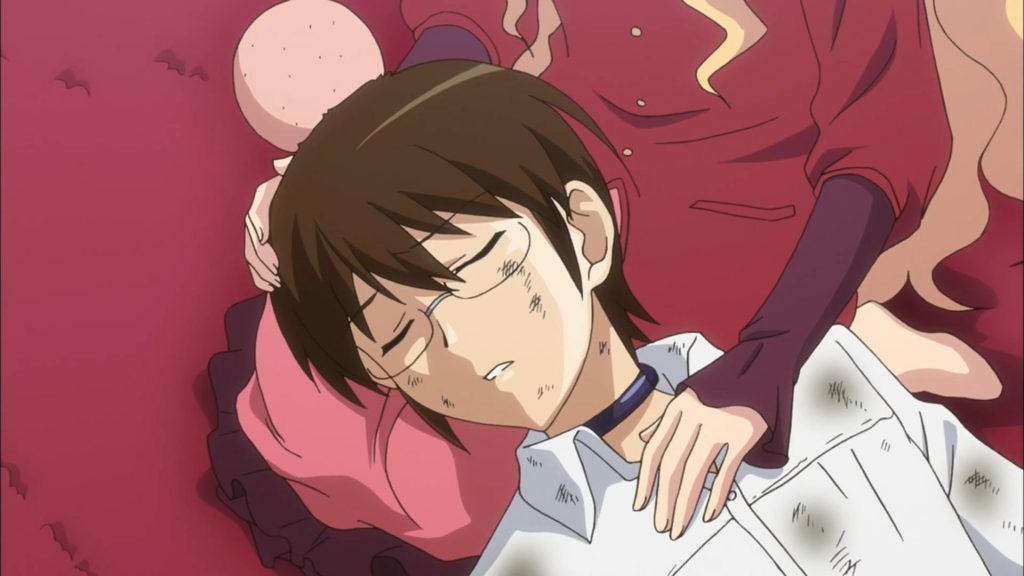 Episodes: 36 / Three Seasons

Studios:

 Manglobe

Genres:

 Comedy, Harem, Romance, Shounen, Supernatural
This Harem Romance anime series follows Keima Katsuragi, known online as the legendary "God of Conquest," can conquer any girl's heart—in dating sim games, at least. In reality, he opts for the two-dimensional world of gaming over real life because he is an unhealthily obsessed otaku of galge games.
When he arrogantly accepts an anonymous offer to prove his supremacy at dating sim games, Keima is misled into aiding a naïve and impish demon from hell named Elucia with her mission.
Shackled to Elsie via a deadly collar, Keima now has his title of "God of Conquest" put to the ultimate test as he is forced to navigate through the hearts of a multitude of real-life girls.
Read Also: Here are The Amazing New Romance Anime Series of 2019 to watch
---
5. Date A Live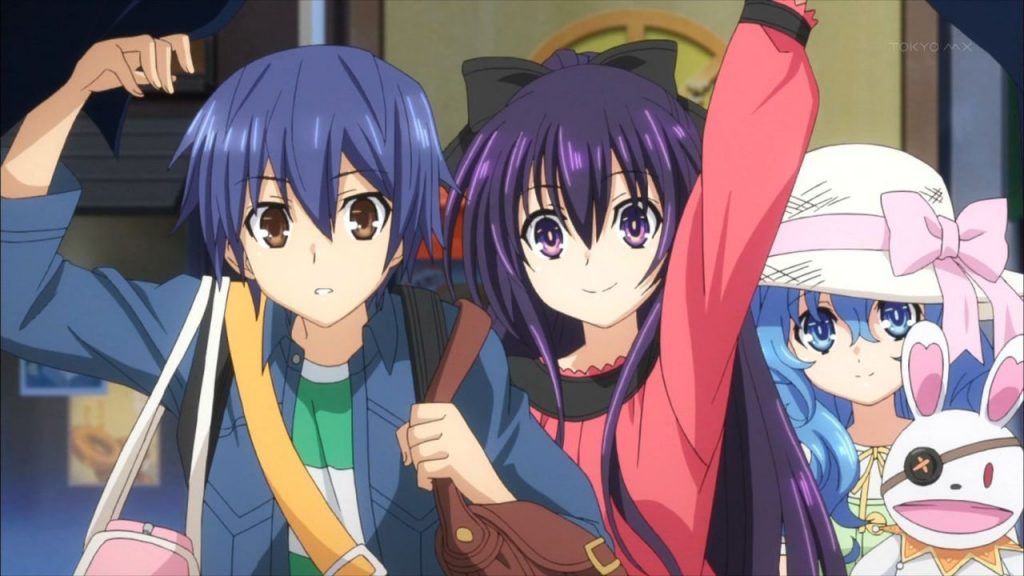 Episodes: 32  / Three Seasons 

Studios: AIC Plus+

Genres:

 Comedy, Harem, Mecha, Romance, School, Sci-Fi
"Before the world ends, kill me or kiss me."
Thirty years before the events of Date A Live, an enormous explosion devastates east Asia and kills 150 million people.
This is the first known "Spacequake", an inexplicable natural disaster that has since become commonplace.
Fast forward to the future.
High school second-year Shidou Itsuka lives alone with his cute little sister while their parents are away.
What do these things have to do with each other?
While rushing to save his sister from a sudden Spacequake, Shidou is caught in the blast and, in the midst of the chaos, finds a mysterious girl.
It turns out that this girl is actually a Spirit, a powerful being from another world whose arrival devastates the surrounding area.
Thankfully, Shidou is rescued by an anti-Spirit strike team… led by his little sister?!
This vicious task force is locked and loaded, ready to exterminate Spirits with extreme prejudice.
But this violent method is not for Shidou.
He discovers the one way to neutralize these Spirits peacefully: make them fall in love.
This Harem Action Anime Series follows Shidou is he struggles to save the world by dating those who threaten to destroy it!
---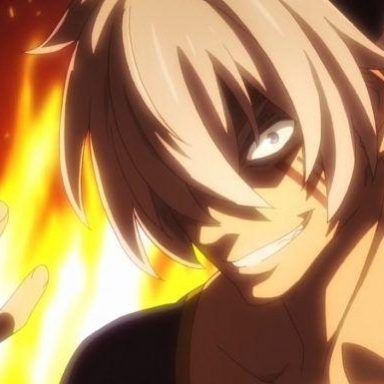 The 10 Top Anime Series Where Main Character is a Demon
11 Best Romance Comedy Action Anime Series you Should Watch