Top 10 Best Movies of 2017 so Far
The Year of 2017 had some Amazing movies, be it great superheroes,  horror, and Epic war movies.  But which are the best movies of 2017!
Let's take a quick Countdown at our Compiled List Of the best movies of 2017 so far…
10. The LEGO Batman Movie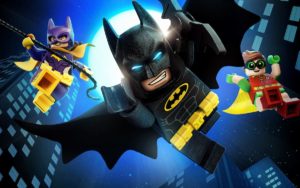 This is a 2017 3D computer-animated superhero comedy movie, where a cooler-than-ever Bruce Wayne has to deal with the usual suspects as they plan to take over Gotham City, while knowing that he has unexpectedly adopted a teenage orphan who wishes to become his buddy.
9. John Wick Chapter 2
It is a 2017 American  action thriller film directed by Chad Stahelski and written by Derek Kolstad.  The Story begins after returning to the criminal underworld to repay a dues, John Wick discovers that a huge bounty has been take in his life.
8. Hidden Figures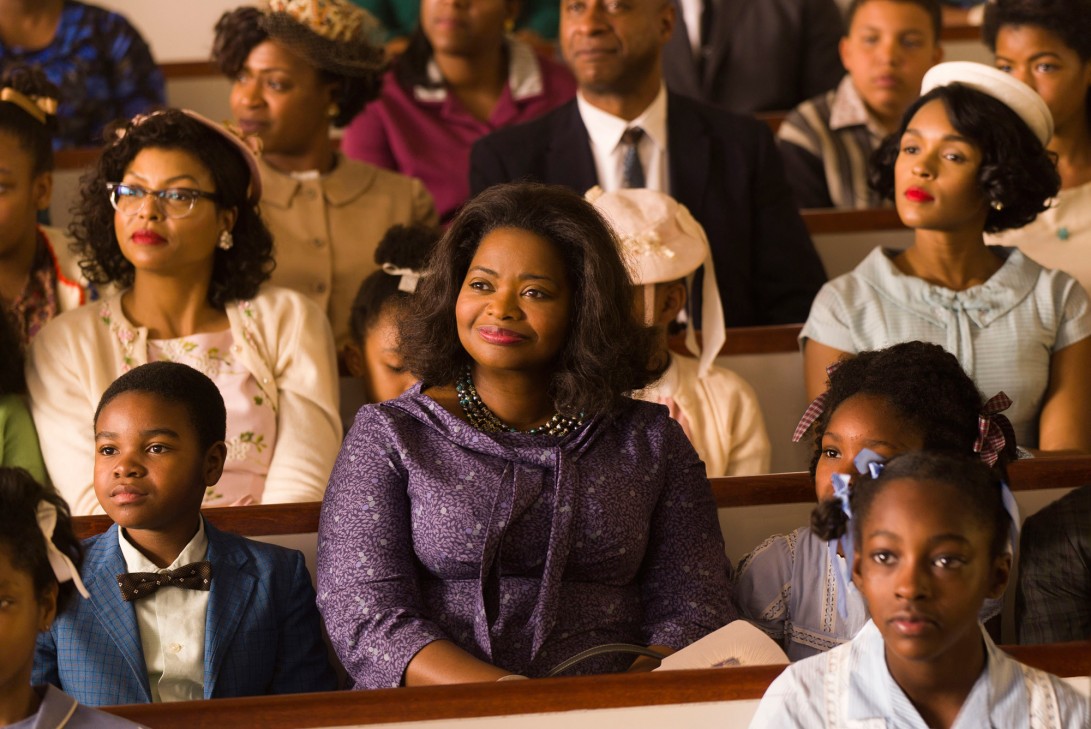 Hidden Figures  is a 2017 American biographical drama film directed by Theodore Melfi and written by Melfi and Allison Schroeder. It is a story about a band of female African-American mathematicians who served an essential role in NASA during the early years of the U.S. space program.