The best android adventure games that will keep you busy
6. Old School RuneScape
The world's largest and most popular MMORPG, Old School RuneScape has been played by over 260 million players since the 2001 release of RuneScape. Old School RuneScape unites the intricate mechanics of modern MMOs with the nostalgic point-and-click gameplay of early role-playing games.

---
7. Evoland 2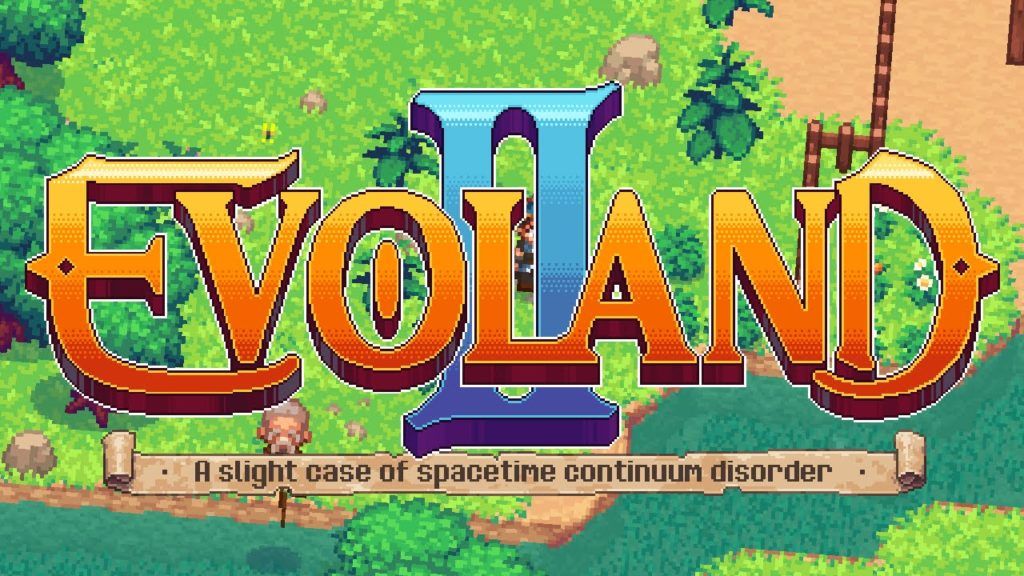 Evoland 2 is easily one of the best adventure games in recent memory. It transcends genres by including a whole bunch of them. That includes 2D RPG, 3D fighter, trading card, hack-and-slash, and many others. The game basically progresses through the various eras of gaming and each new mechanic also brings a new graphical style as well. Its unique game play keeps you guessing and it's an enjoyable overall experience.
---
8. Crashlands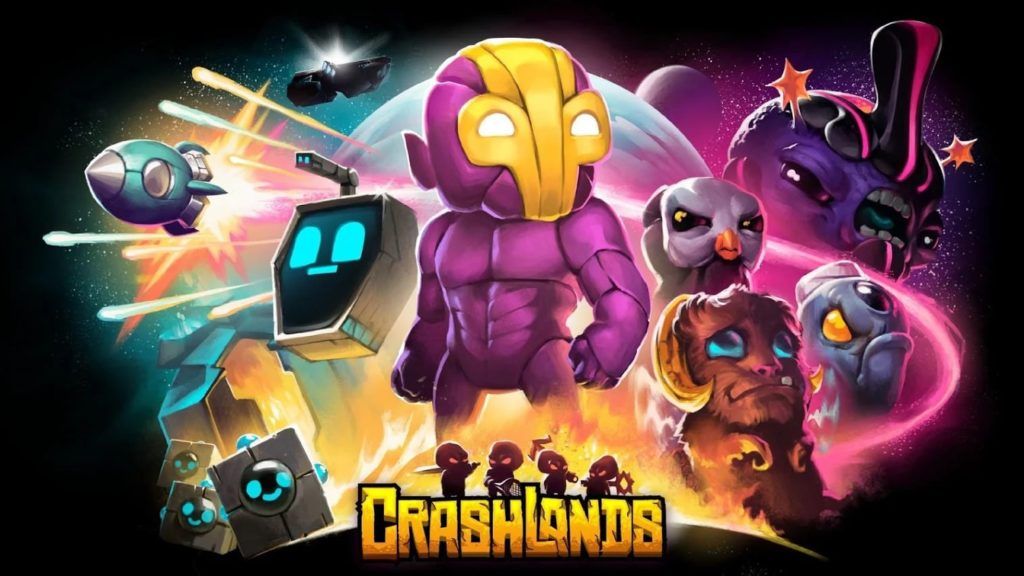 Become Flux Dabes, a galactic trucker whose latest shipment gets derailed by a chin-strapped alien menace named Hewgodooko, leaving you stranded on an alien planet. As you hustle to retrieve your packages you'll become enmeshed in a nefarious plot of world domination, which will require all of your wits and both of your glutes to overcome. Learn recipes from the local sentient life, make new friends, uncover ancient secrets and deadly bosses, tame everything and build yourself a home-away-from-home as you learn to thrive on planet Woanope.

---
9. Chroniric 
Chroniric is one of several excellent texting games. You start the game by intercepting a message from a past that isn't like the one you were taught. From there, you help a time traveler do various things. It plays very much like those old Choose Your Own Adventure books. The decisions you make affect where the story goes from there
---
10. ANOTHER EDEN
Another Eden is a JRPG from 2019. It features the same writer and composer as Chrono Trigger and there are many callbacks to the popular game. Another Eden doesn't play like your normal mobile RPG. It doesn't use a mission-style story progression and there are virtually no menus. Players go on an adventure through multiple points. 
---
Read more: Best RPGs For Android In 2019
Youtube channel BakaBuzz