10 best action games for iPhone and iPad
Action games are among the most popular on any platform. They get the blood pumping, the fingers moving, and it's a great way to test your reflexes and wits.
These action games for iOS are endowed with spectacular graphics, excellent gameplay and have got everything to push you back to the wall. They provide you all the options to go full-throttle against your opponents, showcasing your masterclass or cash-in-on a lot of rewards to be the ultimate winner. 
Finally if you want to have a maximum joy, make sure you've got these titles on your iPhone
---
#1.

Marvel Contest of

Champions
Prepare for epic versus-fighting action with your favorite Marvel Super Heroes & Super Villains in the ultimate cosmic showdown! Spider-Man, Iron Man, Wolverine & more await your summons to battle! Assemble a team & begin your quest to become the Ultimate Marvel Champion!
---
#2.

Real Racing 3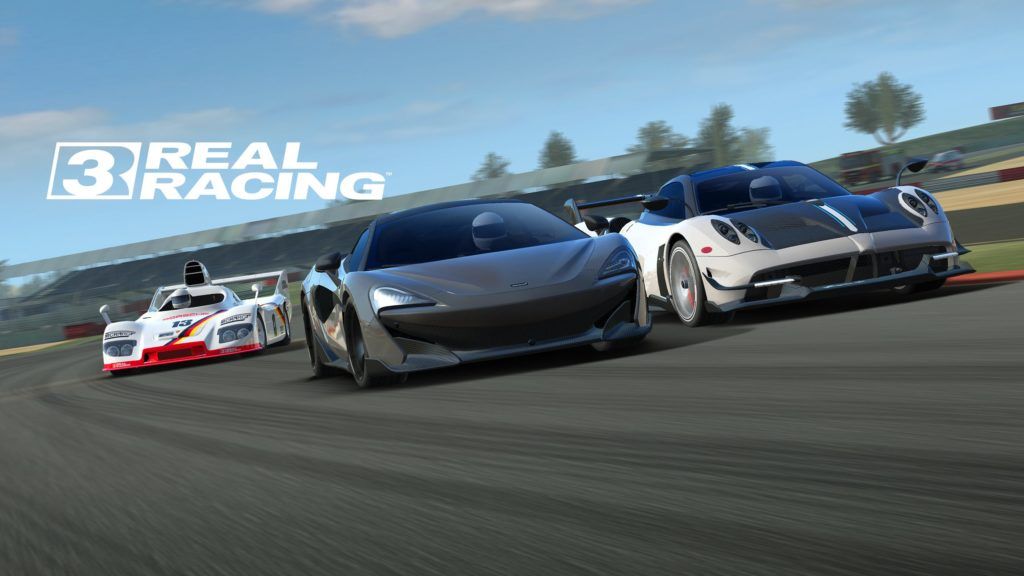 Real Racing 3 is the award-winning franchise that sets a new standard for mobile racing games
With 8-player and cross-platform available, you will have a great time playing car racing game. You can take part in more than 4000 events to showcase your superiority.
---
#3.

Modern Combat 5 Blackout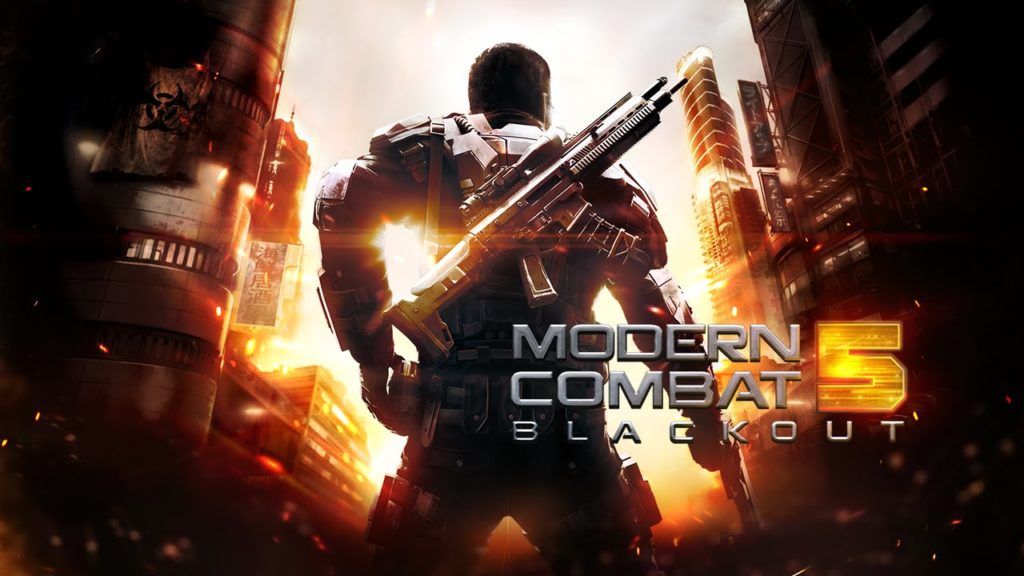 Step onto the battlefield and answer the call with the title that raised the bar for first person shooter games with its great graphics, high-powered guns and intense online multiplayer action. Create a squad from 9 classes, add your friends for team play and test your skills in dynamic warfare against online rivals from around the world!

---
Read about: The 20 Best Action Video Games for Android