The 20 best action games for android – updated 2019
?ction games are among the most popular on any platform. They get the blood pumping, the fingers moving, and it's a great way to test your reflexes and wits.
Here we have for you a list of 20 best action games for android including shooters, fighting games, adventure games, platformers, and more.
Here we go
---
1. Zombie Gunship Survival
Zombie Gunship Survival is the second game in the Zombie Gunship franchise. It's an action-shooter game.
Players sit in a gunship and mow down hordes of zombies in order to save people. The premise is simple, but its execution is decent. It is a freemium title and some of its content is a little slow. For instance, we would like to see the various game modes available more often. Otherwise, this is a solid game.
---
2. Swordigo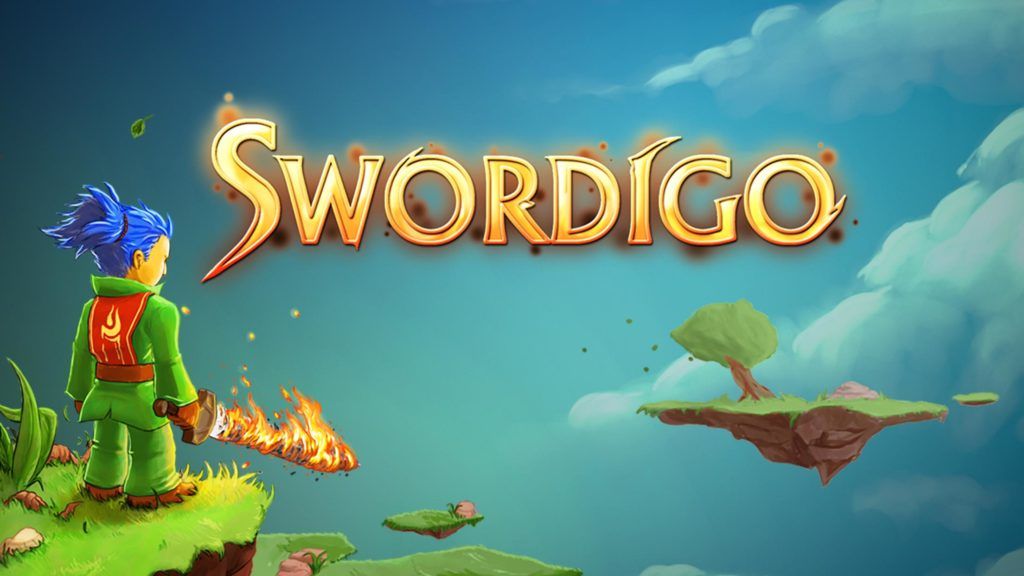 Swordigo is a favorite among best action games for android. It's a fairly standard action-platformer.
You explore a world filled with dungeons, towns, treasures, and monsters. There are also a bunch of things to collect such as magic, swords, and other gear. This one is fairly short, but it's also fairly cheap and that makes it hard to complain.
---
3. Super Phantom Cat 2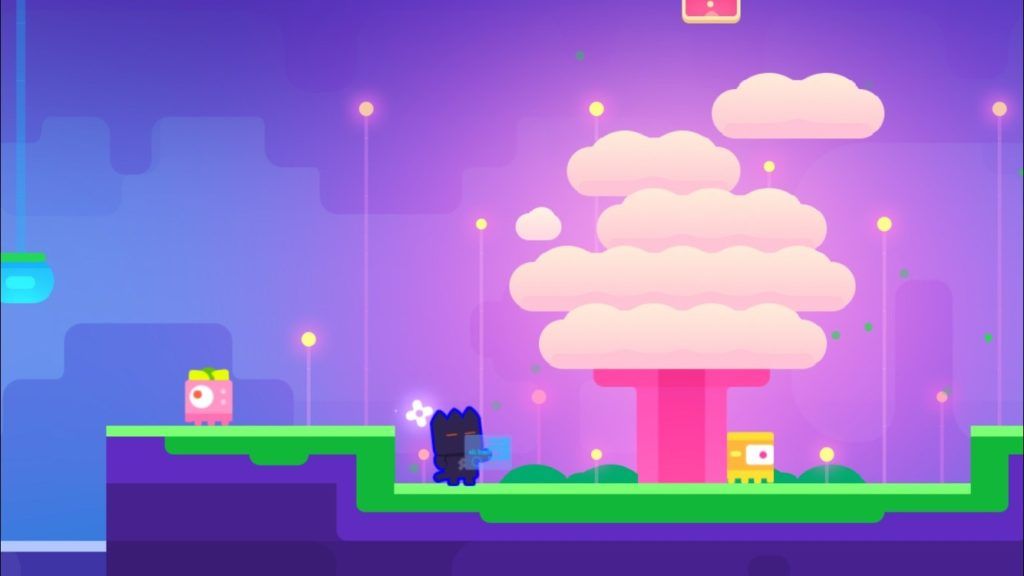 Super Phantom Cat 2 is the sequel to the popular Super Phantom Cat game.
It's an arcade platformer, but with a cat. It boasts some callbacks to the platformer games of yore along with a bunch of other content. That includes a story line, surprisingly decent controls, and more. It's kid and adult friendly.

---
Read about: 10 Amazing Android Games with the Best Graphic to Play Right Now