The 20 best action games for android – updated 2019
17. Brothers in Arms 3: Sons of War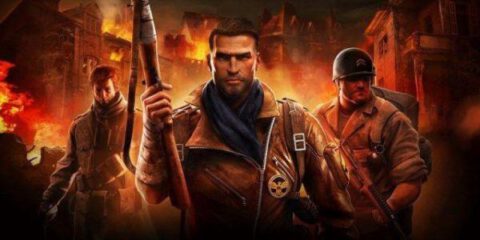 Fight brave soldiers from around the globe on the frenzied multiplayer battlegrounds of World War 2 or become Sergeant Wright and experience a dramatic, life-changing single-player journey, in the aftermath of the D-Day invasion.

---
18. Xenowerk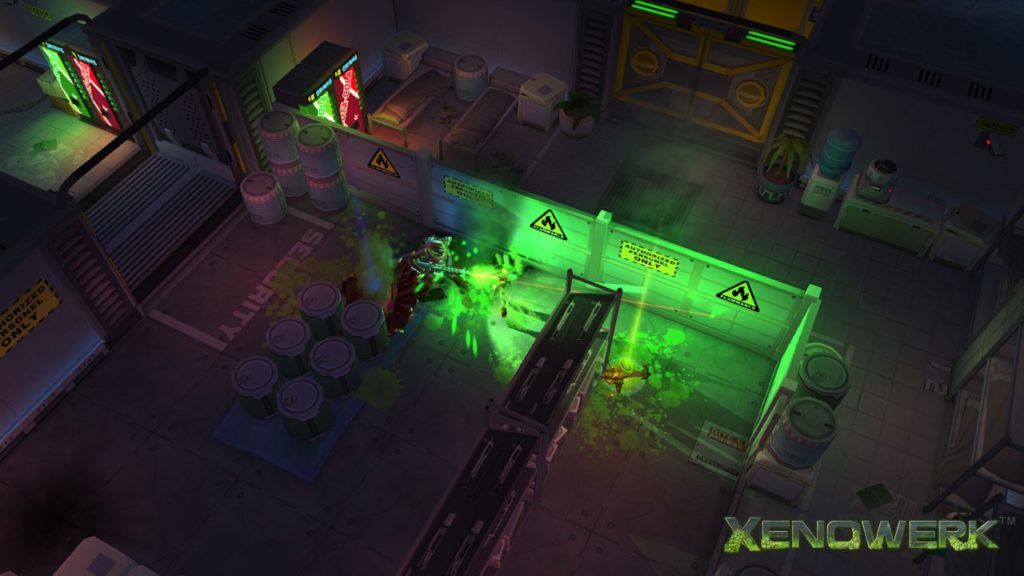 Be the last hope against the mutant infestation. Enter the aftermath of a scientific experiment gone horribly wrong.
Your objective is to destroy all the nests and eliminate all mutants to prevent them from spreading.
---
19. Metal Soldiers 2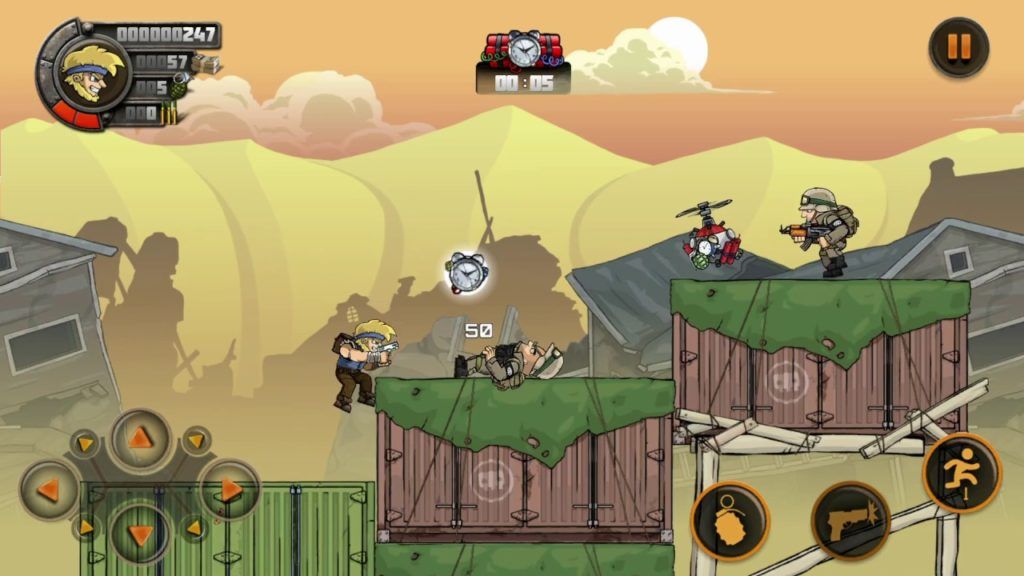 Lock 'n Load! Get your weapons ready for the ultimate action game. Metal Soldiers 2 combines the adrenaline of platform-style games with the action of 2d shooters. Use the pad to move around and tap to jump and shoot. Use different guns and grenades too!
Blow up all enemies in Metal Soldiers 2! Kill them all in this amazing shooter game. 

---
20. Fortnite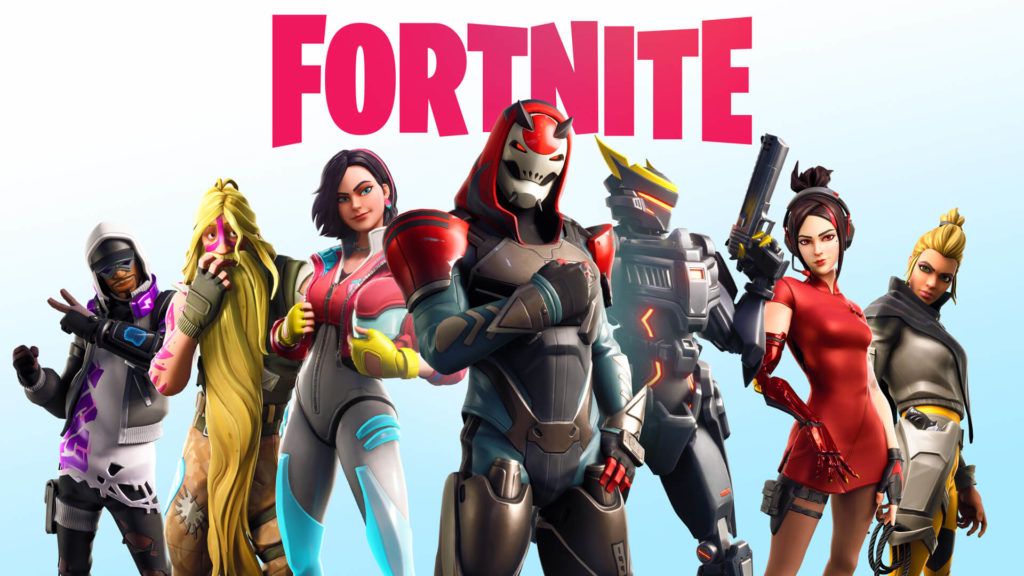 The most popular game in the world is available on Android, but you can't get it on Google Play. Instead, you'll need to get it from the Epic Games website. For the uninitiated, Fortnite is a battle royale-style game full of color and strategy. In the game, you'll need to master building structures to truly compete with the best — but even if you don't, it's still a fun time.

---
Read more: Top 10 Video Games to Play with Friends For a Fun Time
Youtube channel: bakabuzz