15 things every otaku should have and do!
Otaku means the obsession of people for anime and it's not equal being an Anime Geek (you know that really hurts to be called one) It was also called "Aniota" based on Welcome to the NHK.
So here's some list the things you need to know that Otaku must have!
and get some of them, in order to be an Otaku.
Akihabara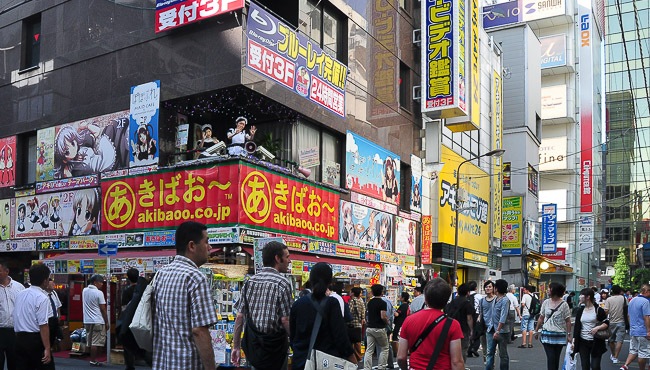 Akiba worth a visit from otakus and gamers, in order to taste the contemporary pop culture that is thriving in Japan.
Akihabara is a place that one can see only in Japan and has a lot of new experiences to offer to Otakus.
So many shops and establishments devoted to anime and manga are now dispersed among the electronic stores in the district.
Figurines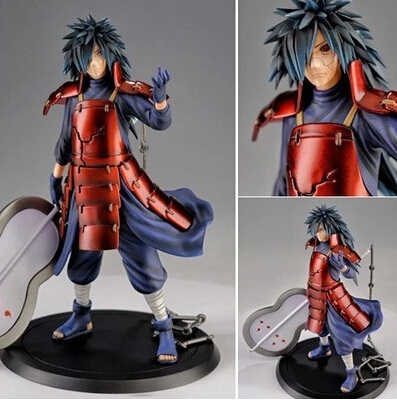 Made of either plastic or cement.
This is the most primary collectible of an Otaku.
Nendoroids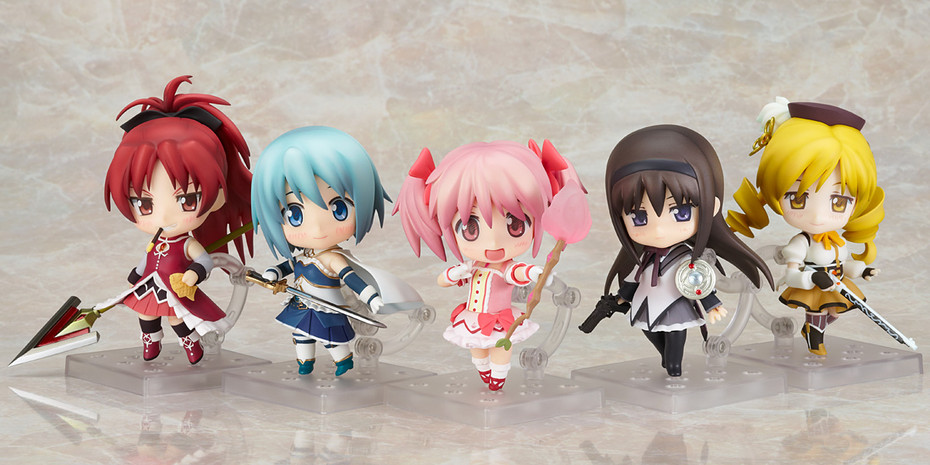 Nendoroids are plastic chibi figure collectibles which feature most of the characters in anime, manga, and games.
Produced by Good Smile Company which became a big hit in late 2006.
This continuing franchise became a demand by most Otaku even until today.
No one knows the end of this collectible, but one thing is sure, it's too damn cute not to buy one.
Figma
Coin-sided on the popularity of Nendoroid. Figma is known to be an Anime action figure.
A very pricey collection to start and it takes a lot of heart and guts to spend on one and you need a kit to keep your collection at state.