Anime Expos For Otakus to Attend!
Here is a List of the Largest and Greatest Anime Expos, that celebrates the Japanese pop culture in North America, Japan, and worldwide!
So, if you are an otaku and you have no idea about anime conventions, let me tell you that your a total Baka!
Therefore, you've missed something that will excite you, meets unique people, and feeds your brain with more info about Japanese culture.
Hence, here are the best anime expos to look for, and just pick the one closest to you.
Don't forget to visit their websites for registration and to know the time for their upcoming events!
Let's start our Countdown!
---
AnimeNEXT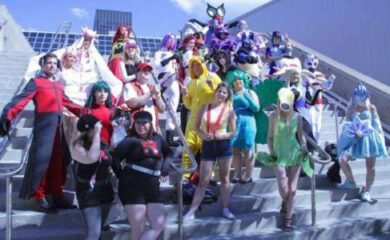 AnimeNEXT is an annual four-day anime expo, that take place at the Atlantic City Convention Center in Atlantic City, New Jersey.
The expo was previously held at the Meadow-lands Exposition Center in Se-caucus, New Jersey, and the Garden State Exhibit Center in Somerset, New Jersey.
AnimeNext is one of the most biggest anime exops in North America!
So, if you have the chance to be in there, you will see so many of amazing cosplays.
Read Also: Tokyo 2020 Olympics Promotion and Japanese Shinzo Abe as Super Mario
---
Anime North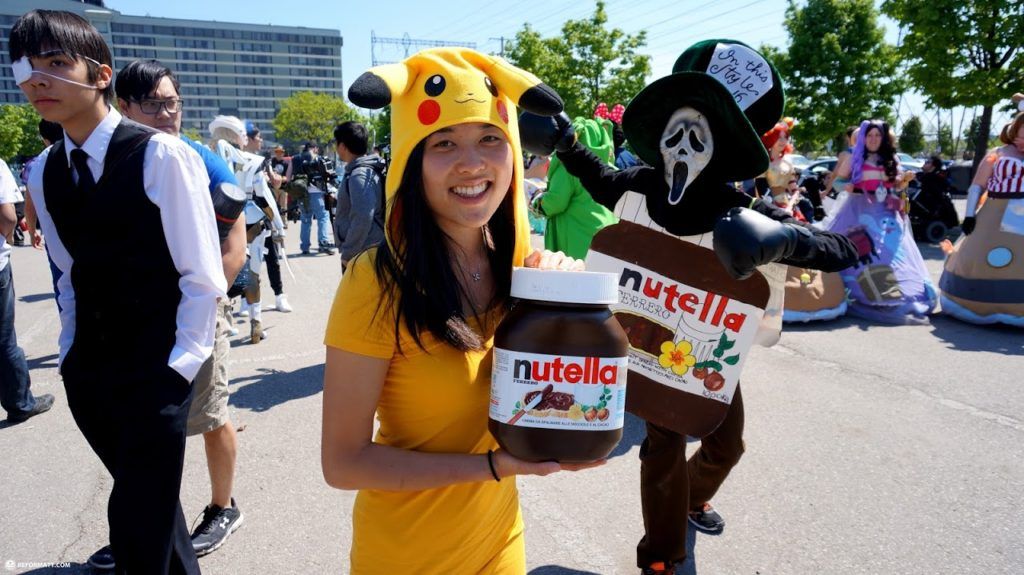 Anime North is an anime expo that take place at the Toronto Congress Center, Toronto, Canada.
This Large Anime Convention is a three-day event that showcases anime, manga, music, games and all other forms of Japanese Culture!
---
Comic Con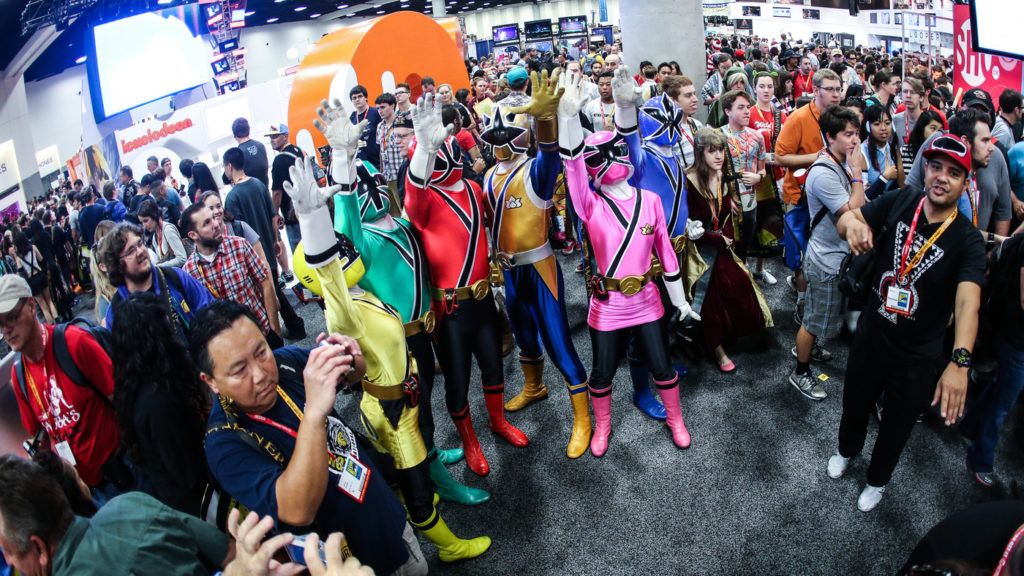 There are two Comic Con Conventions: The first one is San Diego Comic Con, and the other is New York Comic Con.
Both Anime Expos are big and so popular that they gather so many guests every year.
So, just pick The one that coast of is most convenient for you.
Read Also: Awesome Anime Cracked Phones Screen Wallpaper
---
Anime Central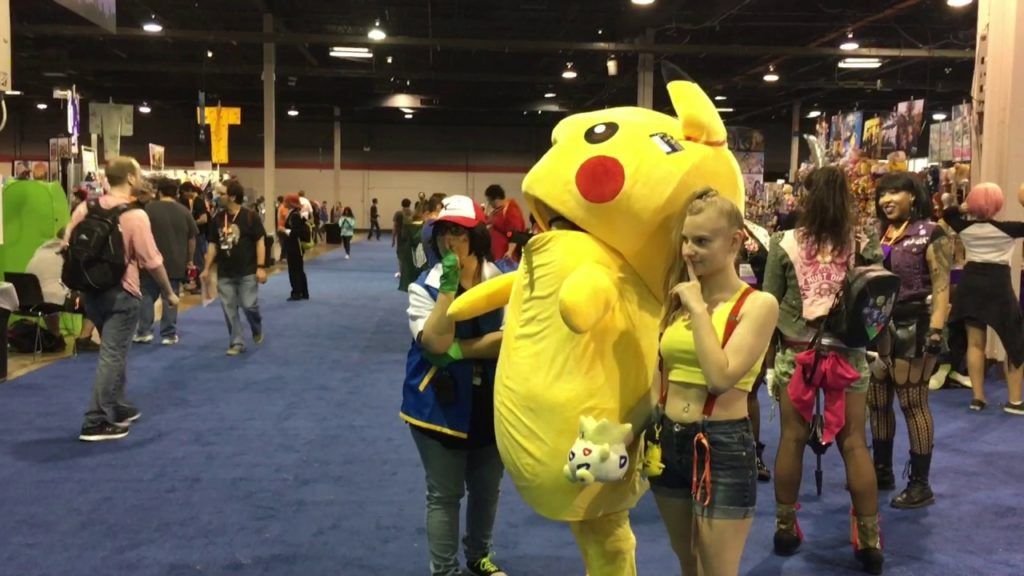 This Anime Expo is an annual three-day convention that take place at the Hayatt Regency O'Hare & Donald E. Stephens Convention Center in Rosemont, Illinois.
The Anime Central Expo is organized by the Midwest Animation Promotion Society.
Keep in Mind that Anime Central Showcases Anime, Manga, Gaming aand everything related to Japnese Culture
Hence, This yearly event brings fans together with personalities from the Japanese and US sectors of the anime and manga, gaming, and cinema industries.
---