Next 2019 schedule for the most exciting anime series
5. Watashi, Nouryoku wa Heikinchi de tte Itta yo ne!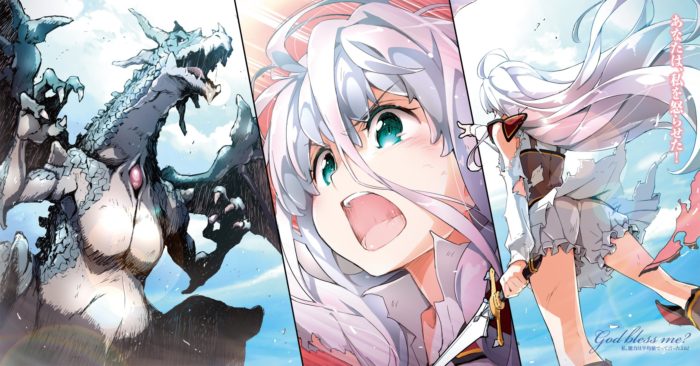 Genres: Comedy, Fantasy
Studios: Unknown
Aired: Oct, 2019
⇓ Synopsis ⇓
When the eldest daughter of the Ascham household, Adele, turned ten, she remembered everything from her past life when she was hit with a strong headache. She was Kurihara Misato in her previous life, who died when she was 18 trying to help a little girl, consequently followed by an encounter with God. During their meeting, she pleaded to lead an average life with average skills. After all, her somewhat capable self has been burdened with all the expectations brought up to her. However, things don't just go quite as planned as she has to be careful not upping to the S-ranks accidentally if she wishes to maintain her desired average life.
---
6. Sword Art Online: Alicization – War of Underworld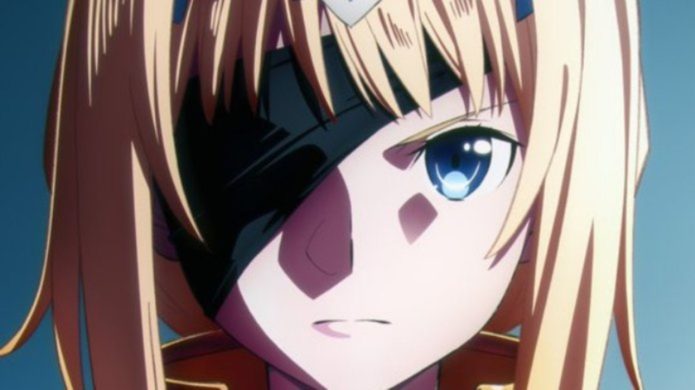 Genres: Action, Game, Adventure, Romance, Fantasy
Studios: Unknown
Aired: Oct, 2019
⇓ Synopsis ⇓
The Soul Translator is a state-of-the-art full-dive interface which interacts with the user's Fluctlight—the technological equivalent of a human soul—and fundamentally differs from the orthodox method of sending signals to the brain. The private institute Rath aims to perfect their creation by enlisting the aid of Sword Art Online survivor Kazuto Kirigaya. He works there as a part-time employee to test the system's capabilities in the Underworld: the fantastical realm generated by the Soul Translator. As per the confidentiality contract, any memories created by the machine in the virtual world are wiped upon returning to the real world. Kazuto can only vaguely recall a single name, Alice, which provokes a sense of unease when mentioned in reality.
When Kazuto escorts Asuna Yuuki home one evening, they chance upon a familiar foe. Kazuto is mortally wounded in the ensuing fight and loses consciousness. When he comes to, he discovers that he has made a full-dive into the Underworld with seemingly no way to escape. He sets off on a quest, seeking a way back to the physical world once again.
---
7. Hoshiai no Sora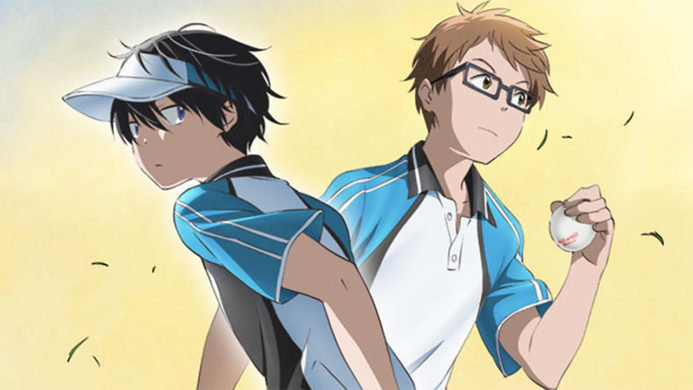 Genres: Slice of Life, Sports, Drama, School
Studios: 8bit
Aired: Oct, 2019
⇓ Synopsis ⇓
The teen adolescence story revolves around the coming-of-age of boys in a junior high school's soft tennis club, which is on the verge of shutting down. Touma Shinjou asks Maki Katsuragi to join the team for his vaunted abilities, and mentions a summer competition. Katsuragi asks for money in return for joining the team.
---
8. Kabukichou Sherlock

Genres: Mystery, Comedy, Drama
Studios: Production I.G
Aired: Oct, 2019
⇓ Synopsis ⇓
Shinjuku ward east side… The center of the street with most chaos, There's a Kabukicho with full of neon lights. When the light is stronger, the shadow is deeper. The story begins when certain bizarre murder happens one night! Suspense? Or Comedy? Drama that cannot identify begins!
Read Also: 20 Great Zero To Hero Anime Series
Source Synopsis's: Myanimelist