Best Travel Apps for the year 2020
The travel and tourism applications diversify to help travelers in all parts of the country to manage trips well.
From weather and the latest developments in flights, to hotel reservations and transfers, and even food and enjoyment, there are applications that you can use on your smartphone to help you.
"Bakabuzz" offers the best travel and tourism apps that you should download immediately!
---
20. Drops: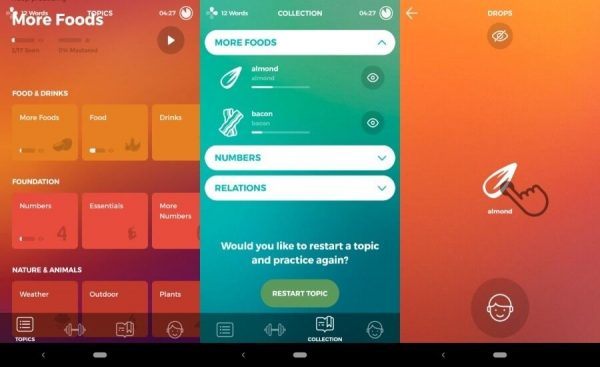 Drops is an ideal travel app, as it creatively teaches you the different local languages. You can learn a lot before traveling without feeling overwhelmed by its balanced method of teaching users enough words daily.
---
19. Citymapper:
Citymapper offers you the fastest way to reach your destination, as it helps you find and use public transport, and alerts you when to move.
You can even see the subway and train times without the internet in some cities and subscribe to specific trains or bus lines.
Read Also: Traveling in Morocco – Trip to Chefchaouen the Blue Pearl
---
18. Google maps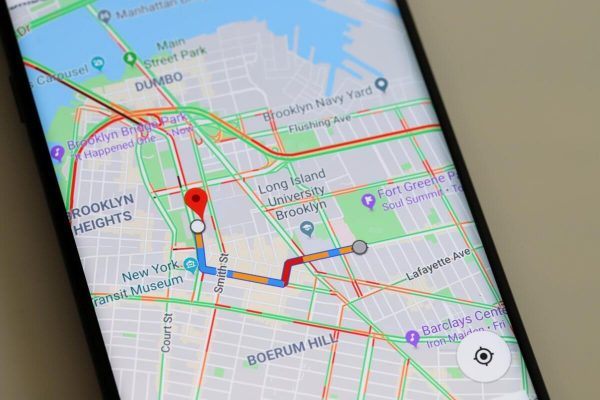 The Google Maps program is one of the most prominent applications that help to navigate easily, as it helps to navigate to the places that the traveler wants to go through maps and coordinates and guides the traveler to the correct path, and the application enjoys ease of use.
---
17. Google Translate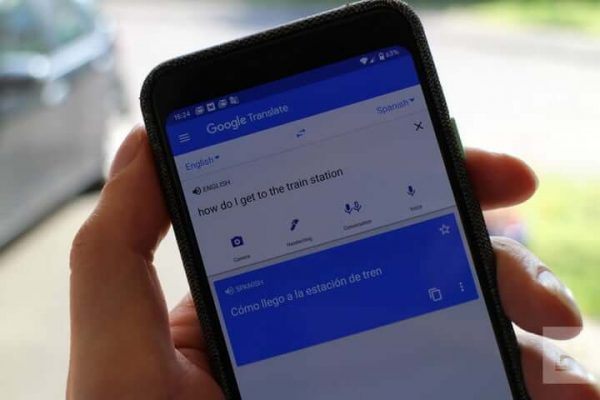 The google translate application is useful for translating some words, sentences, or even long texts that you need to know anywhere dealing in a language other than your mother tongue.
The application provides photo upload and translation service.
---
16. Kayak flights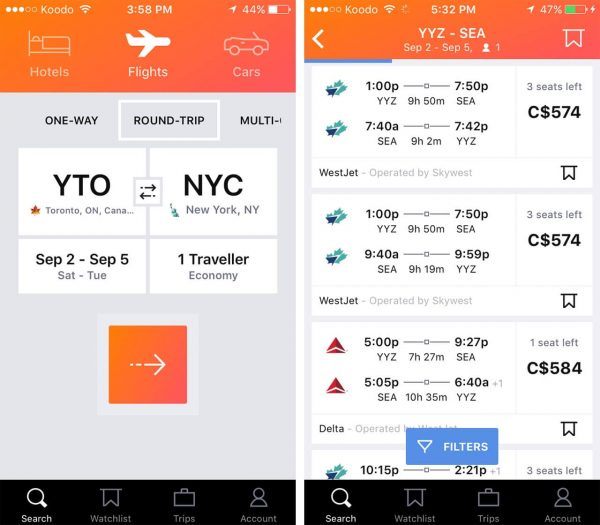 The kayak flights application helps with reservation and selection of travel tickets, reservation of cars, and hotels.
Also, its one of the travel apps that provides a comparison service between airlines and the selection of the best ones.
---
15. Outbound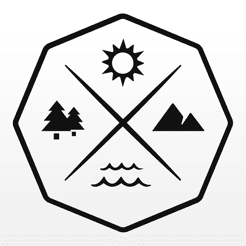 Outbound is a useful app that helps you discover adventure trips that will remain in your memory for life.
The app allows users to prefer specific trips, evaluate them, and upload photos to them, to create their own adventures.
---
14. Trainline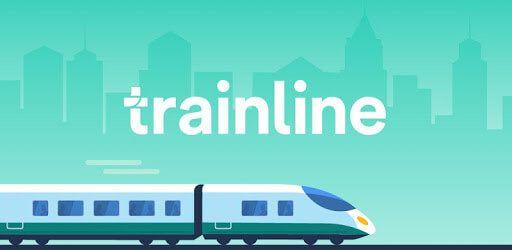 The "Trainline" is among the few travel apps that offer train reservations and huge discounts.
The application covers many countries around the world, especially in Europe, and although it imposes reservation fees, it is easy to search in schedules and know the available discounts.
Read Also: Best 20 Tips for Traveling Europe that you Should Know
---
13. Hopper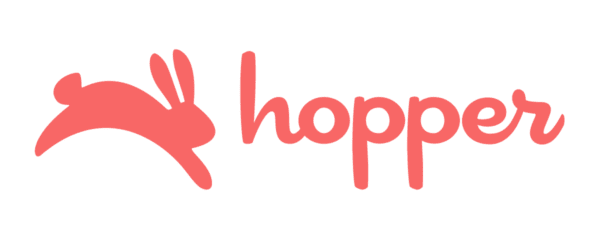 Among the travel apps that have been able to prove themselves recently in many countries.
It is the best option for moving at low and competitive prices, just all the traveler has to download the application and choose the destination that he wants to move from your place to easily.
---
12. Rome2rio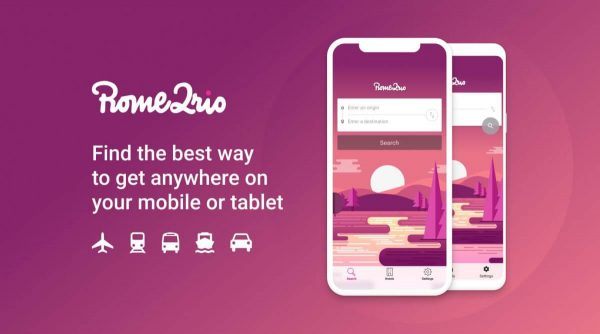 It is not easy to get a reliable schedule for public transportation, but now with the Rome2rio app, it will be easy.
The application gives you a complete list of land, water, and air routes to move from point A to point B anywhere in the world. In addition to displaying prices, distances, times, and road numbers.
---
11. Trip Planner & City Guide
One of the most popular travel apps, as it helps the traveler to create a distinct travel plan, and create a tourist schedule for the place he wants to travel to.
It is an application that provides the traveler with a choice of various sights and entertainment attractions in the city, and the selection of the best restaurants and hotels.
---
10. Mygola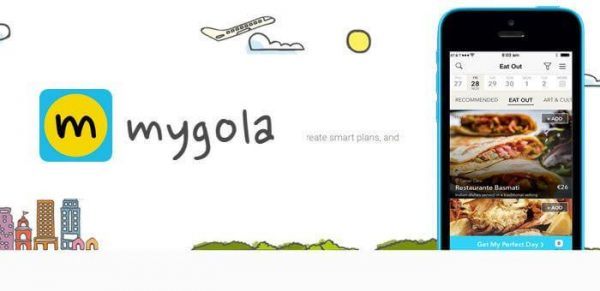 Through the application, you can create an entire trip, as it provides reservation services, suggestions for tourist and entertainment attractions, and draw a program for the trip in the form of a chart, and other services.
---
9. EX currency
Since the traveler needs to get to know his budget first-hand, this application provides a currency exchange service so that the traveler can create a financial study of his budget during travel.
---
8. Scan Halal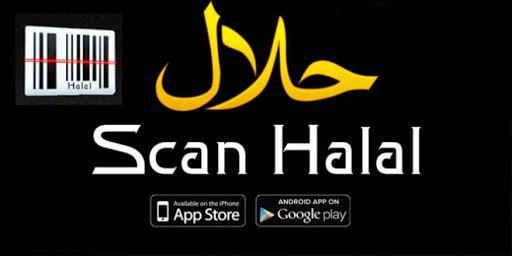 This application is one of the best types of apps if you want to travel to a non-Islamic country. The application provides you with a service to know whether the product is halal or otherwise.
Read Also: Travel To China – Top 15 destinations to visit
---
7. Weather Bug
An application that helps you keep track of weather warnings in certain countries like storms, winds, and rain, in addition to knowing the temperatures.
---
6. Airbnb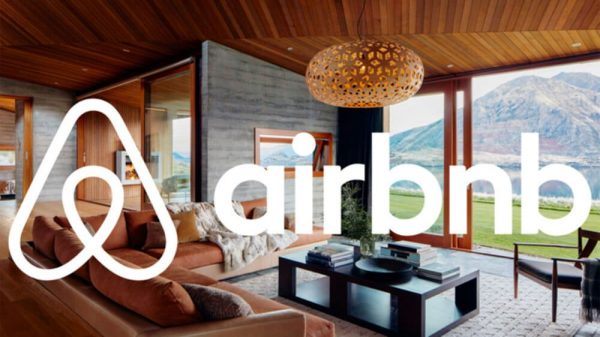 The application contains more than two million ads in more than 30 thousand places around the world, the application with excellent ratings will help you find distinctive hotels suitable for your taste and budget alike.
---
5. Skyscanner
Through this application, you can search for cheap flights, hotels, car rental, and make reservations through it without paying any additional fees.
The list of "best offers" allows you to see all the offers that are characterized by low prices. You can also activate the feature "price alerts", to follow up the high and low prices for all trips, hotels, and others.
---
4. Couchsurfing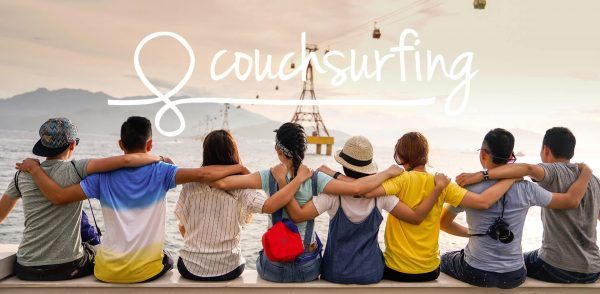 This app connects travelers with locals and gives you an unparalleled authentic experience. With Couchsurfing, you will get to meet with locals who may also offer you suggestions for a more enjoyable trip.
---
3. TripIt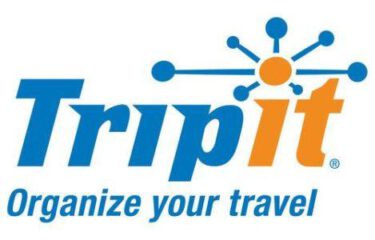 TripIt will help you to ensure that all your important messages are from plane tickets to the hotel's rental car reservation upon arrival in an easily accessible location.
It also converts booking confirmation messages into appointments on your agenda and gives you instant updates during your trip.
---
2. Hotel Tonight
If there is a problem with your reservation or your flight is delayed, Hotel Tonight will find you a place to stay.
According to the company, partner hotels offer discounts on empty rooms, which means last-minute deals will be cheap.
---
1. TripAdvisor
In the first place, we find the best travel application among the apps that we mentioned: TripAdvisor.
This application will help you in gathering information about the destination you will visit or the places you want to visit.
The information that this application provides depends mainly on the opinions and experiences of travelers who have previously visited this place you wish to visit.
You will find information about the weather conditions in that place, addresses of hotels according to their order, restaurants and cafes, and the most important tourist places that you can visit …
Read Also: