Best Series on HBO:
The HBO network has produced an impressive array of foreign series, which include many romantic, realistic, and fictional stories … which have been sweeping the audience's nominations in a way that almost no other company can compete with.
The HBO network has attempted to focus on the quality of the content being served rather than its abundance, as this method ensures that everything HBO places is worth watching.
And in this article, «Bakabuzz» highlights the best series that can be watched on HBO.
---
Sex and the City (1998):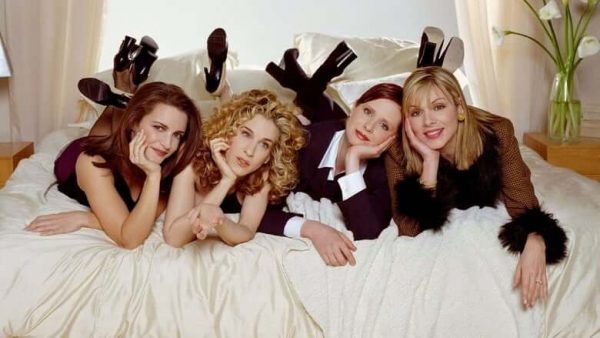 This series explores New York City's dating scene, where four sassy women, Carrie, Charlotte, Miranda, and Samantha are in search of love, romance, and long-lasting relationships.
A relationship columnist by profession, Carrie struggles with her love life, Samantha is crazy about sex, Miranda is a placid lawyer and Charlotte is hungry for marriage.
They all discuss if women are capable of having sex like men.
---
Curb Your Enthusiasm (2000):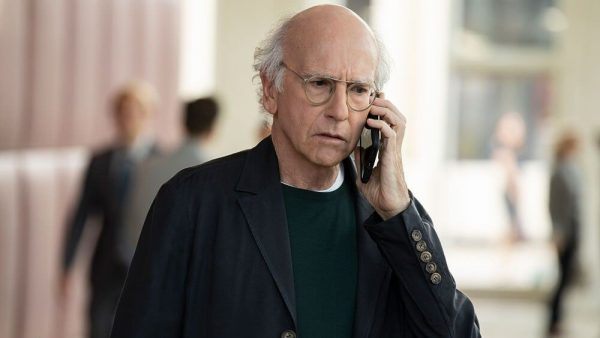 A neurotic TV writer copes with life in L.A. in a tart, hilarious and semi-improvised sitcom that follows him dealing with one cringe-inducing dilemma after another, sometimes in the company of mortified celebrity colleagues.
Read Also: 20 Best Movies of Clint Eastwood of All Time
---
Boardwalk Empire (2010):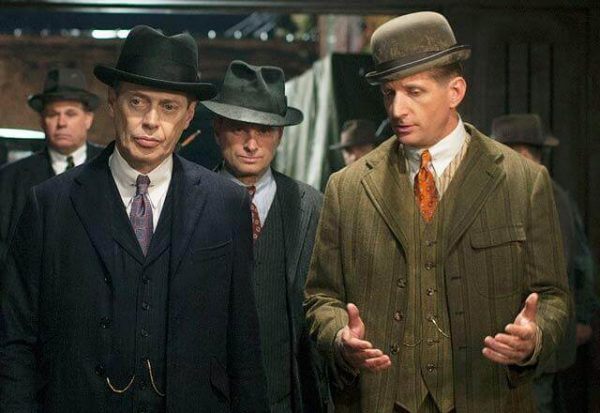 "Boardwalk Empire" follows the story of a man named Naki Thompson slowly trying to take over Atlantic City and become a prominent character.
But all this glory comes at a price as it is constantly surrounded by enemies who want him to make a slight mistake in order to bring him down.
His trusted men betray him from time to time, and he has a prisoner waiting to spend his days and go out hoping to destroy his reputation and empire.
---
Game of Thrones (2011):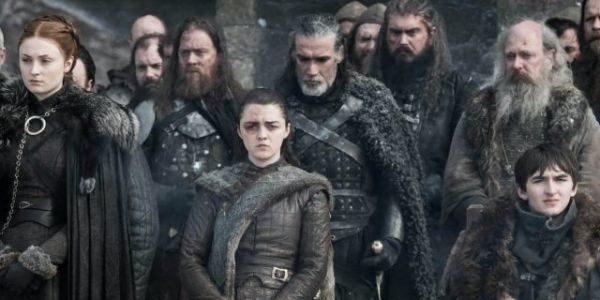 GOT is one of the great series on the HBO platform.
What distinguishes GOT is its successive shocks, the series takes place in the legendary continent Westeros, that many powerful families struggle to control the 7 Kingdoms.
As conflict erupts in the kingdoms of men, an old enemy emerges again to threaten them all, and at the same time, the last heir to the usurped dynasty is planning to restore its homeland from across the narrow sea.
---
Veep (2012):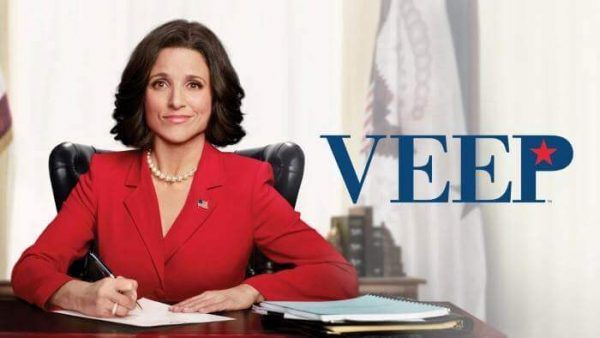 The series focuses on Selena Mayer, Vice President of the United States of America. Her team follows her strides and they are mostly responsible for the mistakes she makes.
Yet it is fixed in one thing, it will not be easily forgotten and surely it will not be ignored either.
Louis Dreyfus has received enormous praise for her performance and won six consecutive Emmy Time awards in Best Actress in a Comedy Series.
---
True Detective (2014):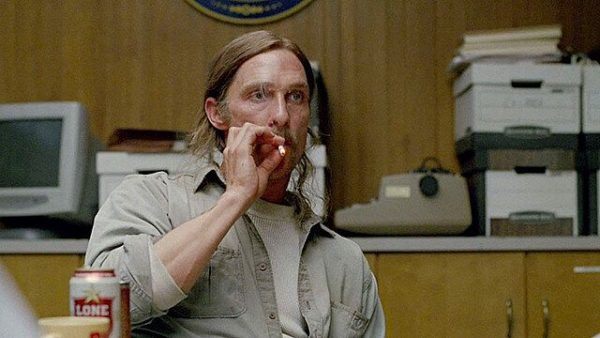 True Detective tells the story of an American crime that the Louisiana State investigation team is investigating, they reopen cases that have not been decided.
An investigator discovers a crime in Southern California, where the crime is traced back to an old plot involving some gangs, prompting two investigators to re-investigate again.
It is among the series that have been rated high on the HBO network. In addition, he was nominated for several awards, especially awards for acting, cinema, and writing.
---
Silicon Valley (2014):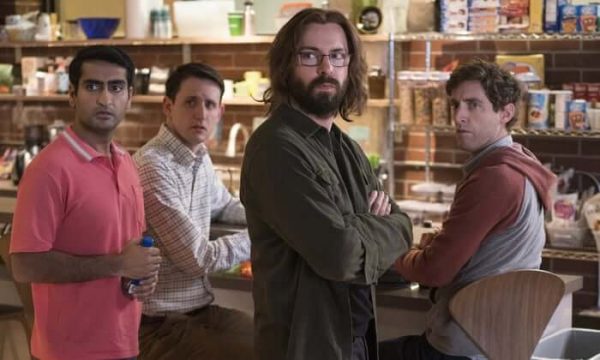 The series describes the adventures of four programmers living together and trying to break into Silicon Valley, California. They work in a business incubator, the Hacker Hostel, managed by Erlich Bachman (T. J. Miller).
READ ALSO: 21 Best Comedy Movies on Netflix | Funny Netflix Films
---
The Leftovers ( 2014 ):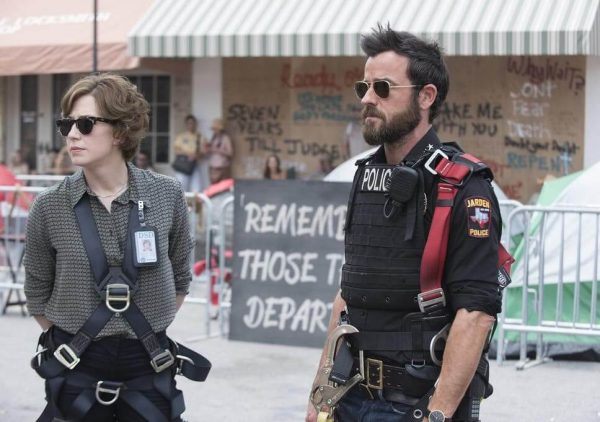 The events of the series are in a fictional city that is recovering after an event that led to the disappearance of 2% of the world's population.
Kevin Garvey, the chief of police, who is trying to maintain a balance between the increasing influence of the beliefs that emerged after the event and the townspeople who are becoming increasingly angry.
The Leftovers is one of the series on HBO that has not received much attention, but during its end, it caught the eye.
---
Westworld (2016 ):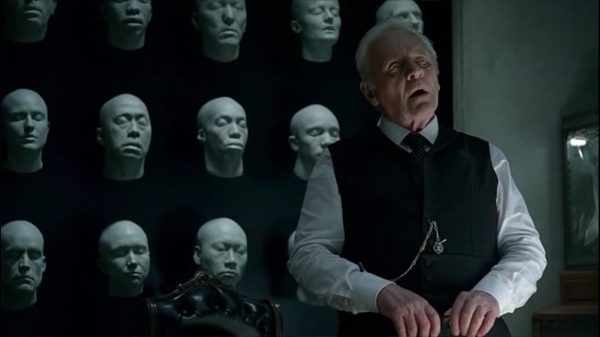 The events of "Westworld" are located in a futuristic world where there is an amusement park where the coming tourists are presented in order to empty their desires on robots.
The series explores issues of awareness, feeling, right and wrong, and what it means to be human.
With each passing episode, the story becomes more interesting. The level of complexity is raised with each season, as the series requires your full attention if you want to fully understand it.
---
Insecure (2016):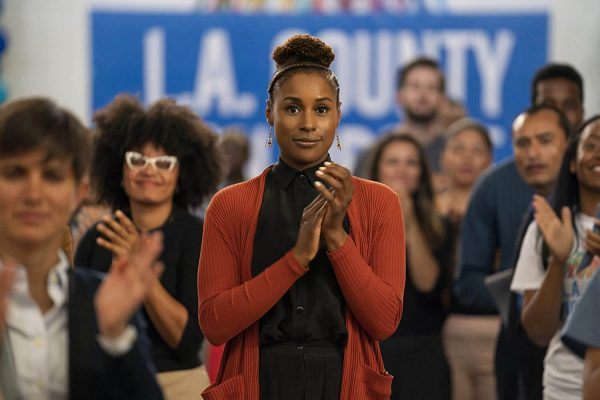 Insecure is another attempt to shine a spotlight on the situation of African-Americans in the United States.
This serie sums up the fragility of this situation which prevents us from knowing trust. As if this feeling was forbidden for blacks.
---
The Night Of (2016 ):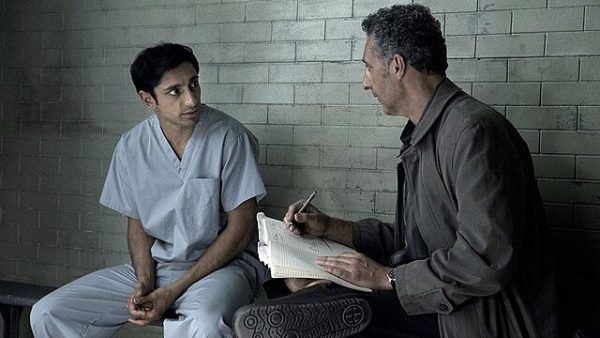 A young man, Nasir Khan, was arrested for killing a girl he met on the same night.
The judiciary wants him to confess, as there is an enormous amount of evidence against him.
Nasser is not sure of the truth, as he does not remember what happened that night.
He must now learn to survive in prison, and at the same time, his lawyer, John Stone, is trying to reveal the truth of the night of the murder.
---
Chernobyl (2017):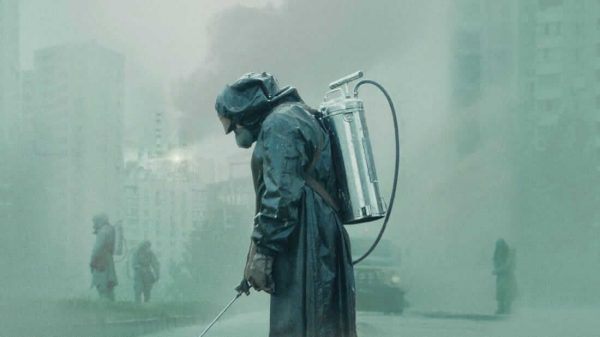 There is no shortage of series based on realistic events in HBO.
Such series have a number of factors that work in their favor, the most important of which is the feeling of the audience, because it is not a fictional work, we find it easy to communicate with personalities and tragedies in their lives. No series embodying this feeling and this horror is better than "Chernobyl".
Easily one of the best series on HBO adapted from real stories.
---
The Shop: Uninterrupted (2018):
The Shop series deals with impromptu conversations and debates between the most important names in the world of sports and entertainment.
The second season consists of 6 episodes, in which we watch basketball player Lebron James interview comedian Kevin Hart, basketball player Anthony Davis, rapper Travis Scott, and others.
---
Sharp Objects (2018 ):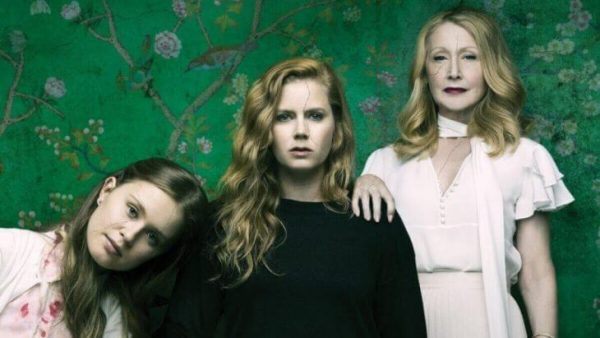 Adapted from Gillian Flynn's novel, Sharp Objects takes us on a complex psychological puzzle with hypnotic images.
What are the Sharp Objects? … Disturbed, psychologically unstable, and marked by the death of her sister, Camille left precisely to escape her past.
Read Also: 20 Celebrities With Autism Spectrum Disorder
---
Axios (2018):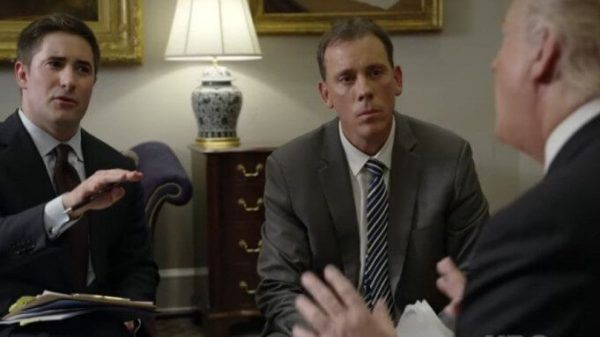 HBO launched "One of the Best Documentary Series", Axios, in 2018.
The series examines Matthew O'Neill, Emmy Award winner, and Perry Blitz, in cooperation with Axios journalists, to analyze political issues and global crises facing us in the future.
Each episode of the documentary series includes coverage of a thorn global issue, and discussions of senior politicians and media professionals…
---
Barry (2018):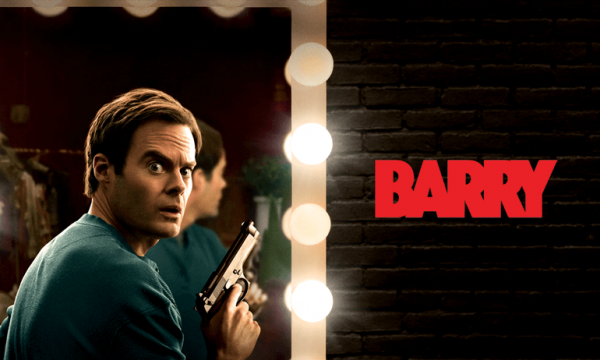 "Barry" follows the story of Barry as he tries to give up his life as a killer while discovering a love of acting.
The goal leads him to a cheerful classroom through theater, actors, and their teacher who use unconventional methods to extract emotions.
Barry wants to be part of this world, but finds himself deeper in his life as a killer.
---
Gentleman Jack (2019):
The series tells the story of a girl named Lester, and the series takes place in 1832, when the beloved Miss Ann Lester left Hastings for Halifax, West Yorkshire, England to recover her uncle's property that she inherited.
Miss Ann meets the royal, creating a dangerous love story between them, which she records in a hidden diary that no one can decipher.
---
Food Lore (2019):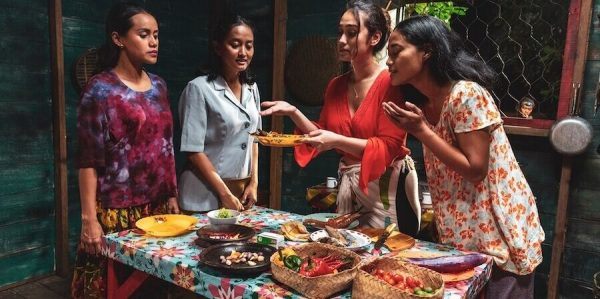 Food Lore examines the traditional customs of Asian cuisine, and how they have been passed down through generations.
The series consists of 8 episodes, each extending for an hour, in which the makers of the series visit various Asian countries, including Malaysia, Indonesia, Thailand, Vietnam, India, and Japan, among others.
---
Los Espookys (2019):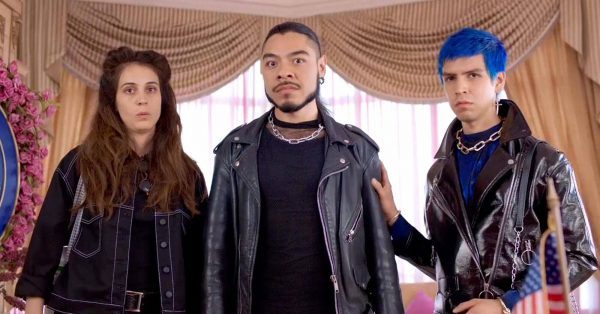 Los Espookys is one of the series on HBO based on the true stories of a group of young teenagers, who are trying to turn their hobbies into a career.
The series states that one of the students involved in the series, Rinaldo, loves horror films that use a lot of blood to entertain their fans.
In this series, the student has tried to emphasize that he should not be the only person to love horror, offering horror specifically designed for its clients.
---
The Plot Against America (2020):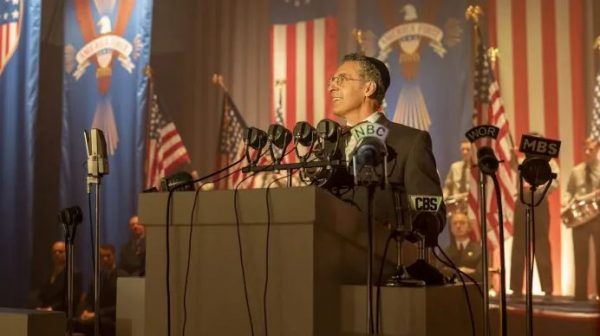 He is considered one of the best dramas on HBO, adapted from a novel of the same name by writer Philip Roth.
The series takes place in an imaginary reality in which American history is told by a working-class Jewish family who watches the rise of political star Charles Lindbergh, who becomes President of America and leads the country towards fascism.
Check Also: The 27 Best Anime Tv Series to Watch on Netflix Now