The 20 Essential Tips for Traveling in Europe that you Should Know
From east to west, Europe is a mixture of cultures, languages, heritage, architecture, and customs all across the continent. But traveling to it is not easy.
So, Whether it's your first time traveling Europe or you visit multiple times per year, avoiding some of the most common travel mistakes will make your trip so much more enjoyable! A little planning goes a long way.
Hence, These are the best travel tips for Europe that probably will help you in being a smart and a relaxed European traveler.
---
20. Budget For Your Trip
The cheapest way to travel in Europe is to plan ahead and shop around for the best deals on accommodation, transportation, and airfare because there are tons of European travel deals out there on the internet!
the budget varies according to the number of people are in your party, what style of travel you like, and how management the budget you're willing to go. You can travel Europe cheap if you're smart about it, but I would plan on $1,000/person for each week just to be safe.
---
19. Travel During Off-Season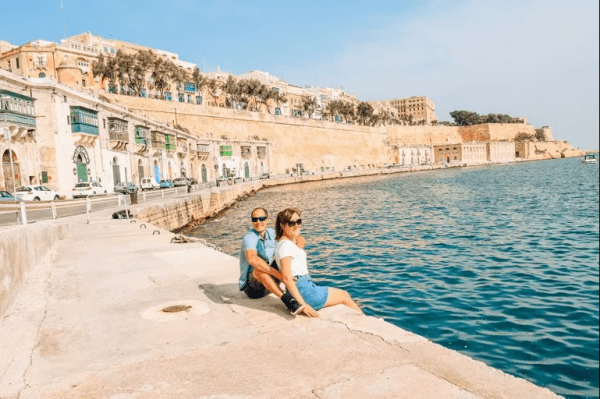 one of the most important factors to consider when booking your holiday is: when is the best time to visit Europe?
Summertime is when Europeans themselves head elsewhere for vacation, so my suggestion to get a real feel on what locals are like in your destination, visit cusp-season- early spring or in the fall!
Plus, Europe can be a mess in peak-travel season, with crowds and queues lining up in Paris and London, and even smaller hamlets like Avignon and Verona. Avoid the months of June, July, and August if you'd rather not stand in long lines and crowds to see the Mona Lisa or the Sistine Chapel.
---
18. Check Visa Requirements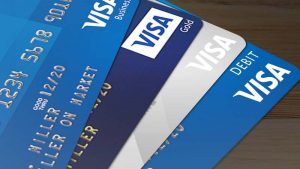 Prior to your trip, a quick search online will find tourist visa requirements and whether you need to acquire a visa upon arrival at the airport or online prior to arrival.
European travel visas are a little complicated. If you're looking to stay in Europe for more than 90 days, you have to take a set of necessary measures and measures.
Beginning in 2021, US citizens and citizens of other previously non-visa countries coming to the EU will now need an ETIAS Visa.
---
17. Learn A Few Words Of The Local Language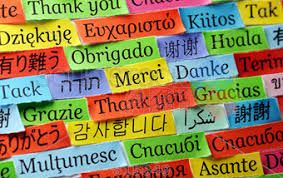 Practice a few phrases before you arrive and use them with locals if you feel comfortable. In most cases, they'll appreciate a tourist trying to speak the local tongue. But just knowing how to say please, thank you, yes, no, and excuse me can be crucial.
Lucky who speak English because most people in Europe's city center will speak passing English and be able to understand what you're saying at least.
You'll also want to be sure you have the Google Translate app installed on your phone with the languages of the European countries you're traveling to.
---
16. Always Carry Your Passport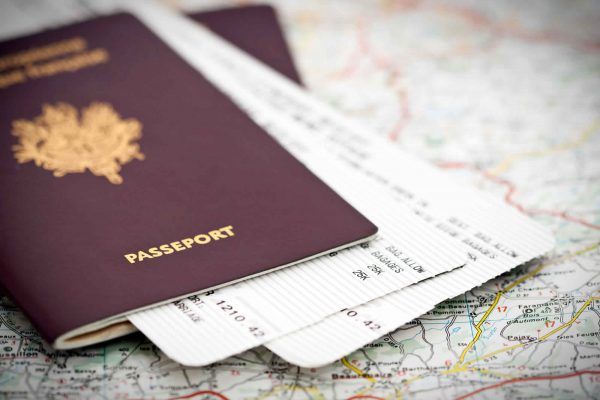 You should always, yes, always carry your passport, wherever you go, at any time, to avoid any problems.
You just never know what could happen and it's always better to be prepared for anything.
---
Continue Reading By Clicking the Next Button