The First Episode of the Anime Attack on Titan Final Season Part 2 to Air in January 2022 and will Be named "Danzai"
On Sunday (10/29) the official website for the Attack on Titan anime announced that Part 2 of The Final Season will premiere with episode 76 on January 7th, 2022.
Before the new episode of the anime airs, a special compilation version and the previous anime DVD release (telling stories from other characters than Levi's) will air too.
The Attack on Titan Final season Part 2 Episode 76 " Danzai" release date is slated for winter 2022, and NHK Channel will be the Japanese public broadcaster.
---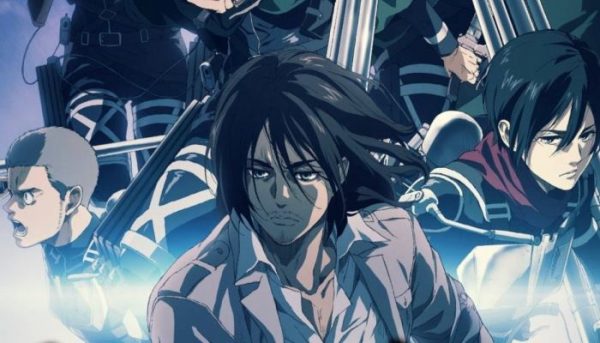 The Attack on Titan TV show is a phenomenal success with billions of viewers. It has also been streamed in various territories worldwide and has received critical acclaim from media outlets around the world. Many fans have described it as a thrilling experience that is comparable to watching an action movie.
For a decade, Hajime Isayama's Attack on Titan manga has been one of the most popular manga series in Japan. The series is not just popular for its unique storyline and setting, but also because of the beautiful artwork and animation.
Attack on Titan was adapted into an anime series that aired on NHK between April 7th, 2013, and September 29th, 2017. For a while after that, With the anime TV show reaching its end, fans were excited for watching part 1 of the final season that premiered in 2020.
---
Part 2 of the Final season of attack on titan will feature the same cast as the previous seasons.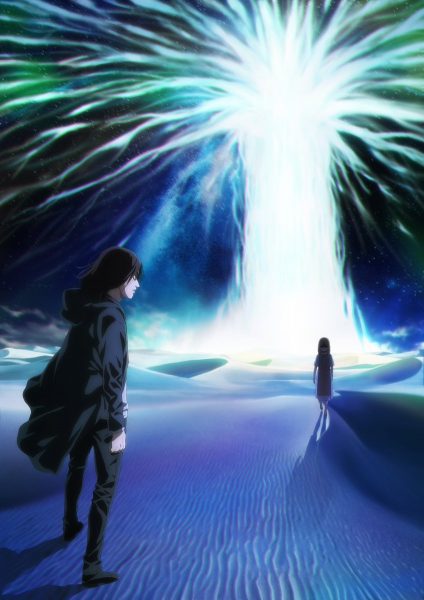 Attack on Titan is an ongoing Japanese manga series written and illustrated by Hajime Isayama, focusing on the last remnants of humanity who live within a walled city in a post-apocalyptic world where giant humanoid creatures called Titans eats humans seemingly without reason.
Attack on Titan follows Eren Yeager, his adopted sister Mikasa Ackerman, and their childhood friend Armin Arlert as they fight for survival in a world where humanity's best chance of defeating the Titans is to enlist the help of the violent but intelligent Titans themselves.
In this dark version of reality, Attack on Titan explores themes such as power struggles among humans while also exploring what it means to be human itself.