THE TOP 18 BEST VIDEO GAMES FOR YOUR PSP TO PLAY
I've played PSP Video Games for about 5 years if I'm not mistaken and have played more than a 100 games with the emulator and decided to compile a list NOT FOR THE BEST PSP EVER BUT THE BEST PSP GAMES WITH SMOOTH AND EASY GAME-PLAY and also to enjoy your PSP and impress you friends with having only the top games on your console.
So with no further ado, let's kick off our list of the best PSP games you should really play ASAP!
Here We Go:
---
18. Final Fantasy 7: Crisis Core
This video game is totally one the best PSP games I have ever come across! The soundtracks are awesome, the plotline brilliant, so why asking for more!
thanks to Square Enix which offers such a best role-playing game to the PSP the fourth installment in their Compilation of Final Fantasy VII games series which includes the movie "Final Fantasy VII: Advent Children," the game "Dirge of Cerberus: Final Fantasy VII" for Playstation 2, and "Before Crisis: Final Fantasy VII" for mobile devices.
---
17. Castlevania: The Dracula X Chronicles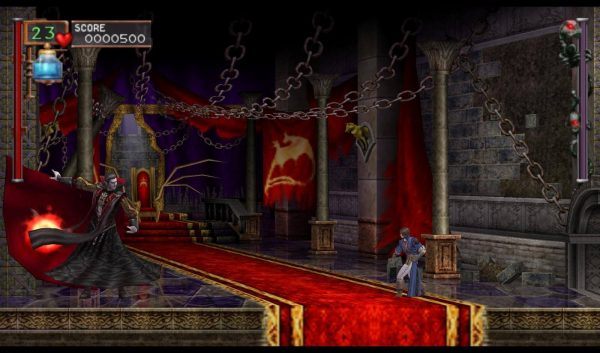 This is A remake of Castlevania Rondo of Blood/Castlevania Dracula X and this new version features updated graphics that will impress and wows beloved fans.
Castlevania: The Dracula X Chronicles is a 2.5D remake of Castlevania: Rondo of Blood for PSP, and The game is known in Japan as Akumajō Dracula X Chronicle.
---
16. Daxter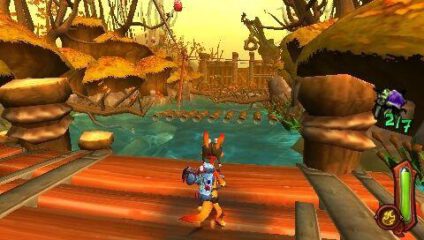 The sarcastic "ottsel" Daxter is Jax's best friend, sidekick, and platforming hero in this solo adventure. Daxter is a bug exterminator who's searching for his buddy throughout a lighthearted story with plenty of twists, turns, and acrobatic requirements for Daxter to conquer. Oh, and he uses a bug swatter to "exterminate" enemies. The game also acts as a way to connect the original Jak and Daxter: The Precursor Legacy to the darker Jak II. It's fun with a purpose!
---
15. Patapon 3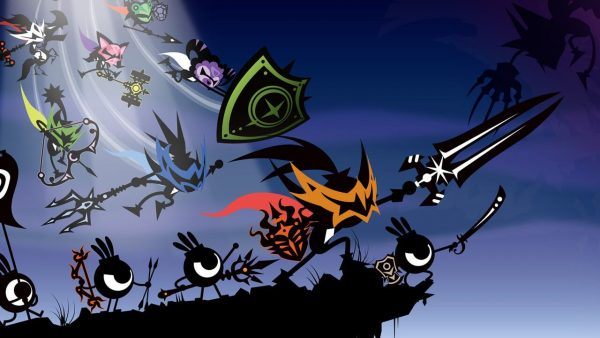 Patapon 3 is a great adventurous rhythm video game for the PlayStation Portable (PSP) and sequel to Patapon 2. It was developed by Pyramid and Japan Studio and published by Sony Computer Entertainment. Gameplay is mostly unchanged from previous titles, but has a greater focus on multiplayer than Patapon 2.
---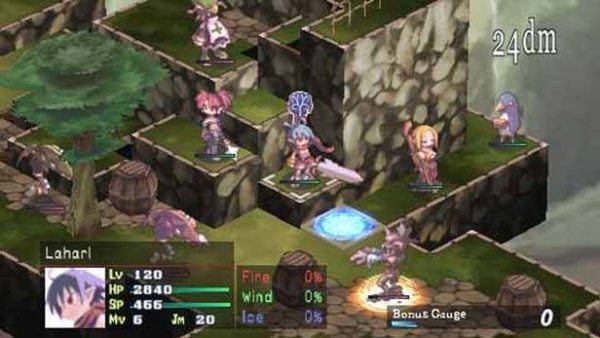 Knife-wielding penguin henchmen that double as grenades. A rotten adolescent prince of darkness determined to rule the netherworld by hook or by crook. An open-ended structure that encourages players to keep playing the game and developing their characters long after the main storyline is finished.
---
Continue Reading By Clicking the Next Button