7 –  Ajin: Demi-Human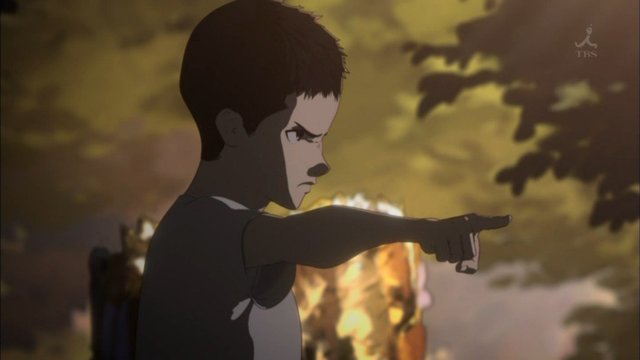 Genres: Horror, Adventure, Mystery, Supernatural, Seinen
Release time: May 6, 2016.
Plot:
For high schooler Kei—and for at least forty-six others—immortality comes as the nastiest surprise ever. Sadly for Kei, such a feat doesn't make him a superhero. In the eyes of both the general public and governments, he's a rare specimen who needs to be hunted down and handed over to scientists to be experimented on for life—a demi-human who must die a thousand deaths for the benefit of humanity. ( Source: Vertical)
6 – Accel World: Infinite Burst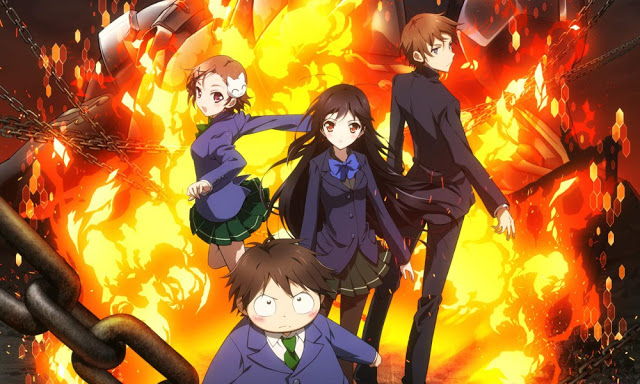 Genres: Action, Romance, Game, Sci-Fi, School, Shounen
Release time: July 23, 2016.
Plot:
In 2046, many aspects of life are carried out on a virtual network. No matter how advanced the time becomes, however, bullying never disappears. Haruyuki is one of the bullied students. However, one day he is contacted by Kuroyukihime, the most famous person in the school. "Wouldn't you like to 'accelerate' and go further ahead, boy?" Haruyuki is introduced to the "Accel World" and decides to fight as Kuroyukihime's knight. (Source: Official site)
5 – Garo: Divine Flame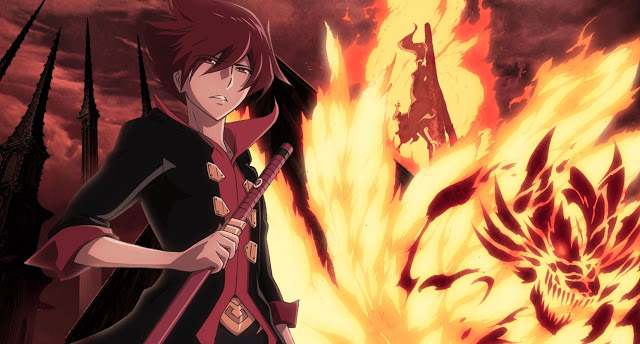 Genres: Action, Demons, Magic, Fantasy, Supernatural
Release time: May 2016.
Plot:
The film is a sequel set four years after Honō no Kokuin, the first Garo the Animation television series.
4 – Detective Conan: The Darkest Nightmare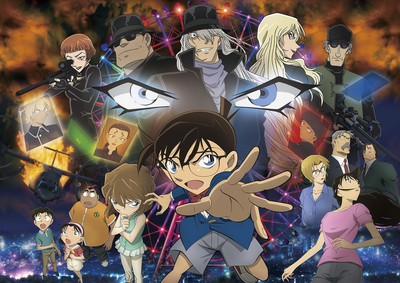 Genres: Action, Police, Mystery, Shounen
Release time: April 16, 2016.
Plot:
On a dark night, the Japanese police is raided by a spy and different countries' intelligence agencies' secret files are going to be taken, but public safety officers led by Tooru Amuro arrive just in time. The spy steals a car and escapes but is thwarted by FBI agent Shuichi Akai's rifle bullet and falls off the roadway. The next day, Conan and his friends go to an aquarium in Tokyo and find an attractive woman alone and injured. Her left and right eyes are different colors and she suffers from amnesia. Conan and his friends promise to help her regain her memory, so they stay with her. Throughout all this, Vermouth is watching behind the scenes. Afterward, she pulls out a silencer and speaks into an attached intercom, "It's as planned, Gin." (Source: ANN)