New High School DxD Hero TV Anime Series 2018 Release Date
At "Fantasia Bunko Big Thanks" Festival 2016 event, on Saturday there was a great breaking news about High School DxD action fantasy light novel series written by Ichiei Ishibumi is receiving a brand New Tv Anime series named High School DxD Hero, which is in Production right now.
The light novel series previously inspired 3 different anime series.
the first titled: High School DxD in 2012 with 12 episodes.
The second: High School DxD New in 2013 with 12 episodes.
and the Third: High School DxD BorN in 2015 with a total of 12 episodes.
without forgetting the 4 High School DxD OVAs.
So maybe this brand New High School DxD Hero tv anime series will be the fourth season, or just a remake of its 3rd season.
Watch the New High School DxD her trailer
we don't know anything yet! because there was no further information about it. but the hype is real!! Since The Anime will Air in 2018.
I'm sure that Rias Gremory's fans are overjoyed right now!
High School DxD  (Highschool DxD) is a Japanese Manga series written by Ichiei Ishibumi.   
High School DxD is an  Ecchi, Action, Comedy, Demons, Harem, Romance, Shounen Anime.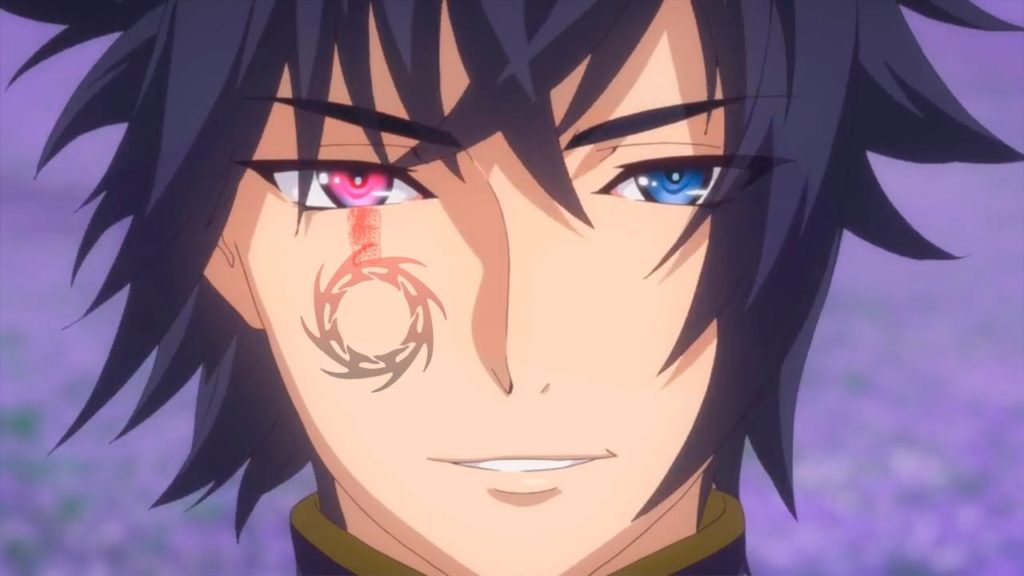 The High School DxD Anime Story, centers on Issei Hyodo, who is an average perverted high school student.
whose one wish in life is to have his own harem. but, he's got to be one of the unluckiest guys around.
While, He goes on his first date, with a girl only to get brutally attacked. and killed.
when it turns out that the girl is really a vicious fallen angel.
Finally, To top it all off, he's later reincarnated as a devil by his gorgeous senpai, who tells him that she is also a devil, and now his master!
To Conclude, One thing's for sure, his peaceful days are over. In a battle between devils and angels.
Check out Also the Best Upcoming Anime 2018 List