Best Anime Where Characters Lose Control of their Power
3. Legend Of Legendary Heroes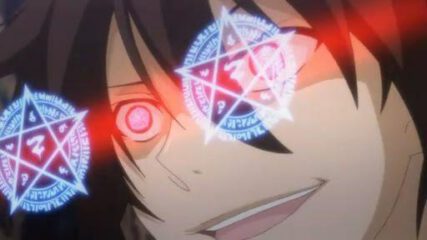 Genres: Action, Adventure, Magic, Fantasy
Studios: Zexcs
Episodes: 24 
Synopsis:
Ryner Lute is a lazy student of the Roland Empire Royal Magician's Academy.
One day, the Roland Empire goes to war against their neighboring country Estabul, and Ryner loses his classmates in the war.
After the war, Ryner sets out on a journey to search the relics of a "Legendary Hero" at King Sion Astal's command and finds out that a deadly curse is spreading throughout the continent.
Read Also: Here are the 20 Best Anime Series With Demon Powers
---
2. Nanatsu No Taizai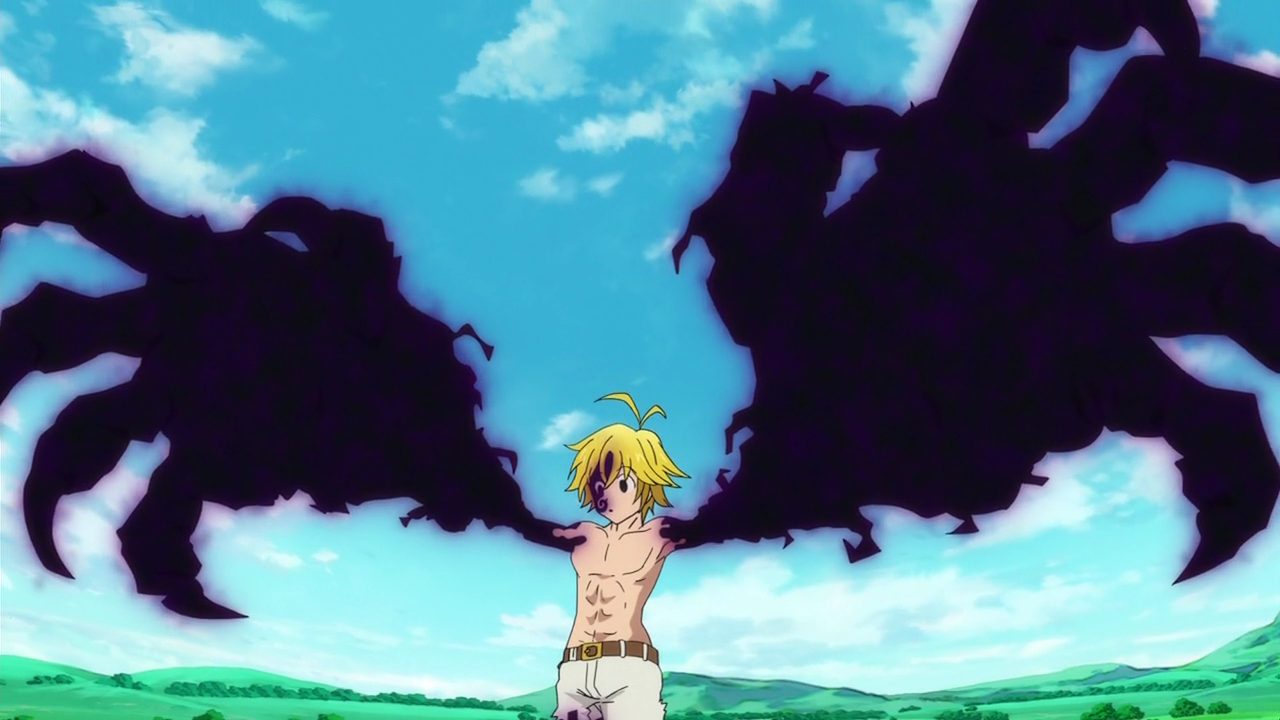 Genres: Action,Adventure,Supernatural,Magic,Ecchi,Fantasy
Studios: A-1 Pictures
Episodes: 48 / Two Seasons
Synopsis:
The feared yet revered Holy Knights of Britannia use immensely powerful magic to protect the region of Britannia and its kingdoms.
However, a small subset of the Knights supposedly betrayed their homeland and turned their blades against their comrades in an attempt to overthrow the ruler of Liones.
They were defeated by the Holy Knights, but rumors continued to persist that these legendary knights, called the "Seven Deadly Sins," were still alive.
Ten years later, the Holy Knights themselves staged a coup d'état, and thus became the new, tyrannical rulers of the Kingdom of Liones.
Nanatsu no Taizai follows the adventures of Elizabeth, the third princess of Liones, and her search for the Seven Deadly Sins.
So, With their help, she will not only take back her kingdom from the Holy Knights, but also seek justice in an unjust world.
---
1. Mob Psycho 100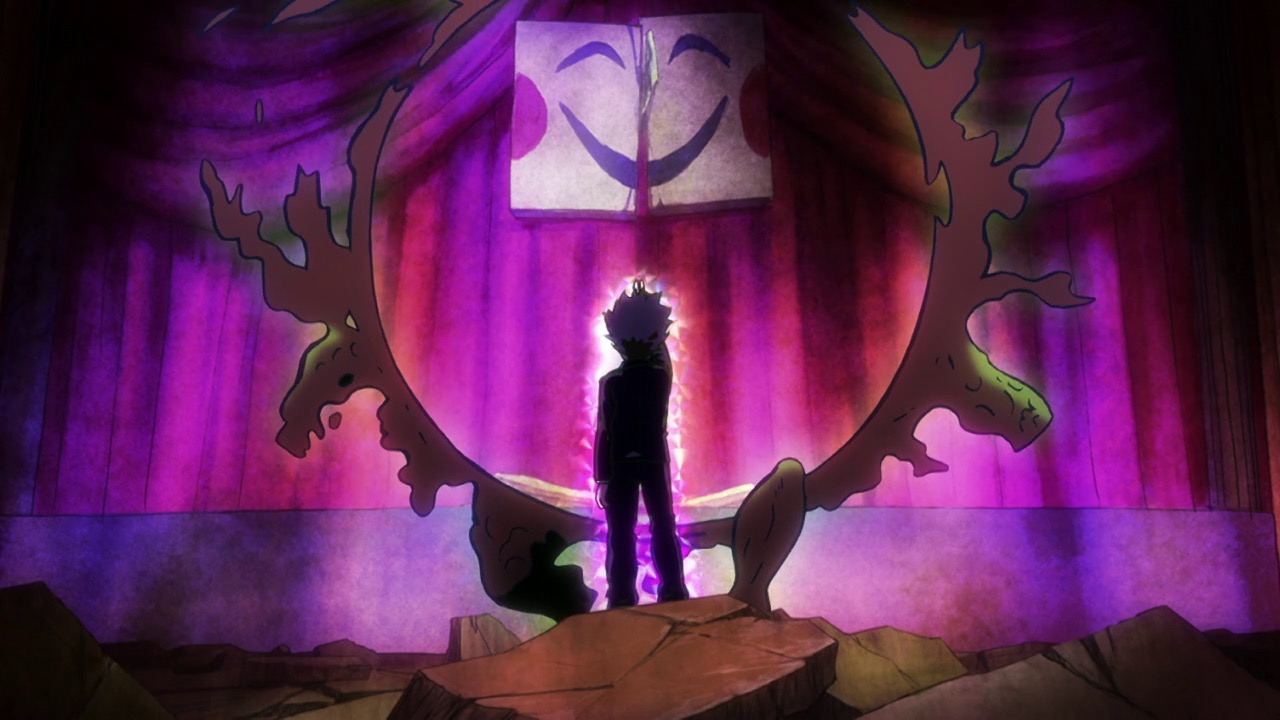 Genres: Action, Slice of Life, Comedy, Supernatural
Studios: Bones
Episodes: 25 / Two Seasons
Synopsis:
Kageyama Shigeo (a.k.a. "Mob") is a 8th grader with psychic abilities.
He could bend spoons and lift objects with his mind from a young age.
but later, he slowly began to withhold from using his abilities in public due to the negative attention he kept receiving.
Now, the only thing he wants is to become friends with a girl in his class, Tsubomi.
With his psychic "mentor", he continues his daily life, attempting to realize his purpose in life.
Read Also: The 10 Anime where Popular Boy fall in Love with Unpopular Girl