Anime where Popular Boy fall in Love with Unpopular Girl
Welcome to Bakabuzz and for this top 10 list we're looking at some anime series that showcases stories of popular boy who end up falling in love with an unpopular girl.
So, just keep in mind that almost all of the mentioned anime series are sharing a common theme which is Romance and Love.
Let's get started. 
---
10. Chihayafuru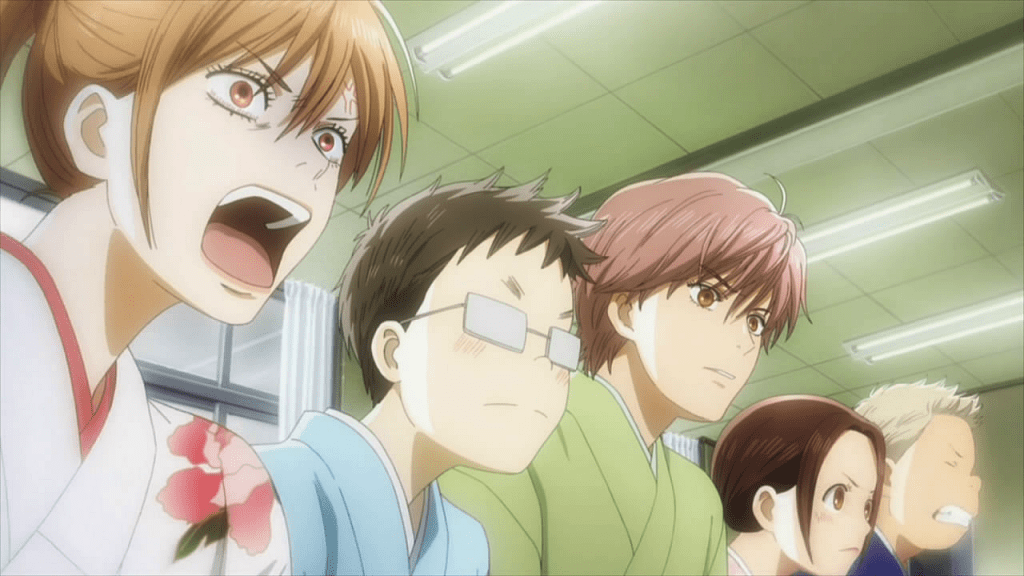 Episodes: 50 / Two Seasons

Studios:

 Madhouse

Genres:

 Drama, Game, Josei, School, Slice of Life, Sports
Summary:
Chiyaha Ayase is a kind girl who spent most of her life supporting her older sister's model career.
So, When she meets a boy named Arata Wataya, he thinks Chihaya has skills to become an amazing karuta player.
Karuta is a card game that demands strong physical and mental skills.
Furthermre, The game is influenced by a classic Japanese anthology of Hundred Poets. 
Hence, As Chihaya starts chasing her dream of becoming Japan's best player, she is now away from her karuta playing friends.
Currently she is in high school, and Chihaya still plays karuta's game, hoping that she will meet up with her friends once again. 
Read Also: The best 10 Anime Where Main Character Is Emotionless
---
9. Dance with Devils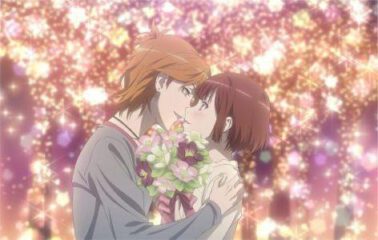 Episodes: 12

Studios:

 Brain's Base

Genres:

 Harem, Demons, Supernatural, Romance, Vampire, Shoujo
Summary:
Ritsuka Tachibana used to be a good student, so its a choking moment to suddenly find herself summoned by the student council.
Whats even worse, is that they start labeling Ritsuka as a troublemaker.
Hence, the student council now tries to question her, however, it soon becomes clear that they have ulterior motives.
Thus, this is only the beginning. after the kidnaping of her mother, Ritsuka's life turns upside down, as she became involved with the world of vampires and devils.
Therefore, Vampires and Devils seeks to rule the world throught finding the  Forrbidden"Grimoire," which will allows in doing so.
Dance with Devils showcases the life of Ritsuka, who is in dilemma about whom she can trust in this dark mystery world, while the handsome and dangerous members of the student council compete for her attention.
---
8. Arakawa Under the Bridge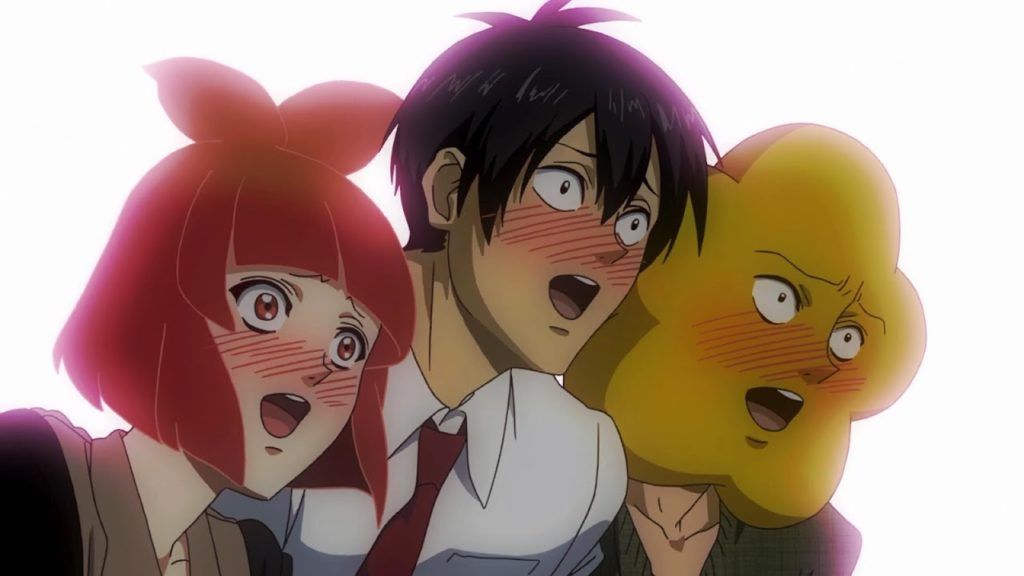 Episodes: 26 / Two Seasons

Studios:

 Shaft

Genres:

 Comedy, Romance, Seinen
Summary:
Kou Ichinomiya is the son of a rich businessman. that what makes him determined to avoid becoming indebted to anyone.
However, one day, he ends up falling into the river running underneath Arakawa Bridge. Fortunatily, a passing person saves his life, and now, he is indebted to this stranger !
 Kou cant bear this debt; so he insists on paying her back, but this may just be the worst deal the arrogant businessman has ever made.
This stranger is a homeless girl goes by the name "Nino"; she lives in a cardboard box under the bridge and her only dream is just falling in love.
Hence, she Asks Kou to be her love ineterest, and he has no other option but to accept.
Now Kou must move out of his comfortable life and home and start a new life with Nino under the bridge!
Read Also: The 10 Magic School Anime Series where The Mc is Op
---