Anime Where Bad Boy Falls in Love with Good Girl
Have you ever wondered how do bad boy fall in love with good girl? It happens in real life and in anime.
C'est la vie! 
Welcome to Bakabuzz and for this top 10 Anime list we're looking at characters who seem to be a bad boy who end up falling in love with a good girl.
Let's get started. 
---
10. Shugo Chara (My Guardian Characters)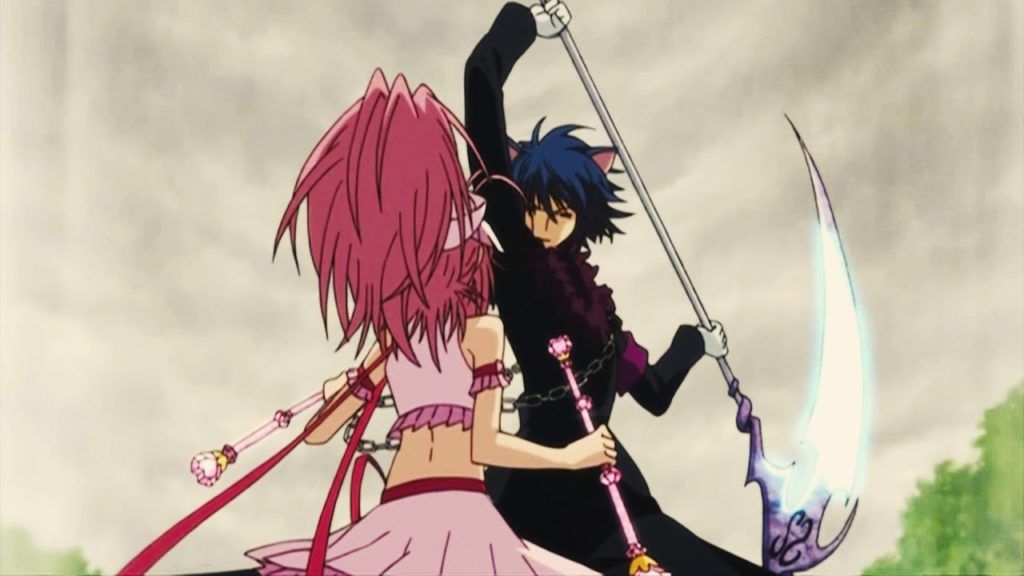 If you like Magical girl genres then you may wanna check out Shugo Chara. 
The story revolves around Amu Hinamori who is an Elementary School student at Seiyo Elementary. She has a reputation for being "cool and spicy"; however, her real personality is extremely shy and easily intimidated. Can you relate? 
One night Amu makes a wish that she would have the courage to be reborn as her "would-be" self.
The next morning Amu finds three brightly colored eggs—red, blue, and green—in her bed. Each egg eventually hatches into a Guardian Character. 
Guardian Characters are angel-like beings that aid a person into becoming their "would-be" selves and fulfill the person's dreams. 
You'll discover that The Guardian Characters temporarily change a person's personality and abilities.
As you can imagine, with the Guardian Characters, Amu's life becomes much more complex as she now struggles to deal with her new personalities and the Seiyo Elementary Guardians who recruits Amu to search for and seal the X eggs and X Characters (corrupted forms of people's dream).
There's more to the story so check.
Read Also: Anime Where the Main Character is a Bad Boy and Becames Good Later
---
9. Kobato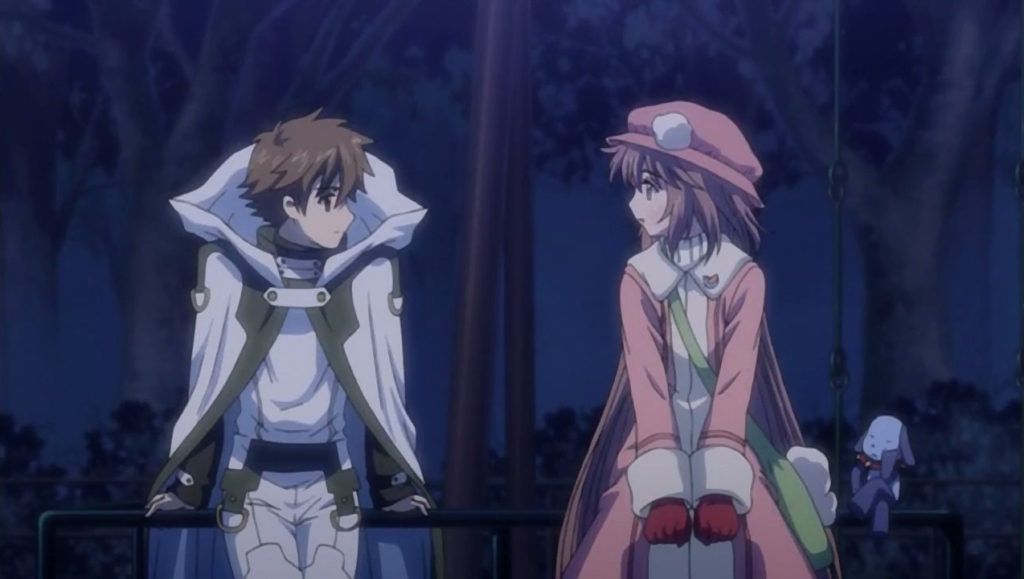 The story revolves around sweet and naïve Hanato Kobato who came to Earth on a mission to collect and fill a bottle with "konpeito," which appear after healing a person's heart that is suffering.
Kobato collects these because it is her wish to go to a certain place.
Despite her strangeness, Kobato turns out to be well-suited for this mission as her heartfelt sincerity in helping others earn her the love and admiration of everyone she meets.
There is a twist though. She is not allowed to fall in love with anyone whose heart she heals.
---
8. Kodocha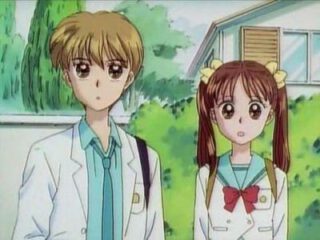 Sixth grader Sana Kurata has a perfect life.
Her mother is a (fairly) successful author, she has a young man employed to keep her happy and safe, and best of all, she is the star of the children's television show Kodomo no Omocha.
There's just one thing bothering her, and that's Akito Hayama.
Akito is a classmate of Sana's, and ever since he's started acting out in class, the rest of the boys have followed his example.
Every day, the girls and the teacher wage a battle to keep the class under control and to get some actual learning done.
That rotten Akito… Sana won't stand for this!
The hyperactive Sana decides to dig deeper and find out what makes Akito tick, so class can go back to normal and the teacher can stop spending every day crying instead of teaching.
But the more she learns about him, the more she realizes that there might be more to Akito than meets the eye.
Read Also: 11 Anime Where Bad Girl Fall in Love with Good Boy
---