Anime where Popular Boy fall in Love with Unpopular Girl
3. Kaichou wa maid Sama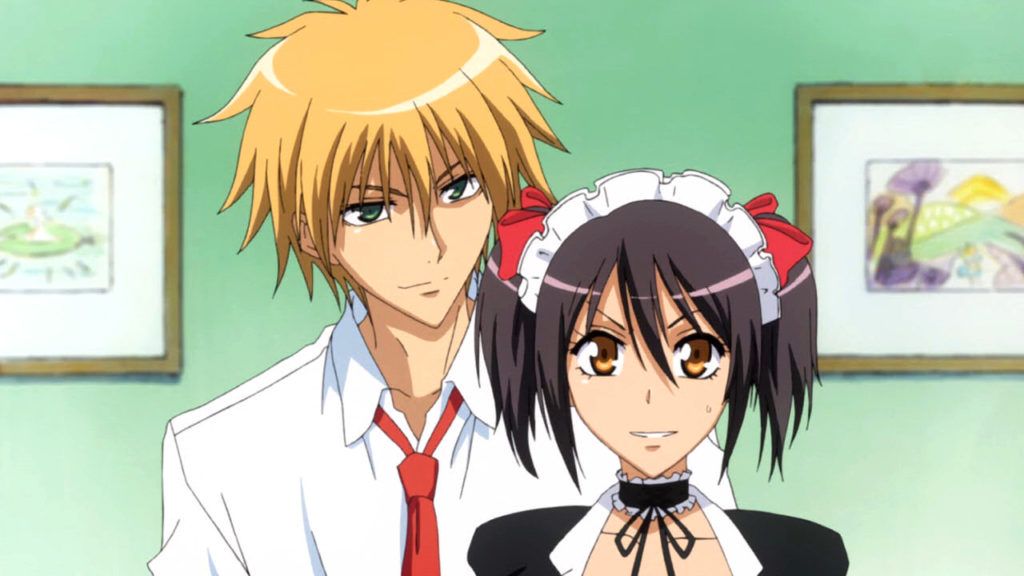 Episodes: 26

Studios:

 J.C.Staff

Genres:

 Comedy, Romance, School, Shoujo
Summary:
Ayuzawa Misaki is the first female student council president, and its not that easy to be a female president for a school that recently transforms from an all boy school to a mixed one.
Furthermore, Misaki secretly works as a waitress in a french maid uniform for part-time.
She managed to keep her part time job a secret for a long time.
Until,  One day, the handsome and popular boy Usui Takumi discover her secret and start to have interest in her.
Thus, He can destroy her reputation with her secret… or he can teases the student council president and use her secret as an opportunity to get closer to her.
---
2. Kimi ni Todoke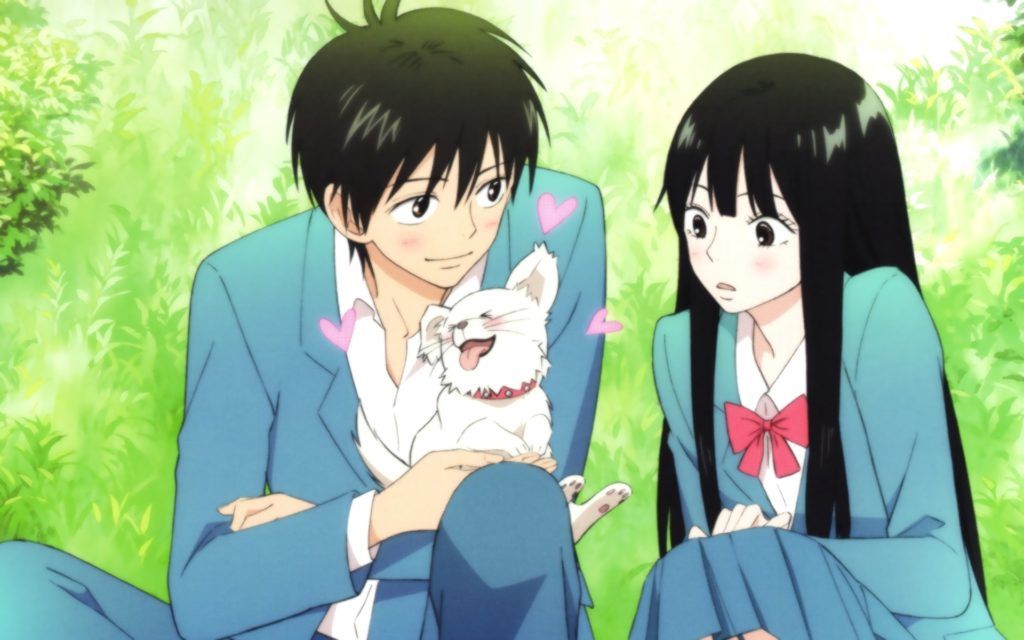 Episodes: 37 / Two Seasons
Studio: Production I.G
Genres: Slice of Life, Drama, Romance, School, Shoujo
Summary:
Sawako Kuronuma is misunderstood due to her resemblance to the ghost girl from The Ring.
Kuronuma Sawako's classmates misunderstand her resemblance to the ghost girl "the ring" is completely misunderstood by her classmates.
Her timid and sweet behavior is usually seen as malicious behavior.
The unpopular Girl in this anime is just Longing to make friends and live a normal life, and one day she succeed in doing so when the popular boy in the class, Kazehaya befriends her, Maybe there is even a little hope for some romance and love in her future.
Everything begin to change after that, even everyone's perspective of Sawako.
Read Also: The 10 Comedy Anime That'll Make You Laugh Out Loud
---
1. Sukitte ii na yo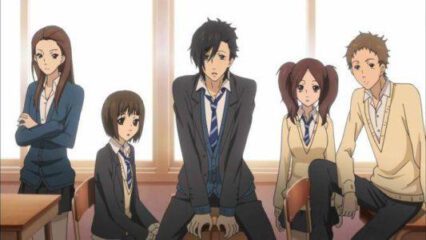 Episodes: 13

Studios:

 Zexcs

Genres:

 Drama, Romance, School, Shoujo
Summary:
The sad truth that Mei Tachibana lives with, is Friends will only let you down.
Everything starts when her classmates blamed her for the death of a class pet.
Since then, she starts avoiding getting close to people in order to not get hurt again.
However, Mei's life will turn upside down when a misunderstanding in high school causes her to meet the popular student Yamato Kurosawa.
As soon as Yamato starts realizing how her personality is intriguing, he insists to be her friend, even though Mei refuses and avoiding him.
But a sudden kiss from Yamato to save her from the unwanted attention of a stalker, makes Mei begins to develop feelings for him.
So, during the process of finding out if their feelings are mutual, they start dating and she gains not only a boyfriend, but friends also.
However, is not that easy for Mei  to adapt to this new lifestyle, especially in showing her true feelings towards Yamato.
The anime highlights the story of a Popular Boy fall who is in Love with Unpopular Girl, and Throughout misunderstandings of their new relationship, each other, and the attentions of other girls, Mei and Yamato slowly grow closer and learn the true meaning of those three little words: "I love you."
Watch these Anime Series at: Crunchyrol , Anime-Planet,  Animelab