Top 10 Characters In One Punch Man Anime/ The Strongest Ones: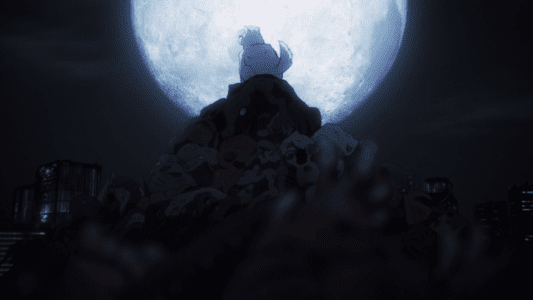 Profile: Watchdog Man is an S-Class Rank 12 professional hero who is in charge of Q-City.
Strength: Viewed as one of the most powerful S-Classes characters in the one punch man series, who is known for taking down monsters faster than anyone else in the Association.
Primarily in charge of protecting Q-City, the most dangerous and monster-infested city in the country.
However, he took out an entire horde of presumably Demon Level threats by himself in virtually a matter of minutes.
He also effortlessly defeated early human Garou, who fought against Metal Bat, with Garou stating that he was lucky to leave alive.
Weakness: Unknown
See Also: One-Punch Man as the Highest Rated TV Show on IMDB
---
Profile: Tatsumaki, number 1 of the best female characters in one punch man, she is also known by her hero alias Tornado of Terror, is the S-Class Rank 2 professional hero of the Hero Association, an esper, and the older sister and self-declared teacher of Fubuki.
Strength: As the most powerful esper in the series, Tatsumaki possesses extreme skill in wielding her psychic abilities, whether it be for offense, defense, or miscellaneous uses.
Tatsumaki's knowledge about psychic powers is also as vast as her skill in wielding them.
Weakness: Tatsumaki is extremely arrogant.
When she's attacking her defenses are weak.
Her psychic powers can also be temporarily greatly weakened if her brain directly takes damage.
This problem will turn worse if she continues to use her powers in this condition.
Those with sufficiently strong wills can resist her psychic powers
---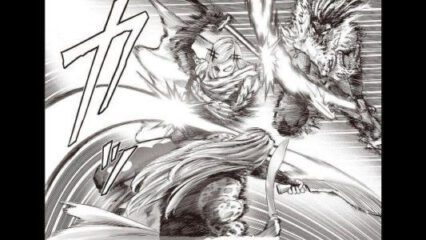 Profile: Flashy Flash is one of the most op character in the one punch man, he is the S-Class Rank 13 professional hero for the hero academy and a former member of the 44th Graduation Class: "The End".
Strength: As an S-Class hero, Flashy Flash is extremely powerful. In terms of speed, Flashy Flash is arguably the fastest S-Class hero in the association.
He can battle against two powerful Demon level monsters known for their remarkable speed without sustaining any visible damage nor visible fatigue.
He is also the former No.1 of the 44th graduating class of the village that Speed-o'-Sound Sonic hails from.
Weakness: Flash seems to be overconfident
---
Profile: Garou is a former disciple of Bang.
In the One punch anime Garo is a villain, who is now the Human Monster and the Hero Hunter, Because of his fascination of monsters and his hatred of the series' heroes characters.
Sitch of the Hero Association views him as a grave threat to the organization despite being only a human.
Strength: Garou was once Bang's best disciple, although he kicked him out from the dojo after crippling the other students.
Despite that, Garou starts his own personal training and becomes incredibly powerful.
Equipped with a powerful range of abilities and physical attributes, Garou is able to fight on par with many S-Class heroes.
By the end of his hero hunt, Garou defeated more than 100 heroes.
Weakness: He seems to have no weakness.
---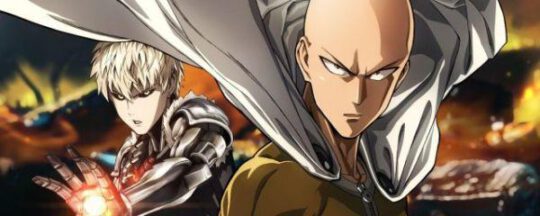 Profile: Saitama is the main protagonist among the whole characters of One-Punch Man anime and manga series and, as of now, is potentially the most powerful being to exist in the series.
Saitama faces a self-imposed existential crisis, as he is now too powerful to gain any thrill from his deeds and actions.
Strength: We are not going to say anything about Saitama, you know why 🙂
Weakness:  No weaknesses!
Check Also: 10 Best Anime Main Character that acts weak but is secretly Super Strong
---
Source: FANDOM