Top 10 Anime Where The MC is A Criminal, Antagonist, or a Villain
Hey everyone, and welcome back to this list of the best anime where the main character is a criminal.  Not every anime portrays the main character as a hero all the time. Sometimes the MC is shown as a good hero who turns bad, other times the MC is just a criminal or a villain from the start, and even sometimes they are the villain who learns to be good.  Whatever the case may be with general shows, today we're going to be looking at some really good anime where the main character is portrayed as a criminal.
10. Jormungand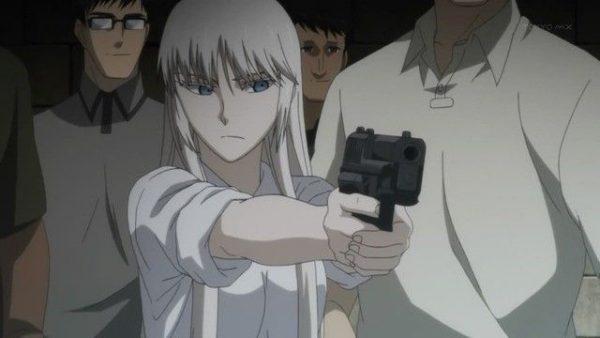 Kicking off the list of the best anime where the main character is a criminal with Jurmungand, which is classified as a mafia action adventure, which makes sense that there will be some villain and criminal characters out there. The basic plot follows the main character Jonathan, a child soldier who is hired by a woman named Koko to be her bodyguard. Why does she need protection you may ask?  She is threatened by the CIA and assassins because of her dubious dealings in the gun trade.
9. Hakata Tonkotsu Ramens
In this anime we see the life of a detective get turned upside down, as there is a hitman hired to kill him. luckily the criminal will goes against his contract and instead tries to recruit the detective so they can work together. It was first released in January of 2018, and if you are curious to find out what happens, I'd suggest you watch it as soon as possible.
8. Yuukoku no Moriarty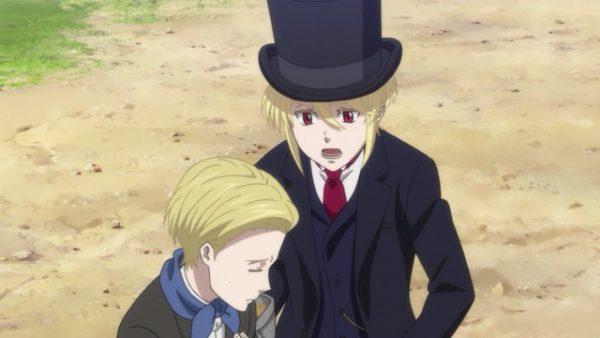 Also known by its English name "Moriarty the Patriot", this is a good anime where the main character is a criminal, that tells the story of a boy who is rather smart, and can be helpful when needed. But that doesn't mean he is weak, instead, it is quite the opposite where is able to cause chaos if need be. Set in the late 19th century, we see just how divided a nation can be.
7. Phantom: Requiem for the Phantom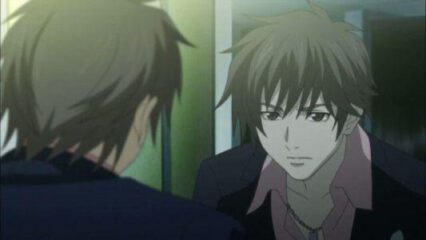 Phantom Requiem is a pretty good dark anime, where we will see the main character turning from an innocent bystander to a criminal for many many crimes. Things start while the main character unfortunately one day witnesses an assassination by the human weapon known as Phantom. He is then brainwashed and has his memories erased, and continues to live in a world where he has to constantly fight for his survival.
6. Inuyashiki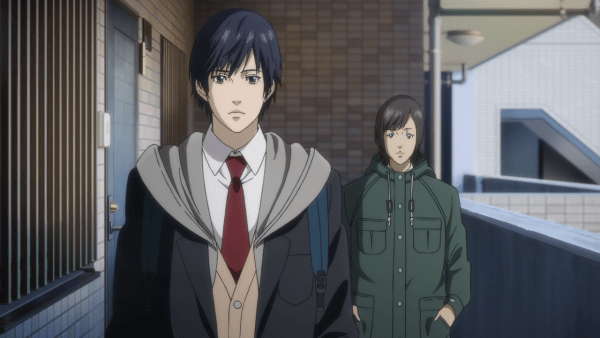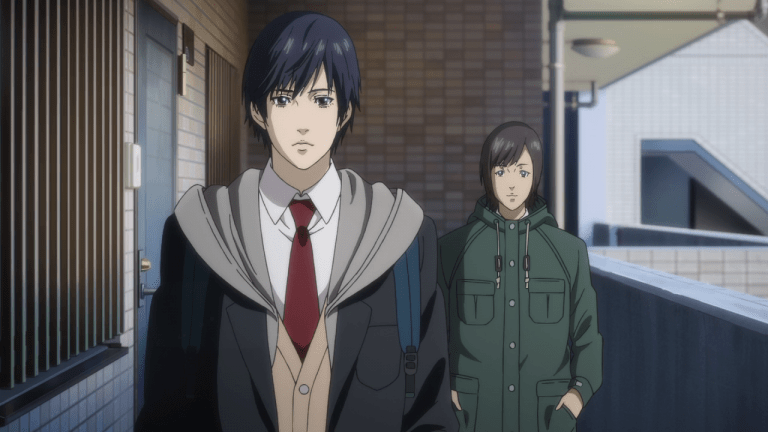 Also known as "Inuyashiki: Last Hero", we see the story of two main characters who are somehow getting reborn with some technical body parts that give them incredible abilities. One of them uses these powers as a tool to do good in the world, while the other one becomes a criminal who does some bad things and wreaks havoc wherever he goes.
5. Great Pretender
Great Pretender is an anime where the main character is a criminal, and the series falls into categories such as action, mystery, adventure, and comedy. Here we have the main character fighting to reclaim his self-given title of the greatest swindler in all of Japan, he soon begins to wonder if he can really complete the challenge of scamming one of the biggest mafia bosses.
4. Zankyou no Terror
Next up among the best anime with criminal characters, we have Zankyou No Terror, which is named in English "Terror in Resonance". This is a drama thriller tv show, where you will be seeing two teenage boys directly challenge the government of Japan, as well as the police after they admit to attacking a nuclear facility. The two boys are named Nine and Twelve and are labeled as terrorists in the country of Japan.
3. 91 Days
91 Days is an anime about mafia, betrayal, and revenge. This is an anime where the main character will turn into a criminal, as soon as he witnesses the murder of his younger brother and parents by the Vanetti mafia family. Therefore, he decides to move away from his hometown and even change his name, and only years later does he receive a letter urging him to return to his hometown. This is the first step to his revenge against the people behind his family's demise.
2. Code Geass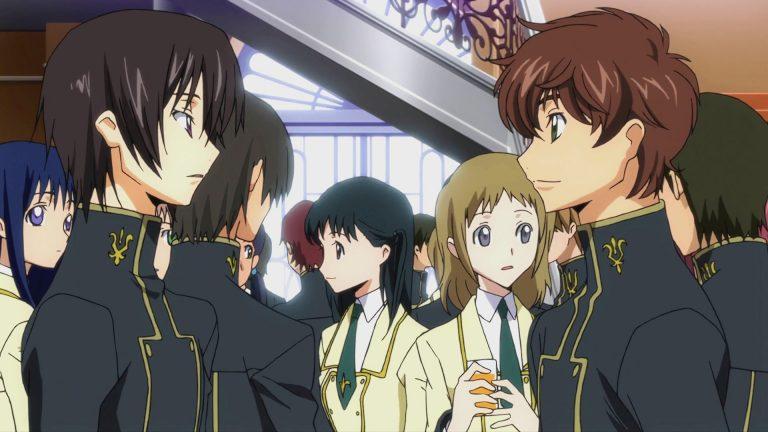 Falling under genres like action, drama, and sci-fi. Code Geass is one of the more famous shows that many people have heard of and tells the story of masked heroes and the great sacrifices that they make for the good of those around them. 
Code Geass has a compelling plot that will make you want to keep watching, due to the main character Lelouch, who will turn into a criminal in order to achieve his goal. He is an exiled prince of the Holy Britannian Empire. After being granted the ability to use the power of Geass by a mysterious girl named C.C., he is able to lead a resistance movement in order to conquer his homeland and create an independent and peaceful country.
1. Death Note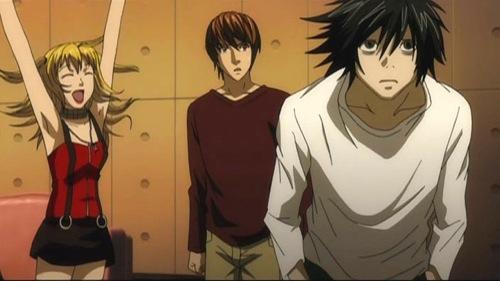 Finally, we're moving onto number 1 on our list of anime shows with a criminal protagonist. We have the infamous Death Note. The protagonist of this story is Light Yagami. Light is a high school student who discovers a notebook with which he can kill anyone whose name is written in it. Light believes this to be an opportunity for him to create order in society by ridding the world of those he thinks to deserve death.
Don't Miss: