Creative Anime Wallpapers For Cracked phone Screen
here is a list of 10 of the best creative anime wallpaper, that you can use for your cracked Phone screen to make it looks better!
Undoubtedly, we all have experienced those moments when our phone screen gets cracked, and every time you look at your phone it's just awful!
But, believe me when i say that if you have one of these awesome broken phone screen wallpaper on your phone. then, it will look better.
So, let's check out this list of beautiful Cracked Screen Anime Wallpapers:
---
The Kamehameha Wallpaper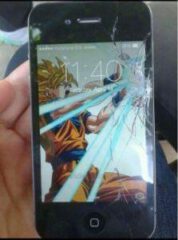 This Kamehameha Anime Wallpaper may became your perfect feature for your cracked phone screen.
Read Also: Celebrities and Famous people who love Anime
---
Saitama's Punch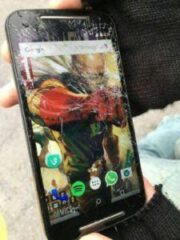 Saitama will make The Most Out Of Your Cracked Screen, just give him the chance to do so!
---
Whitebeard's Power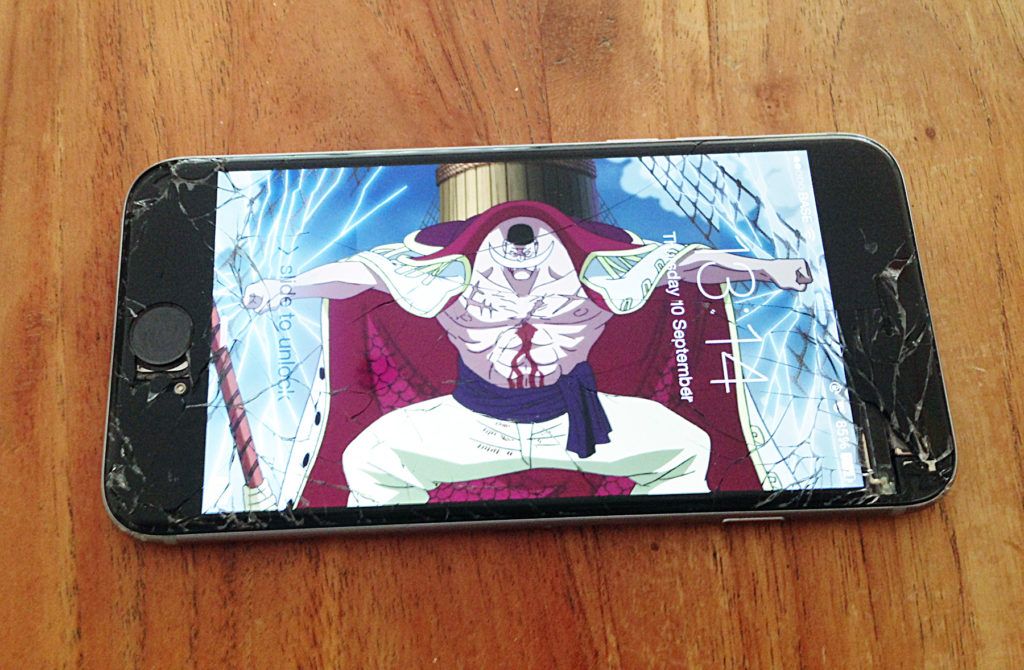 My Friends Screen Cracked In The Perfect Place for Whitebeard's power.
Read Also: 20 Great One Piece Quotes , Lines and speeches
---
Sasuke's Chidori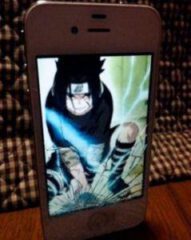 Sasuke will absolutely Make Your Cracked Screen Looks so Cool.
---
Street Fighter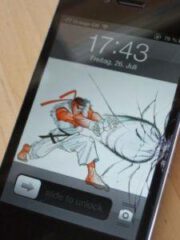 My Phone Screen Cracked, So This Street Fighter Image Would Be A Perfect Anime Wallpaper For my Phone.
Read Also: 10 Weirdest Places where Pokemon Show up In "Pokemon Go"
---