Broken Glass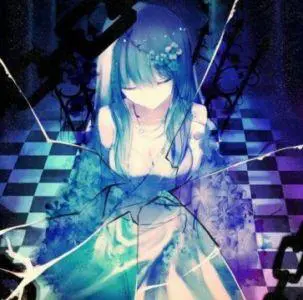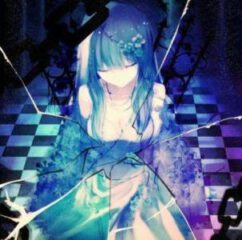 This is one of the most awesome wallpaper you can have on your broken phone screen.
---
Kamehameha Once Again
Oh Yeah! Goku's Kamehameha is Definitely perfect in this place.
Read Also: Best New Android Game 2018 that You Must Install
---
Luffy's Haki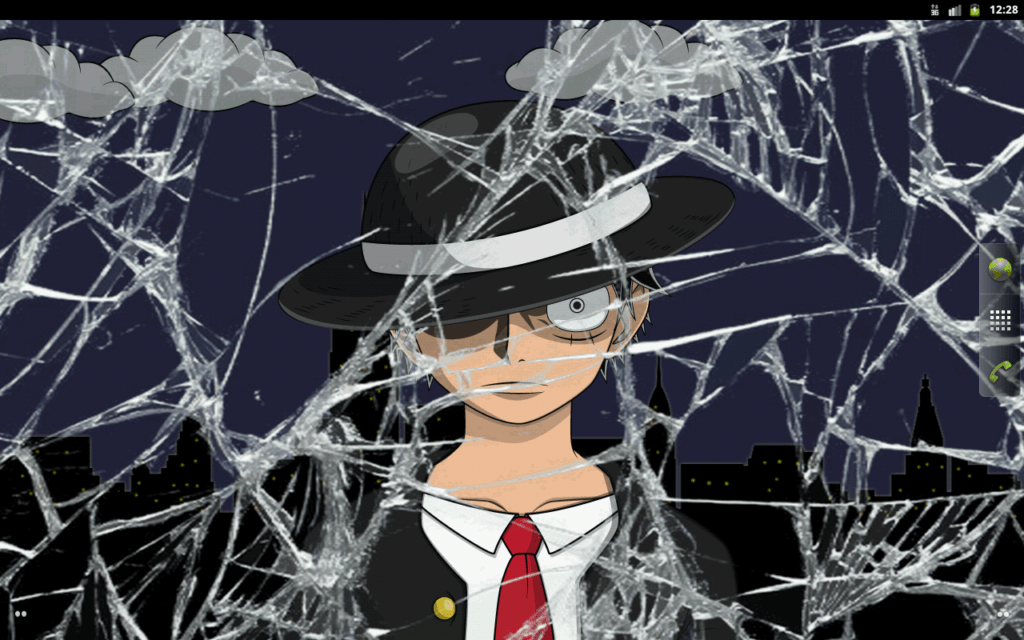 You can Make the best out of your Cracked Screen by using Luffy's King Haki wallpaper.
---
Cute and Useful
Just Let This Cute Anime Girl Wallpaper beautify your broken Phone Screen
Read Also: Best Sweet Anime Couples Featuring Beauty and The Beast
---
A Hero for fun
Let this Wallpaper of Saitama, do the work to cover you cracked screen, and make it looks amazing
For More Wallpapers check this out: Pinterest