Top 5 New Android Game you Must Play If you are an android Gamer!
hey, are you looking for the best new android game 2018 that are available in the Google Play Store?
Here you are in the right place. bakabuzz is now covering the 5 best new android games 2018 list up to now, and we will add many more games in the upcoming days.
Whether you're new to Android and need some fresh, new games to start building out your Google Play library or simply looking for the latest trendy games that are worthy of your time and attention, these are the 5 best new Android game 2018!
So here We Go !
---
CrossFire Legends:
I installed this game because I saw it was from 'Tencent Games' and I have started loving it.
It has an amazing gameplay and instead of focusing on battle royale as a lot of games do.
This one has two another modes as well, there is a team deathmatch which is my favorite mode and there is also a demolition mode.
You can play this game online and against bots.
This is a battle royale mode too good for the measure and you will have a lot of fun. The game is free and you should check it out if you love shooter games.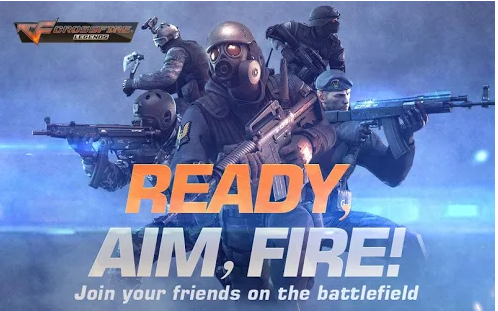 ---
Stickman Soccer 2018:
 I have recently played this fun game. If you are into playing football games on your Android device, I'm sure you would have played Stickman Soccer 2016 something in the past.
This new version Improves a lot of things such as mode types of shorts, better controls and a lot more, and yes, all of that totally free.
It is a really fun and fast-paced football game that is great to kill some time.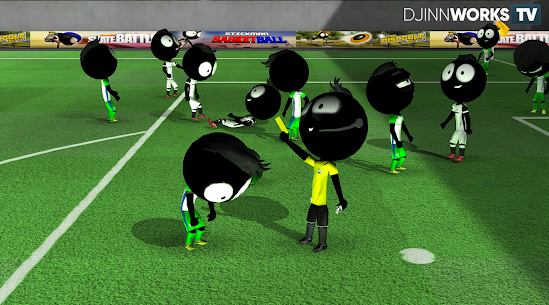 ---
Bouncy Break:
 Bouncy break is a really cool new simple android game 2018 that I would suggest you check out.
The concept is simple, tap to bounce on light colored bars and score points, if you land outside of them it's game over. There are frequent ads here but not so meant that they get annoying.
If you like to play casual games try this game you will love it.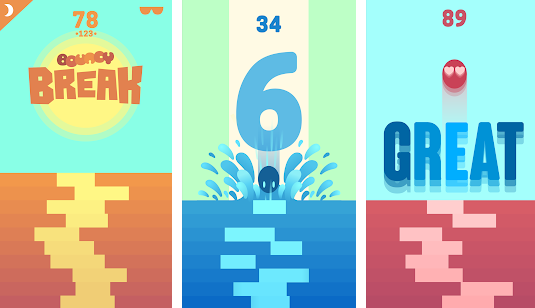 ---
Dragon Ball Legends:
This game is amazing, I mean there's no other way to put it you fight as real Dragon Ball characters against real Dragon Ball characters in explosive battles with some cool effects.
There is a single-player campaign in the game but you can battle against real players around the world as well.
The controls of this game are easy to understand and gameplay is addictive.
So I would say it's just awesome game with great fights and amazing effects.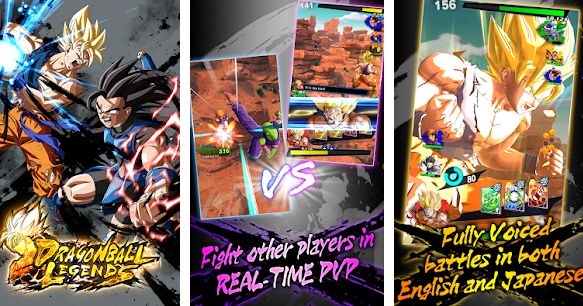 ---
Sky Rusher:
Sky rusher is really kind of difficult to play game that puts you in the driver seat of a spaceship.
as you hurtle through levels filled with obstacles that get increasingly difficult to overcome the game can honestly get a quite little bit difficult.
but it is a great one to play during a short break or when you have a couple of minutes where you are bored.
I really loved it and you should check it out for sure.