20 Best Science Fiction Anime Series
16. UQ Holder!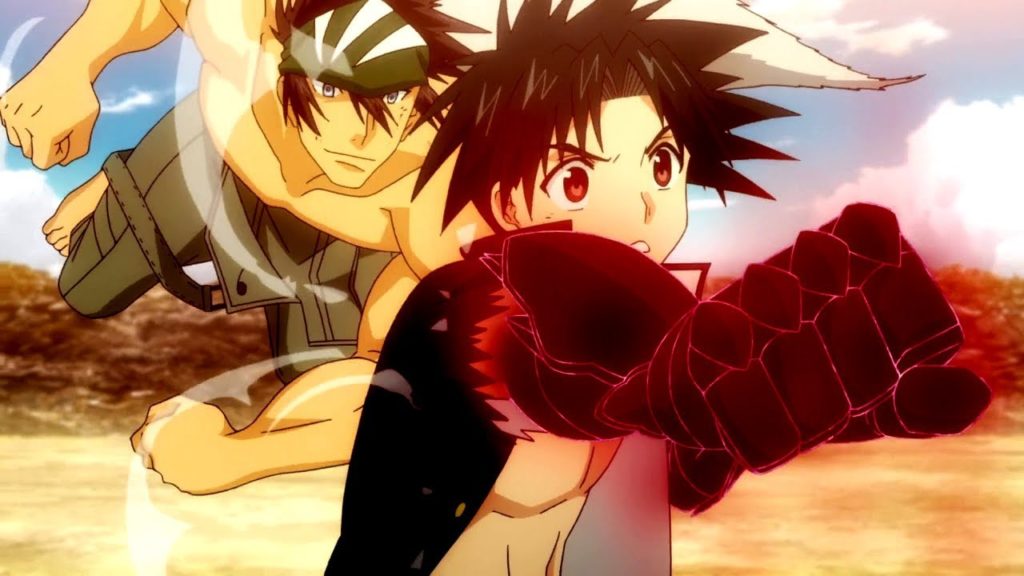 Episodes:

  12    
Dub: No

Genres:

  Action, Sci-Fi, Magic, Fantasy, Shounen        

Studios:

 J.C.Staff
Summary:
UQ Holder is set In the decade since the world became aware of the existence of magic.
where the world has undergone a massive upheaval.
However, The boy Touta lives in seclusion in a rural town far from these changes.
His ordinary life is highlighted by his magic-using female teacher and his supportive friends.
When his tranquil daily life is disrupted, he embarks on a unique adventure.
---
15. Kiseijuu: Sei no Kakuritsu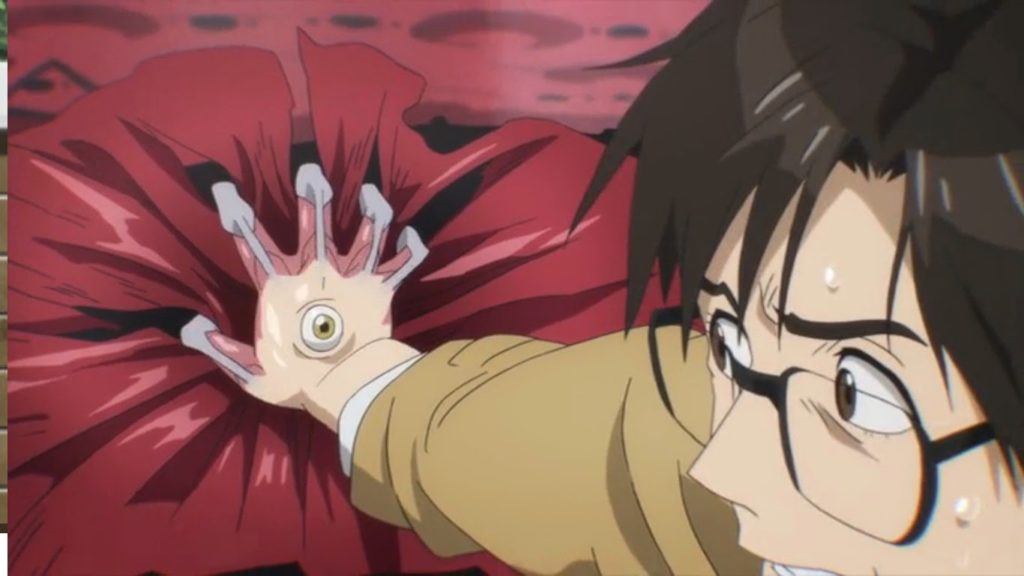 Episodes:

  24  
Dub:  Yes

Genres:

  Action, Sci-Fi, Horror, Psychological, Drama, Seinen  

Studios:

  Madhouse
Summary:
The 17-year-old Izumi Shinichi lives with his mother and father in a quiet neighborhood in Tokyo.
One night, parasitic aliens start to infiltrate humanity by burrowing into the brains of vulnerable targets.
These insatiable beings acquire full control of their host and are able to morph into a variety of forms, in order to feed on unsuspecting prey.
One Parasyte attempt to crawl into Shinichi's ear while he sleeps, but fails since he is wearing headphones.
So, The Parasyte enters his body by burrowing into his arm instead, taking over his right hand.
---
14. Inuyashiki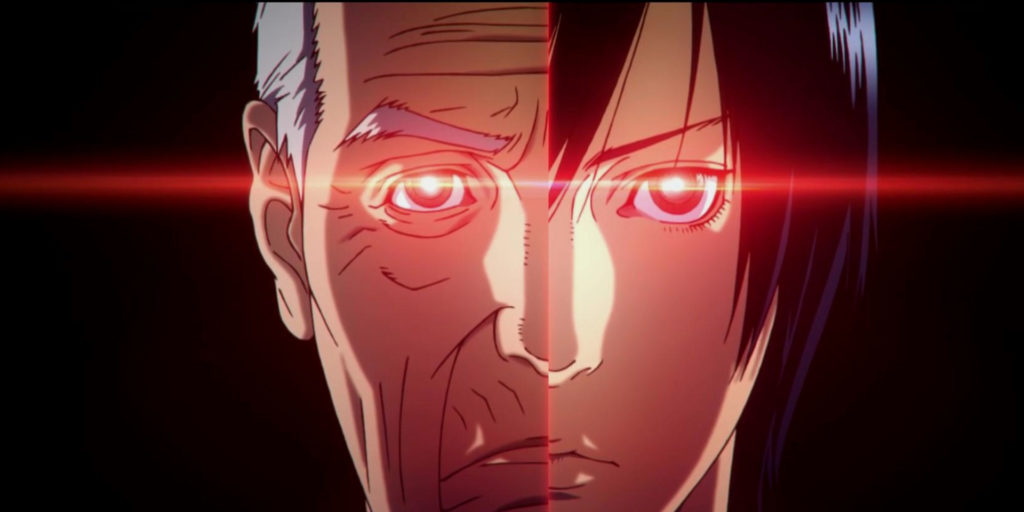 Episodes:

11

   
Dub:  No

Genres:

 Action, Sci-Fi, Psychological, Drama, Seinen      

Studios:

  MAPPA
Summary:
Ichirou While he's constantly ignored and disrespected by his family despite all that he's done to support them.
Furthermore, now he has a cancer and it seems like he has little time left in this world.
But just when it seems things couldn't get any worse, a blinding light in the night sky strikes the earth where Ichirou stands.
He later wakes up to find himself unscathed, but he soon starts to notice that there's something… different about himself. However, it turns out that these strange, new changes are just what Ichirou needs to take a new lease on life and now it seems like there's nothing to stop him from being a hero worthy of the respect that he never had before…
unless that is, there was someone else out there with these same changes…
---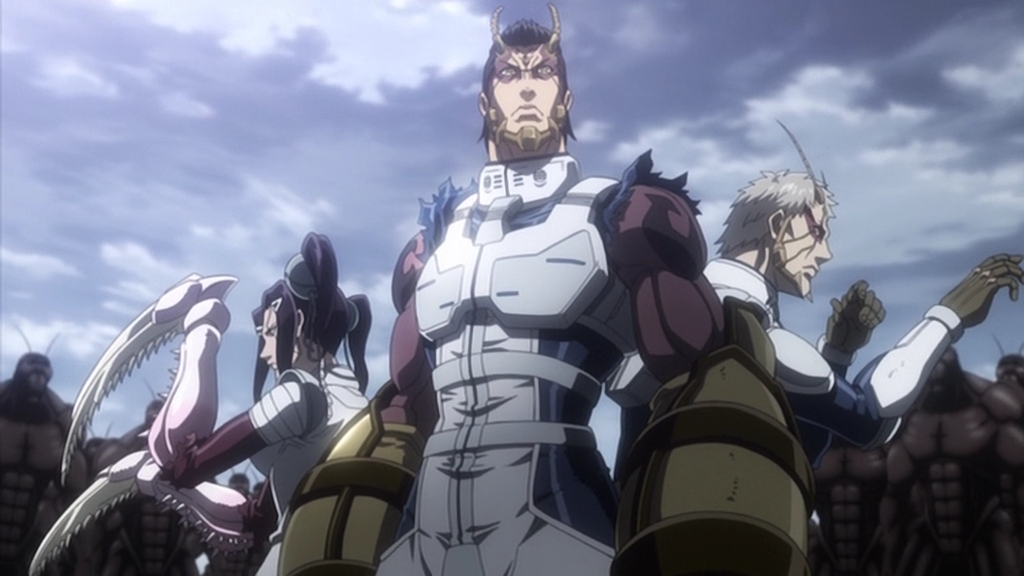 Episodes:

  1st Season 13 & 2nd Season 13         
Dub:  No 

Genres:

  Action, Sci-Fi, Space, Horror, Drama, Seinen  
Stu

dios:

  LIDENFILMS
Summary:
A lethal disease known as the Alien Engine Virus has arrived on Earth, and the cure is available only on Mars.
The problem is, Mars in the present is overrun by creatures known as "Terraformars,".
they are incredibly powerful and intelligent humanoid cockroaches, that mutated from those originally sent to the planet.
The Annex I team, consisting of a hundred men and women genetically enhanced with characteristics of powerful organisms from earth, has been sent to Mars on a mission to find the cause of the Alien Engine Virus and to help cure humanity—signalling the start of the crew's fight for survival.