10 Great Japanese Manga You Need to Read Before You Die
The 10 Great Japanese Manga of all time
In this 10 Best Japanese Manga List, we have Compiled some manga series that we cant forget about! for the rest of our life as they are just the most successful, greatest, and amazing Japanese manga in all history.
Even though Naruto Manga Has ended, But Still it Has left its mark in all Japanese manga and anime history.
Naruto is not all we have, and here's the list of top 10 best Japanese manga you need to read before you die.
Just pick another one, but remember to skip the second because that might make you feel sadder.
You Can Also Check out the Most Awesome Upcoming Manga 2018
So Let's start our Best Japanese Manga List of all time
---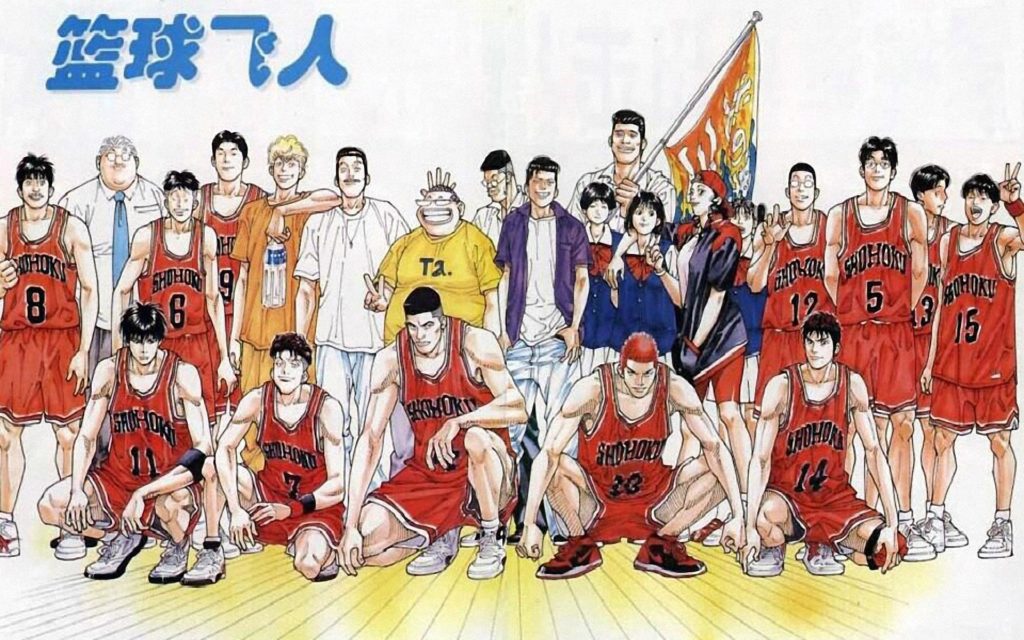 In this basketball manga by Takehiko Inoue, a delinquent high school student.
Hanamichi Sakuragi is advised to join the school basketball team by Haruko Akagi.
It's a coming-of-age story which deals with the relationships between the teammates and rivals.
This manga has had a big impact on basketball programs in middle schools and high schools across Japan.
There have been rumors of a sequel but nothing has materialized yet.
So it's definitely one of the top 10 best Japanese manga series.
---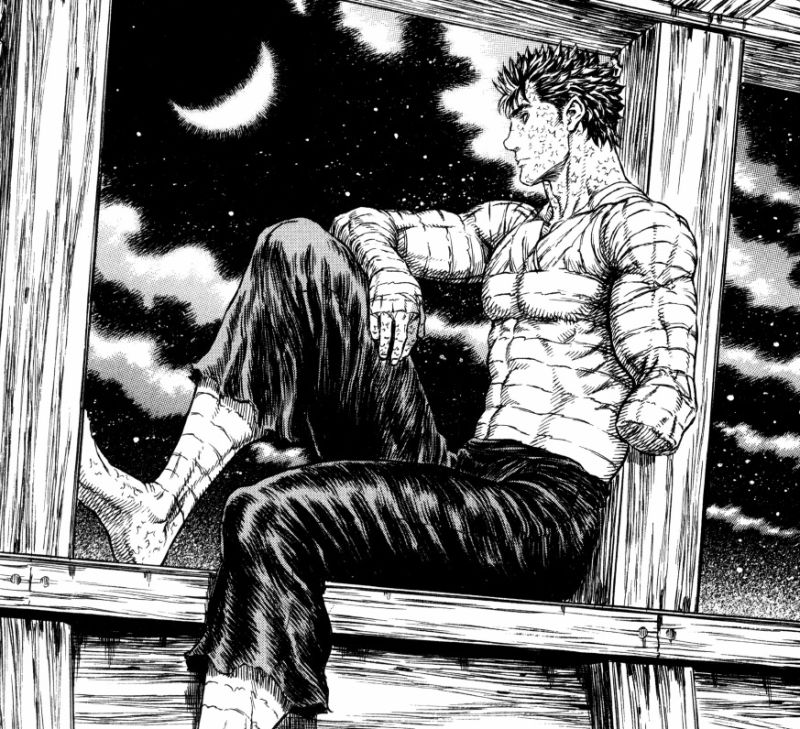 Berserk is about dark fantasy.
The setting is a medieval world full of massive swords, corrupt nobles, huge soldiers and much more.
---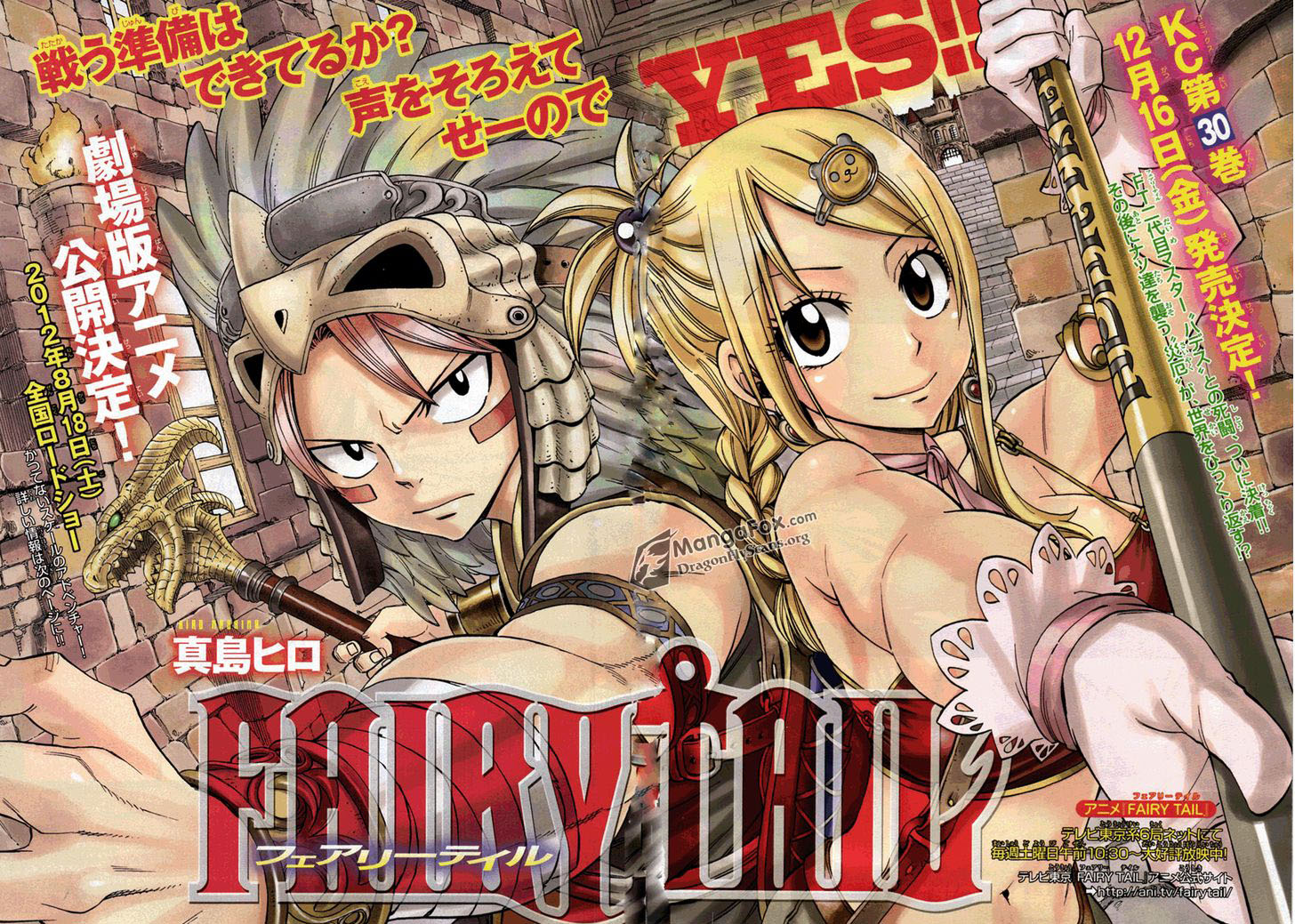 Fairy tail is about one of the mage guilds in the magical kingdom of 'the earth land'.
The story is mainly focused on the 4 mages Natsu, Gray, Lucy and Erza.
All kinds of (bad) things happen in earth land which usually leads to some epic mage fights.
The magical fights are quite awesome, combined with the music they are just epic.