Top 10 Anime Where Main Character Looks Weak But Is Actually OVERPOWERED
5. Youkoso Jitsuryoku Shijou Shugi no Kyoushitsu e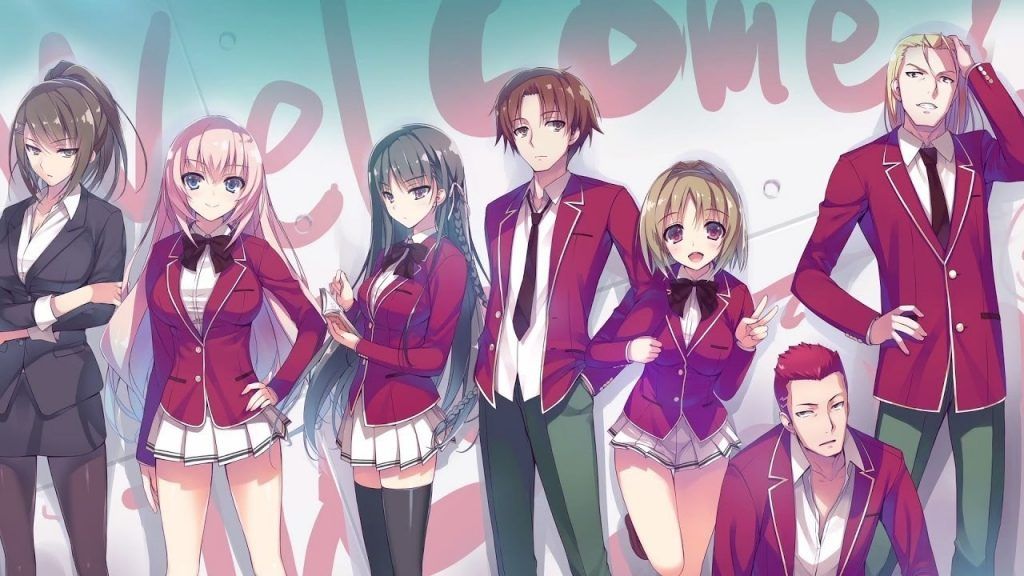 The story takes place at senior high school a top-of-the-line prestigious school where the students are almost guaranteed success in life.
The students there have the freedom to wear any hairstyle and bring any personal effects they desire.
Kiyotaka Ayanokōji is a student of D-class, which is where the school dumps its "inferior" students in order to ridicule them.
For a certain reason, Kiyotaka was careless on his entrance examination, and was put in D-class.
After meeting Suzune Horikita and Kikyō Kushida, two other students in his class, Kiyotaka's situation begins to change.
Read Also: Top 13 Best Anime where The Op Mc is a Legend
---
4. Plunderer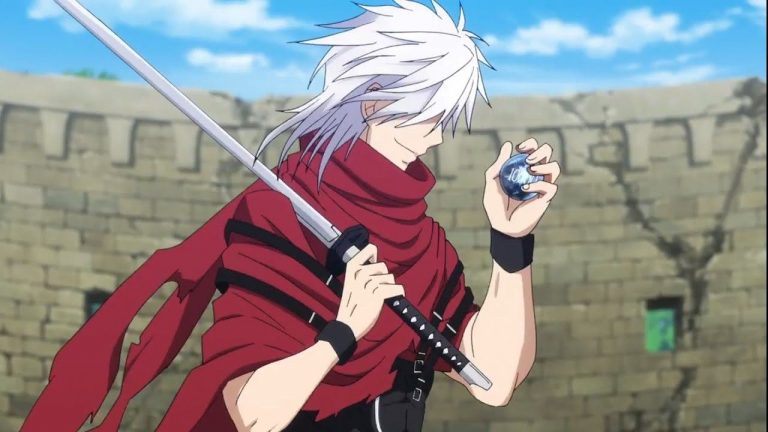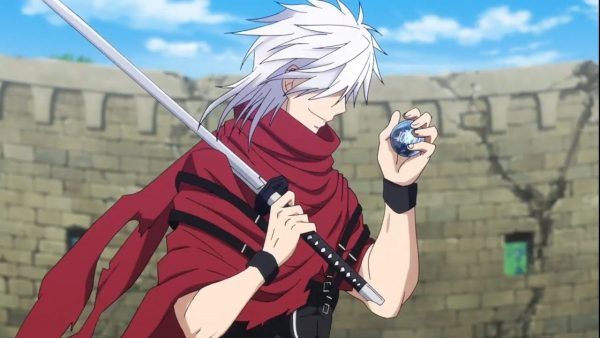 Frankly, this is a good anime choice to watch in 2020, as it deals best with the theme we are covering today (Anime Where Main Character Looks Weak).
the story of plunderer is set In a post-apocalyptic world where humans have their identity branded with their own "Number Count," which could define any number related to their life.
May it be one's walked distance or amount of compliments given to them by others, this Count could lead them to the abyss when it has dropped to zero.
Meet Hina, who has inherited a mission from her Mother, whose Count has depreciated to zero, to search for the Legendary Red Baron.
In her adventure, she meets a half-masked swordsman named Licht who tries to hide his identity, as he is known as a degenerate for having an incredibly low Count.
---
3. Chain Chronicle – The Light Of Haecceitas
Chain Chronicle is one of the Anime Where Main Character Looks Weak that has 12 Episodes. Set in the land of Yuguto, the people thought that the land they live is the size of the world.
However, it's actually divided into several areas, each with a respective king.
Even though there were small wars among areas, the kings had round table meetings to maintain peace and balance.
It was a dark group of dark monsters that appeared…
Check Also: The 27 Best Anime Tv Series to Watch on Netflix Now
---
2. Bungo Stray Dogs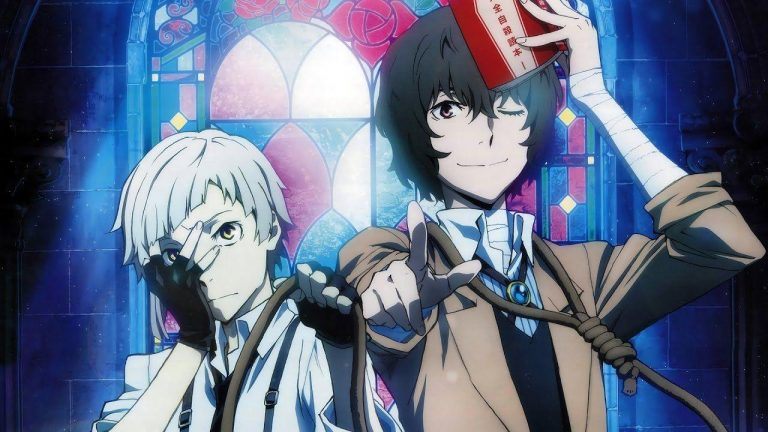 The story starts when Atsushi Nakajima's orphanage has been plagued by a mystical tiger that only he seems to be aware of.
Suspected to be behind the strange incidents, the 18-year-old is abruptly kicked out of the orphanage and left hungry, homeless, and wandering through the city.
While starving on a riverbank, Atsushi saves a rather eccentric man named Osamu Dazai from drowning.
Whimsical suicide enthusiast and supernatural detective, Dazai has been investigating the same tiger that has been terrorizing the boy.
Together with Dazai's partner Doppo Kunikida, they solve the mystery, but its resolution leaves Atsushi in a tight spot.
As various odd events take place, Atsushi is coerced into joining their firm of supernatural investigators, taking on unusual cases the police cannot handle, alongside his numerous enigmatic co-workers.
---
1. The Disastrous Life of Saiki K.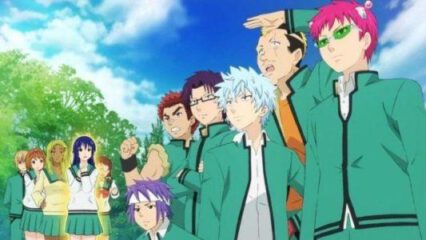 In the first place, we find one of Top Anime Where Main Character Looks Weak is The Disastrous Life of Saiki K.
To the average person, psychic abilities might seem a blessing, however, for the main character Kusuo Saiki, this couldn't be further from the truth, as he is super strong, that he lust acts weak so stay out of troubles, and just live a normal ordinary student life.
Gifted with a wide assortment of supernatural abilities ranging from telepathy to x-ray vision, he finds this so-called blessing to be nothing but a curse.
As all the inconveniences his powers cause constantly pile up, all Kusuo aims for is an ordinary, hassle-free life—a life where ignorance is bliss.
Unfortunately, the life of a psychic is far from quiet.
This Anime follows the super strong main character Kusuo, as he tries to stay out of the spotlight, acts weak and keeping his powers a secret from his classmates, he ends up inadvertently attracting the attention of many odd characters, such as the empty-headed Riki Nendou and the delusional Shun Kaidou.
Forced to deal with the craziness of the people around him, Kusuo comes to learn that the ordinary life he has been striving for is a lot more difficult to achieve than expected.