Anime where the MC is Betrayed and Explodes with Rage
Hello Anime Lovers; here we are today, in this anime list of 10 Anime where MC is Betrayed and Explodes with Rage and Fury.
So, we compiled a well-arranged anime list, which includes epic scenes where a character goes into a state of rage and fury and getting badass, due to getting betrayed by friends, family, or their loved ones.
as a result, they turn into rage mode to protect someone, revenge, or just to survive.
Here we Go!
---
10. Deadman Wonderland ( Dub )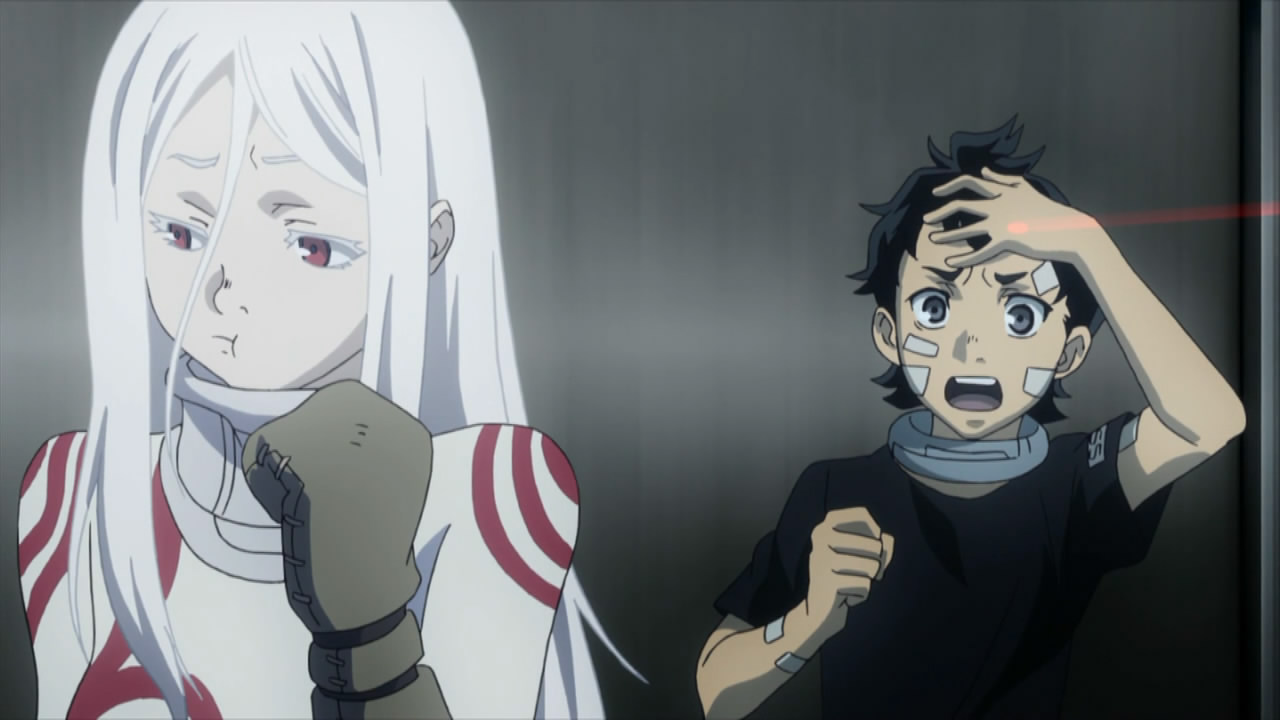 Anime Genres: 

Action, Sci-Fi, Horror, Shounen

Studios: 

Manglobe

Episodes: 

12
Summary:
first of all, It looked like it would be a normal day for Ganta Igarashi and his classmates.
they were preparing to go on a class field trip to a certain prison amusement park called Deadman Wonderland.
However, Ganta's life is quickly changed when his whole class gets massacred by a mysterious man in red.
Framed for the incident and sentenced to death, Ganta is sent to the very jail he was supposed to visit.
But Ganta's nightmare is only just beginning.
The young protagonist is thrown into a world of sadistic inmates and enigmatic powers, to live in constant fear of the lethal collar placed around his neck that is slowed only by winning in the prison's deathly games.
as a result, Ganta must bet his life to survive in a ruthless place where it isn't always easy to tell friend from foe!
all while trying to find the mysterious "Red Man" and clear his name, in Deadman Wonderland.
Read Also: The 10 Anime Where Mc unleash his Power to Save his Lover
---
9. Elfen Lied ( Dub )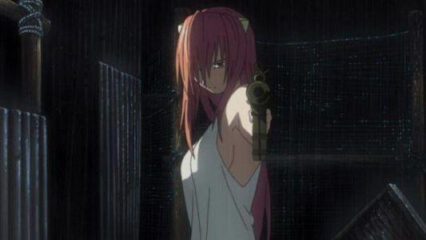 Anime Genres:

Action, Horror, Psychological, Supernatural, Drama, Romance

Studios: 

Arms

Episodes: 

13
Summary:
The Diclonius, Due to their dangerous power, they have been captured and isolated in laboratories by the government.
Lucy, a young and psychotic Diclonius, manages to break free of her confines and brutally murders most of the guards.
Eventhough she got shot in the head, She survives, falling off a cliff into the ocean and manages to drift along to a beach.
She lost her memories, she was named after the only thing that she can now say, "Nyuu," and the two who discovers her, allow her to stay at Kouta's home.
However, it appears that the psychotic side of Lucy is not dead just yet…
See Also: 11 Best Romance Comedy Action Anime Series you Should Watch
---
8. Zetman ( Dub )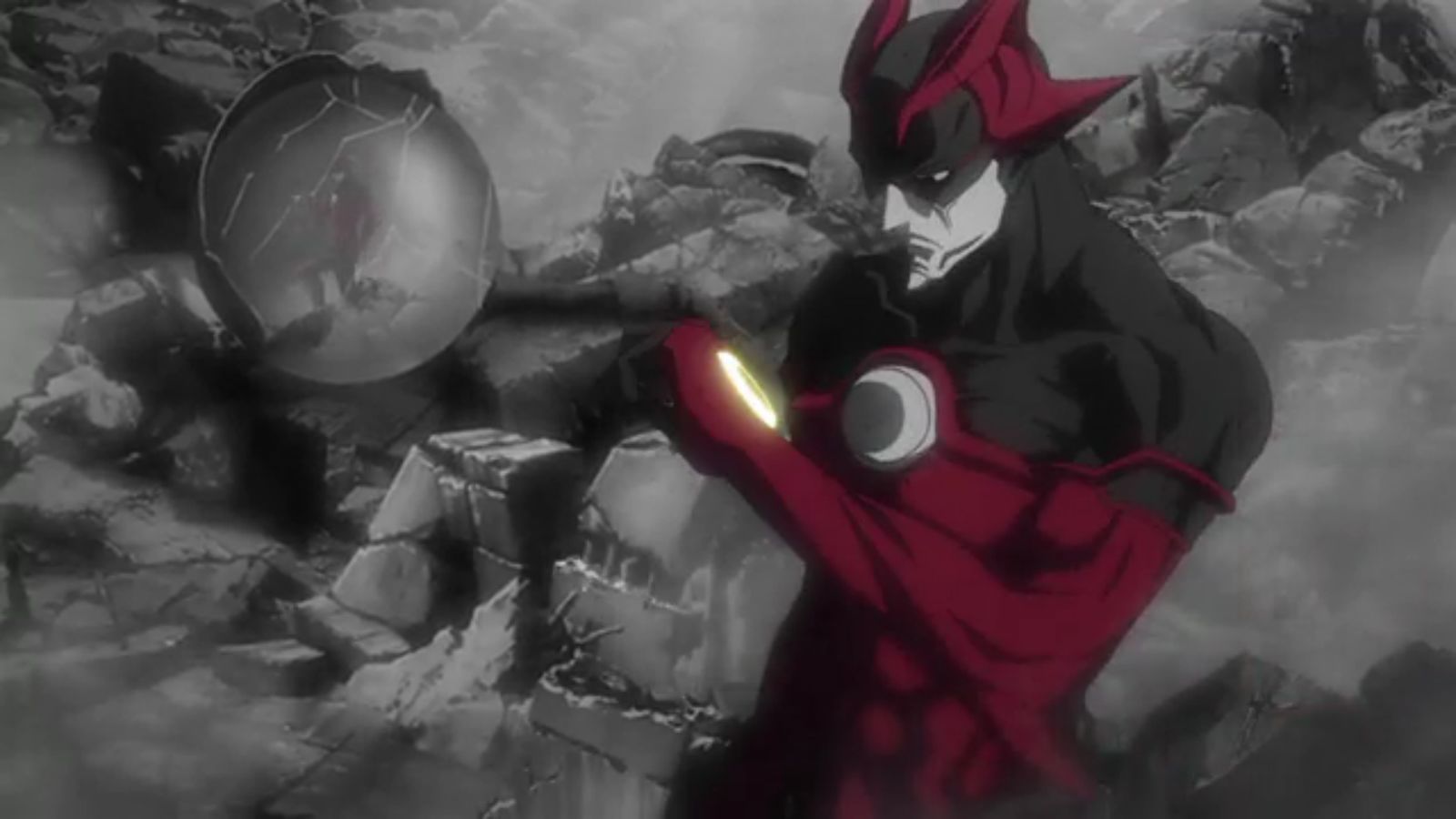 Studios:   

TMS Entertainment

Episodes:   

13
Summary:
The story starts off with a face-off between two rival heroes, ZET and ALPHAS, and then traces their origins.
Jin Kanzaki, a young man with the ability to transform into a superhuman being known as ZET.
While, Kouga Amagi, a young man with a strong sense of justice who uses technology to fight as ALPHAS.
The fates of these two men intertwine as they fight to protect mankind and destroy monstrous abominations known as Players.
This Anime has the most badass rage and tranformation scene i have ever seen!
Read Also: The 10 Comedy Anime That'll Make You Laugh Out Loud
---
Continue Reading By Clicking the Next Button