Anime Series Where The Mc unleash his Power to Save his Lover
Today lets highlights those anime series that consists of main characters who are ready to unleash their full power, in order to save, protect, and keep their lovers/friends/families safe from any given harm.
So in this list you will definitely come across some amazing anime shows that you will really enjoy watching.
Read their synopsis's, genres, and add some anime series to your next must watch list, and just feel the thrill of watching bad-ass scene where the Mc is ready to unleash his power to save his lover, friend, or family.
Let's Starts our Countdown!
---
10. Hakuouki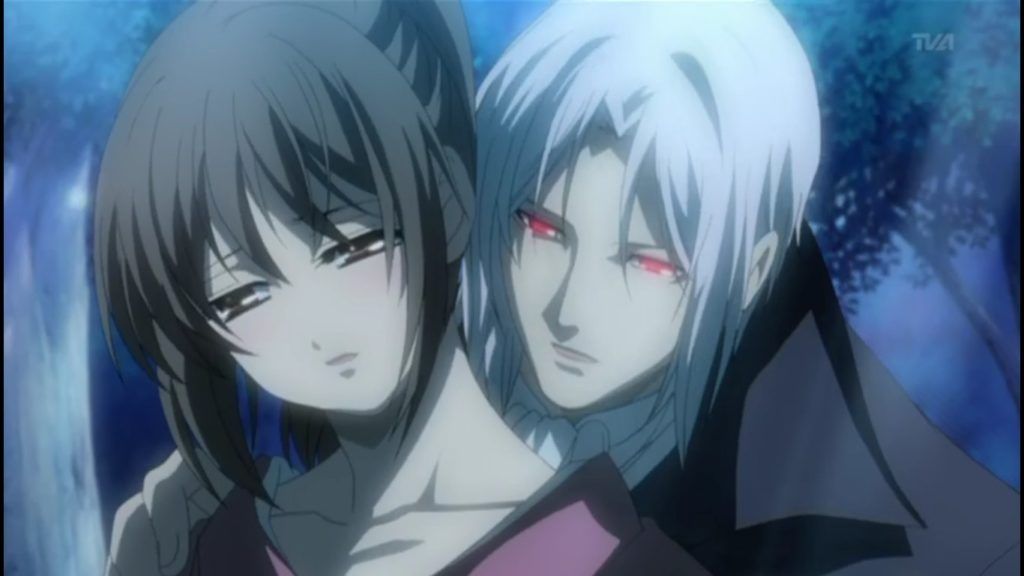 Episodes: 34 / Three Seasons
Studio: Deen

Genres:

 Action, Historical, Supernatural, Drama, Samurai, Josei
Summary:
Chizuru Yukimura is a young woman searching for her missing father, Koudou, a doctor, and due to his work he is usually far from home.
later, Chizuru didnt heard anything about him in months, so she decides to disguises herself as a man and goes to Kyoto to look for her father.
But a turn of events will turns Chizuru's life upside down, as soon as witnesed a horrifying scene of the ronin being brutally murdered by crazed white-haired men.
A group of men arrives to the Scene of crime and tie her up and take her back to their headquarters, now she is unsure that she will survive or  they will silence her permanently.
However, once the Shinsengumi knows the name of her father, they decides to keep her safe, as they too have been searching for him.
Hence, her father is more connected to the Shinsengumi than they let on, and soon Chizuru finds herself embroiled in a conflict between the Shinsengumi and their enemies, as well as political tension in Kyoto.
Read Also: Best Anime About Science Fiction You Ever saw
---
9. Densetsu no Yuusha no Densetsu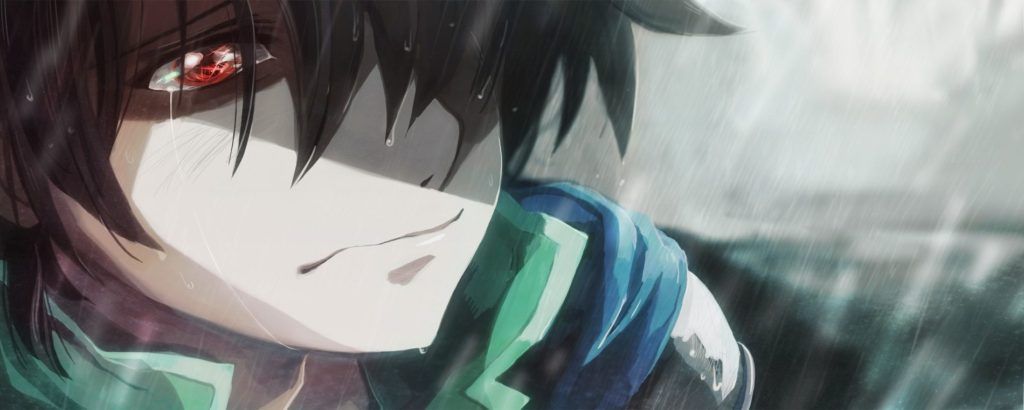 Episodes: 24
Studio: Zexcs
Genres: Action, Adventure, Magic, Fantasy
Summary:
Densetsu no Yuusha no Densetsu follows the story of Ryner Lute, who is a lazy student of the Roland Empire Royal Magician's Academy.
One day, the Roland Empire goes to war against their neighboring country Estabul, and Ryner loses his classmates in the war.
After the war, Ryner sets out on a journey to search the relics of a "Legendary Hero" at King Sion Astal's command and finds out that a deadly curse is spreading throughout the continent.
---
8. Highschool DxD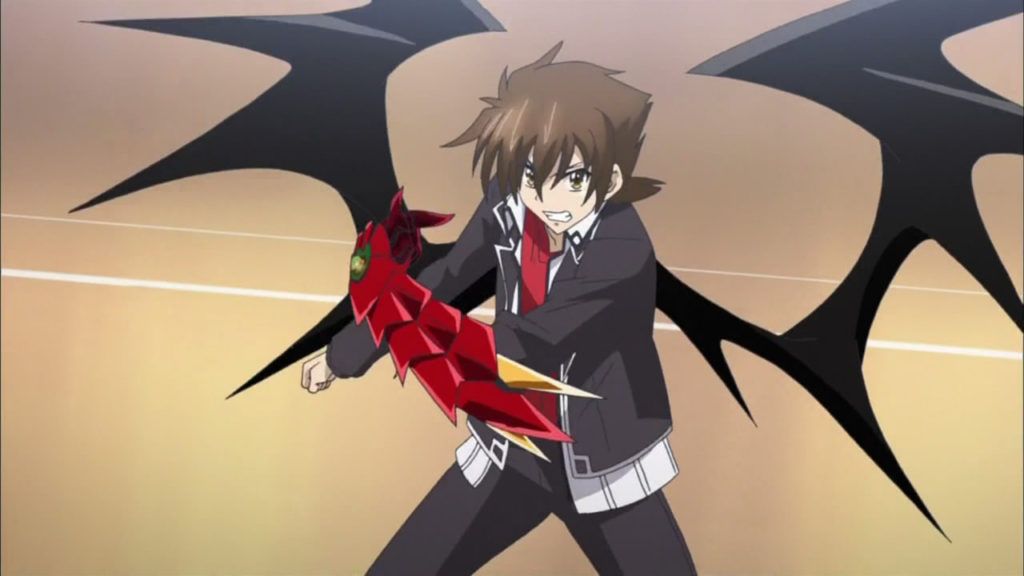 Episodes: 48 / Four Seasons

Studio: TNK

Genres:

 Comedy, Demons, Ecchi, Harem, Romance, School
Summary:
the story follows the student Issei Hyoudou who is a pervert.
He does nothing productive with his life, peeping on women and dreaming of having his own harem one day.
Things seem to be looking up for Issei when a the pretty rias asks him out on a date.
although she turns out to be a fallen angel who brutally kills him!
However, he gets a second chance at life when Rias Gremory, who is a top-class devil, revives him as her servant.
Now, Issei must train and fight in order to survive in the violent world of angels and devils.
Any given adventure leads to many hilarious and epic moments with his new comrades.
all the while keeping his new life a secret from his friends and family in High School DxD!
Read Also: 16 Anime Where the Main Character is Op but Hide his Power
---